10 simple things I do to be happy
Happiness, of course, depends not only on ourselves, but by 90% so precisely we ourselves can make ourselves happier.
[reclam]
I give myself hope for the future, I always wait for something, even with regard to trifles. For example, be sure to buy a book that you have long wanted to read, or prepare a dish from a recipe read on the Internet. Every day I find one thing that will entice me today and help me feel better.
Every day I learn something new. Yesterday I spent 10 minutes on a French lesson, and today I read about the first rock stars in the world. At work, I also read and work all day with new information, but then I still find time to learn something for myself, and so I feel more productive and satisfied.
Every day I do something nice for someone. When I was a volunteer and helped others, it made me happy. So I decided to do it every day, but on a smaller scale.Just buy someone from colleagues his favorite chocolate, or suddenly wish a friend good luck in SMS, if I know that he has an important day ahead of him. It fills my day with positive.
I write down what I am grateful for. I read that people become happier this way when they clearly see what they can thank fate for. I started to do it, even in small things: I am grateful that I can pay utility bills, or that I have a full fridge. And so I began to see more positive in life.
I call my mom. We didn't have the strongest relationship, but now I'm making an effort to appreciate what is. When I call her, I get distracted from the routine and learn the news from her life.
I abstract from all forms of technology. At least an hour a day I go out for a walk away from the city, or just disconnect from the Internet, turn off the phone. For me it's like a recharge, which helps analyze my day.
I do some exercises. It may be a walk, yoga or workout in the gym, but I try to devote 30 minutes a day to it. At first it was hard, but now I see many advantages: from better sleep to less feeling of fatigue after the work day.
I wake up early. Sometimes it is difficult because I usually am an owl, but I like the feeling when I get up early. I noticed that I am more productive and happy with my day when I give myself a couple of extra hours in the morning to do something before work.
I meditate. This is a great way to better concentrate and clear the mind, it helps me cope with anxiety, stress and feel the fullness of life.
I look pictures of cats and puppies. It sounds silly, but seriously, take a few minutes a day to look at the image of what touches you - and I guarantee you, you will feel happier. We hear bad news every day, so after them I usually try to read and see what good is happening in the world. Sometimes it's about someone doing something good, and sometimes it's just a funny animal video. This causes a genuine positive.
10 simple things I do to be happy images, pictures
Related news
10 simple things I do to be happy
10 simple things I do to be happy
10 simple things I do to be happy
10 simple things I do to be happy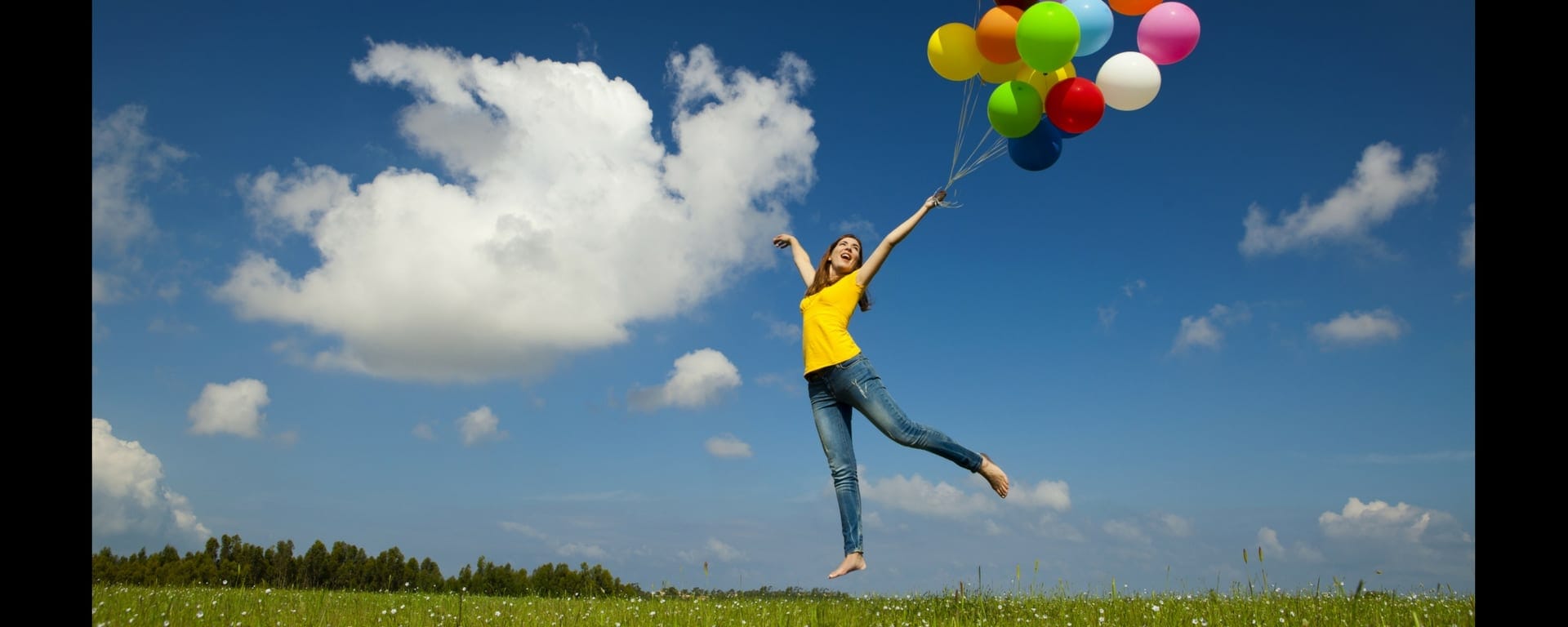 10 simple things I do to be happy
10 simple things I do to be happy
10 simple things I do to be happy
10 simple things I do to be happy
10 simple things I do to be happy

10 simple things I do to be happy
10 simple things I do to be happy
10 simple things I do to be happy
10 simple things I do to be happy
10 simple things I do to be happy
10 simple things I do to be happy
10 simple things I do to be happy
10 simple things I do to be happy
10 simple things I do to be happy
10 simple things I do to be happy
10 simple things I do to be happy
10 simple things I do to be happy
10 simple things I do to be happy
10 simple things I do to be happy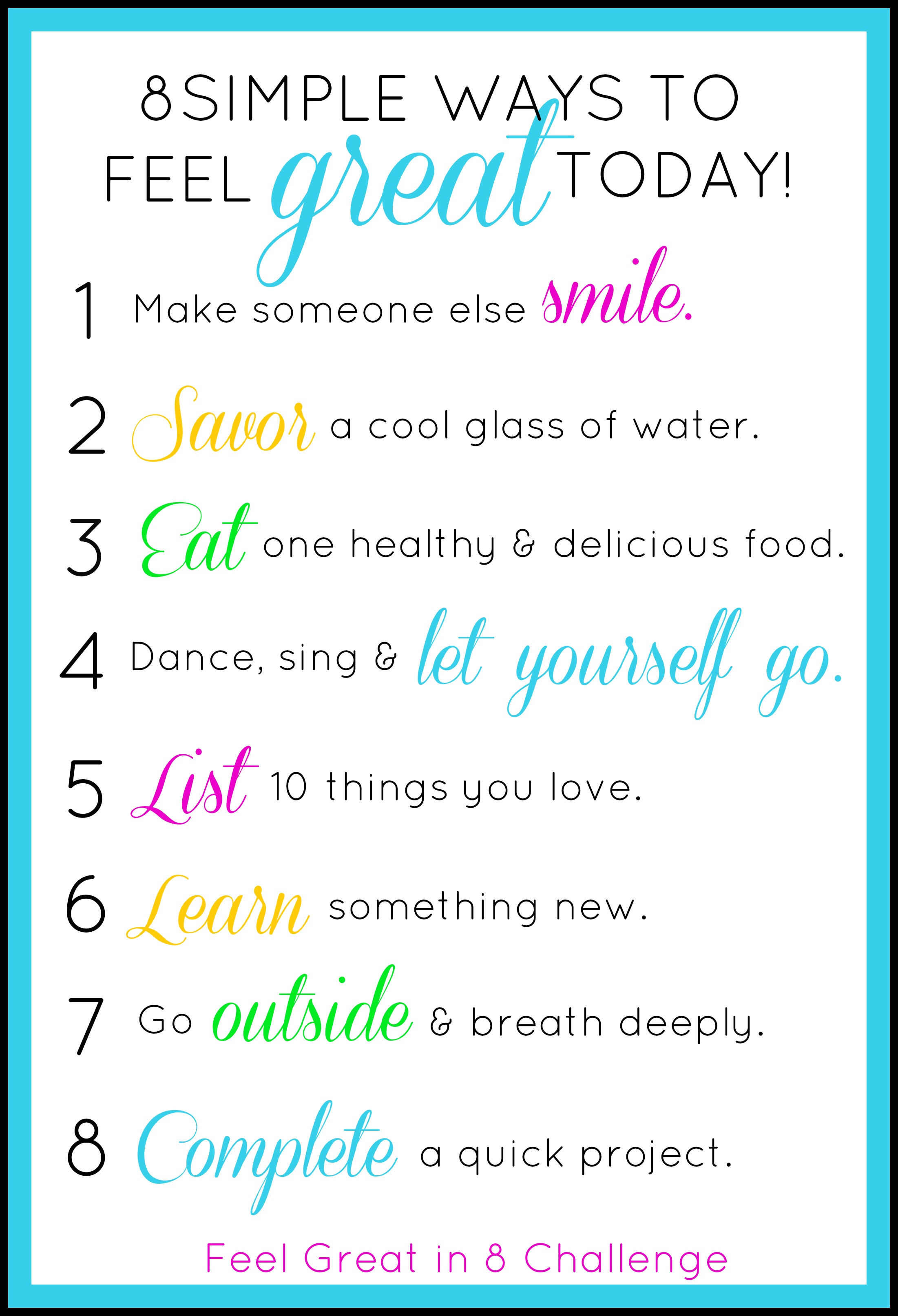 10 simple things I do to be happy
10 simple things I do to be happy
10 simple things I do to be happy