12 habits of people whose home is always clean
Each of us has friends or girlfriends whom we never visit, even without warning, - and they have perfect order in the apartment! Perhaps you are one of them.
I'll tell you a little secret: me too. But I do not have to bother about cleanliness in the house, because I have certain small habits that bring order to life, but not routine.
Here are these 12 habits. They will really help!
1. People whose homes are always in order, make their bed every day.
Good habit. Correct. Gives the right attitude for the whole day. And it helps to stop hating yourself every time you enter the bedroom at the end of a hard working day.
2. They use the vacuum cleaner properly.
If you have children or pets, you probably spend a lot of time cleaning and washing floors. And not only them.
In general, the vacuum cleaner must be able to use properly. It means to clean everything with it: bedside tables: curtains, lamps, coffee tables, mirrors, window sills, televisions. Not only floors.
Children and animals leave dandruff and dust behind them everywhere. Not just on the floor.Vacuum cleaner for this and come up with. Forget about your dust pads. Throw them away. More actively use nozzles for a vacuum cleaner.
3. They disassemble the dishwasher in the morning.
I always find five minutes of time early in the morning to make out the dishwasher. It saves me a lot of time and nerves in the evening when you need to cook dinner.
4. They wash on a strictly specific day.

Even families with several children do not have to wash things daily. I deliberately decided to make a ritual of this: I wash every Sunday from 16 to 22 hours on Sunday.
This schedule not only made my husband put things in the laundry basket, but also gave me a sense of freedom from self-incrimination. Now I can sit quietly in the evening on a weekday in front of the TV and not "steam", that I still have a lot of unsolved cases.
5. They clean the refrigerator once a week.

I'm not talking about the "general cleaning". But still sometimes you need to look in the fridge. At least in order to know what else is at home, and what you need to save.
Once a week I look in the fridge with one simple goal: to throw away everything that is no longer edible and wipe off all the stains from the leaked products before they are covered with mold.
6They do not want to buy baskets.

Baskets are a great way to stack and organize different things. Arrange them wherever you can. Put everything in them. Then things will not be scattered around the house.
7. They do not hesitate.

Did you get something new from the store? Throw away the packaging today! Do not postpone the removal of garbage to "later."
8. They clean the kitchen while cooking.

It sounds, of course, trite and obvious, but no one usually observes this rule. But what's stopping you from cleaning the chopping board while the chicken is cooking in the oven? Who bothers to wash the colander immediately after using it?
Put the oven on a timer and clean up after you! It's that easy and will save a lot of time and nerves later!
9. They think of cleanliness before bed.

Gently fold the bedspread on the couch. Fold the "street" slippers in the basket or put in a specially reserved place for her. Fold dirty clothes in the laundry basket.
When you wake up in the morning, you will see that the house is clean. And get the opportunity to start the day without undue stress.
10. They plan ahead.

Organized cleaners know how to use applications for shopping lists in the store.They know what exactly ended up in the fridge. And go shopping in strictly the allotted time. This order not only calms the nerves, but also allows you not to buy piles of garbage.
11. They eat in bed with plates.

If you are watching TV and you want to eat a sandwich right now, do it. Just put it on the plate first.
Otherwise, you will never get rid of crumbs in bed and around you at all.
12. They do general cleaning every two weeks.

This is when you have to clean everything: plinths, doors, curtains, wash windows, disassemble things from the drawers, etc. Just decide what you will do on a schedule. Otherwise you will never do this!
And one more little secret: "purely" does not mean "flawlessly." This means: "quite clean". Do not always try to keep the house in perfect order. A "normal" order will suffice.
Related news
12 habits of people whose home is always clean
12 habits of people whose home is always clean
12 habits of people whose home is always clean
12 habits of people whose home is always clean
12 habits of people whose home is always clean
12 habits of people whose home is always clean
12 habits of people whose home is always clean
12 habits of people whose home is always clean
12 habits of people whose home is always clean
12 habits of people whose home is always clean
12 habits of people whose home is always clean
12 habits of people whose home is always clean
12 habits of people whose home is always clean
12 habits of people whose home is always clean
12 habits of people whose home is always clean
12 habits of people whose home is always clean
12 habits of people whose home is always clean
12 habits of people whose home is always clean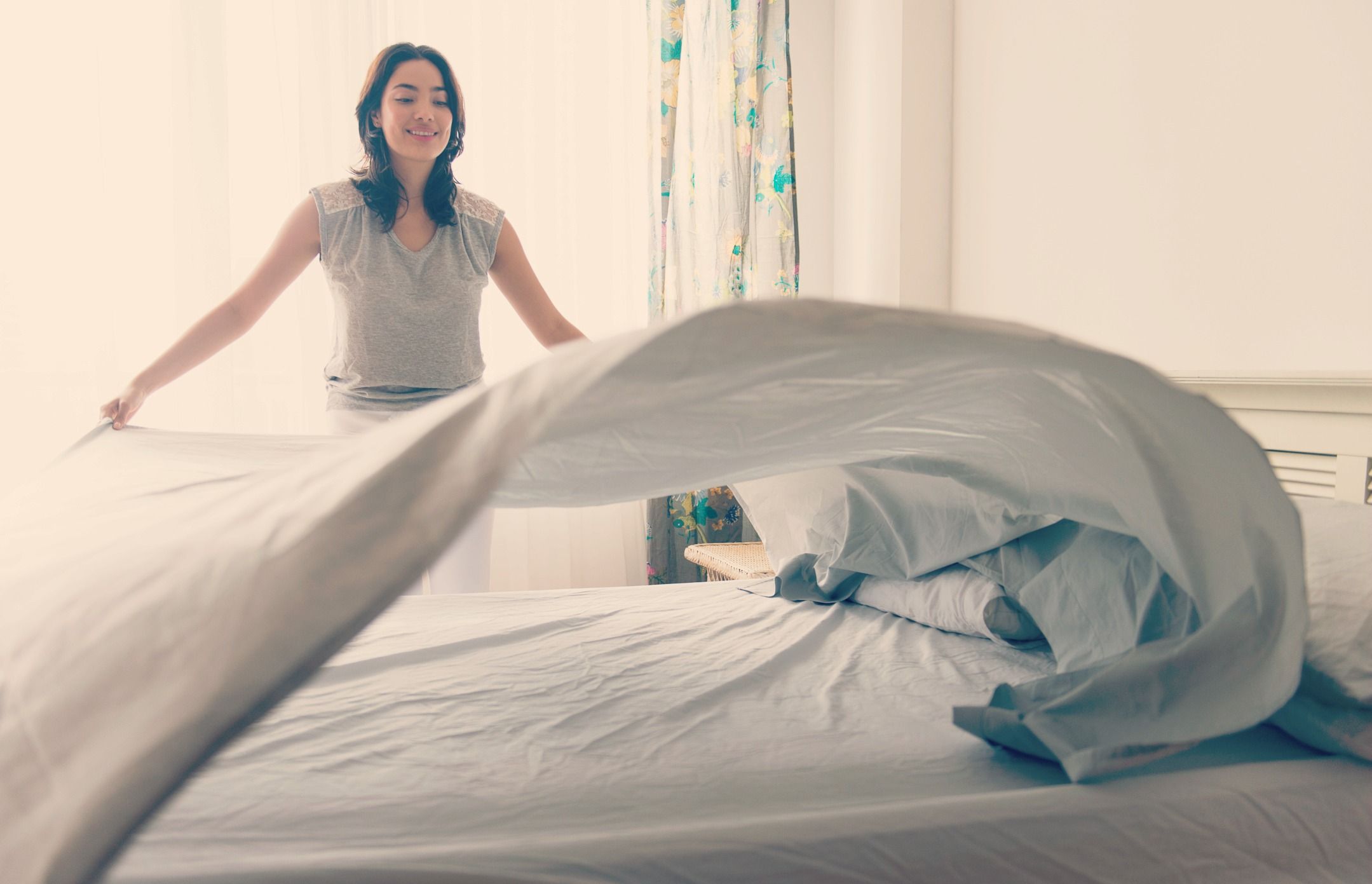 12 habits of people whose home is always clean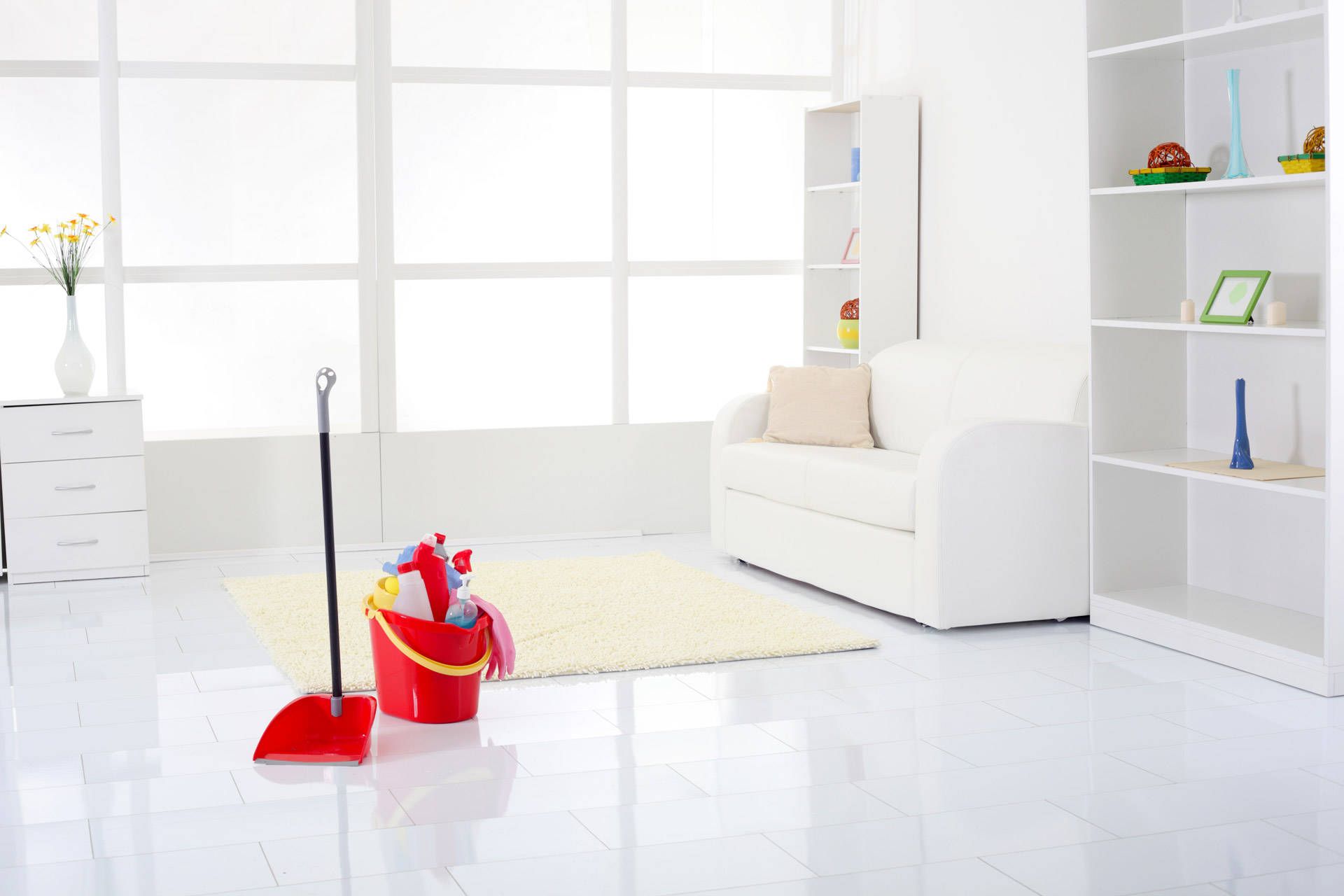 12 habits of people whose home is always clean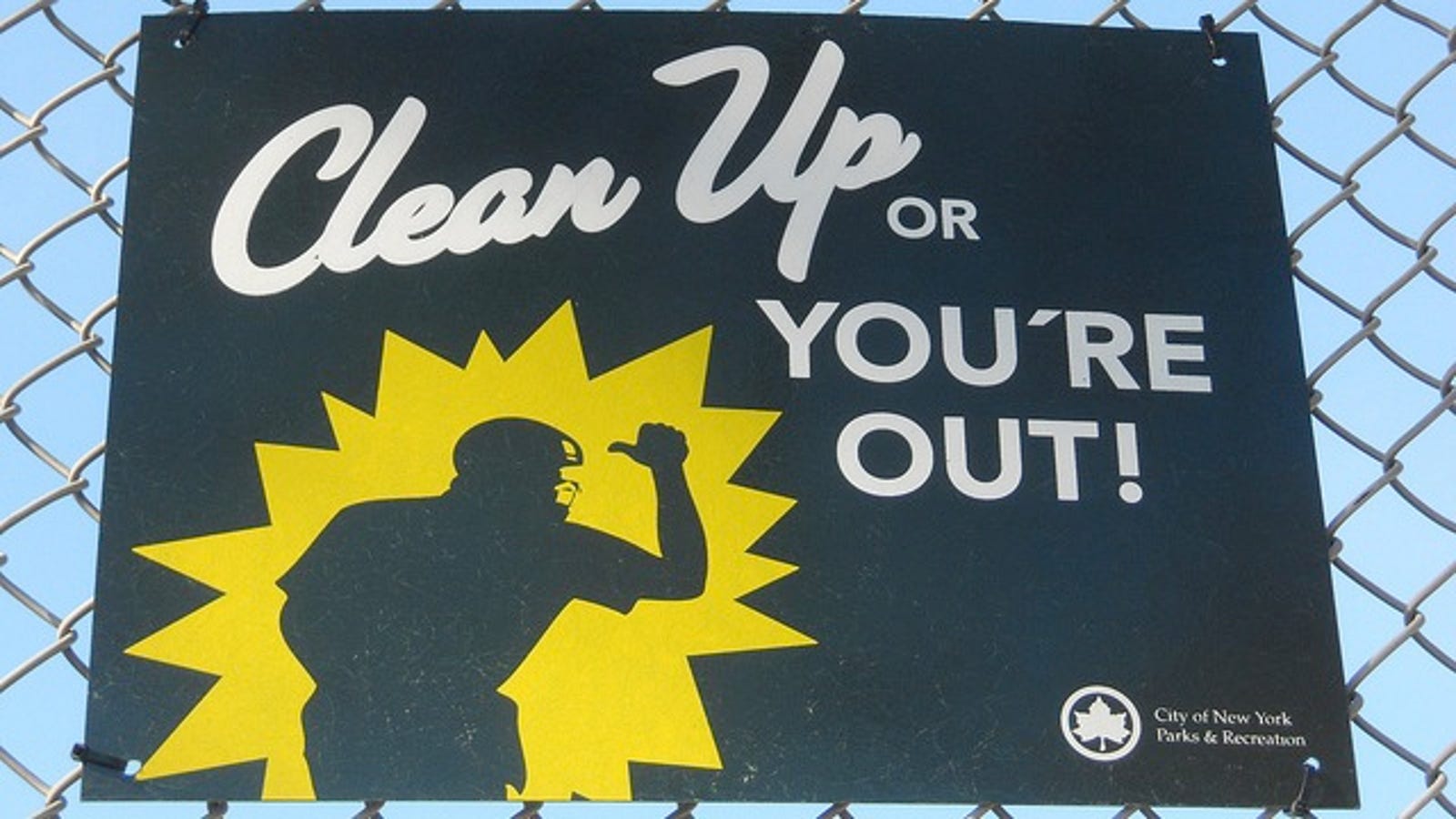 12 habits of people whose home is always clean
12 habits of people whose home is always clean
12 habits of people whose home is always clean
12 habits of people whose home is always clean
12 habits of people whose home is always clean
12 habits of people whose home is always clean
12 habits of people whose home is always clean
12 habits of people whose home is always clean
12 habits of people whose home is always clean