5 tips on how to be a cool mom for a teenager
The education of adolescents, of course, differs from the education of preschool children and young schoolchildren. A relationship with a teenager become. During this period, the child changes everything: the body, the views on himself and the world, thoughts, attitudes. If you were a good mom for a child in elementary school, this does not mean that you will be a cool mom for a teenager.
This happens for a number of reasons. First of all, due to changes in the child. But, nevertheless, it is in your hands to adapt to these changes and become a good mother for a teenager. So how to become a cool mom for an already grown up child and keep a relationship with a teenager?
Talk to him.The educational process of the child occurs through conversation. Often the relationship with a teenager deteriorates because in adolescence communication for the child becomes even more important, but parents, on the contrary, no longer openly communicate as they used to. Yes, he is changing, perhaps it has become more difficult to communicate with him.But you can bypass these obstacles and build trust with the teenager, not with the baby. Ask about how his day went, about your favorite music, about what they did with friends. But the conversation should not be one-sided: tell us what's new with you.
Read also:10 reasons why teenage kids are cool!
Surprise him.Surprises are pleasant not only for the New Year, and not only at a younger age. When you make pleasant surprises for a teenager, it means that he is important to you, that you love and appreciate him. And this is important for a child in adolescence. You can suddenly have a picnic, watch a movie or just donate what he has long dreamed of. By the way, check out our selection of stylish backpacks for teens, perhaps you will find a good idea for a gift.
Maintain his interests.Even if you are not interested in photography, climbing or other hobbies of your child, try to penetrate into them. Always be attentive to his interests. And why not try something new? For example, photography skills will be useful to you. At least once a month, you can do what your child loves.
Read also:How to protect your child from the influence of the street: tips for parents
Watch his favorite movies.Films for teenagers may not be clear to you, but in them you will find at least common topics for conversations. You should not criticize this or that picture, better look for moments that you can discuss with the child. Talk about the plot, how to continue the film, think up alternative development options. And do not forget to buy popcorn before a family viewing!
Give him freedom and help make a choice..At home, the child needs to learn important life skills. So, going into the "big world", it will be easier for him to succeed.
Related news
5 tips on how to be a cool mom for a teenager
5 tips on how to be a cool mom for a teenager
5 tips on how to be a cool mom for a teenager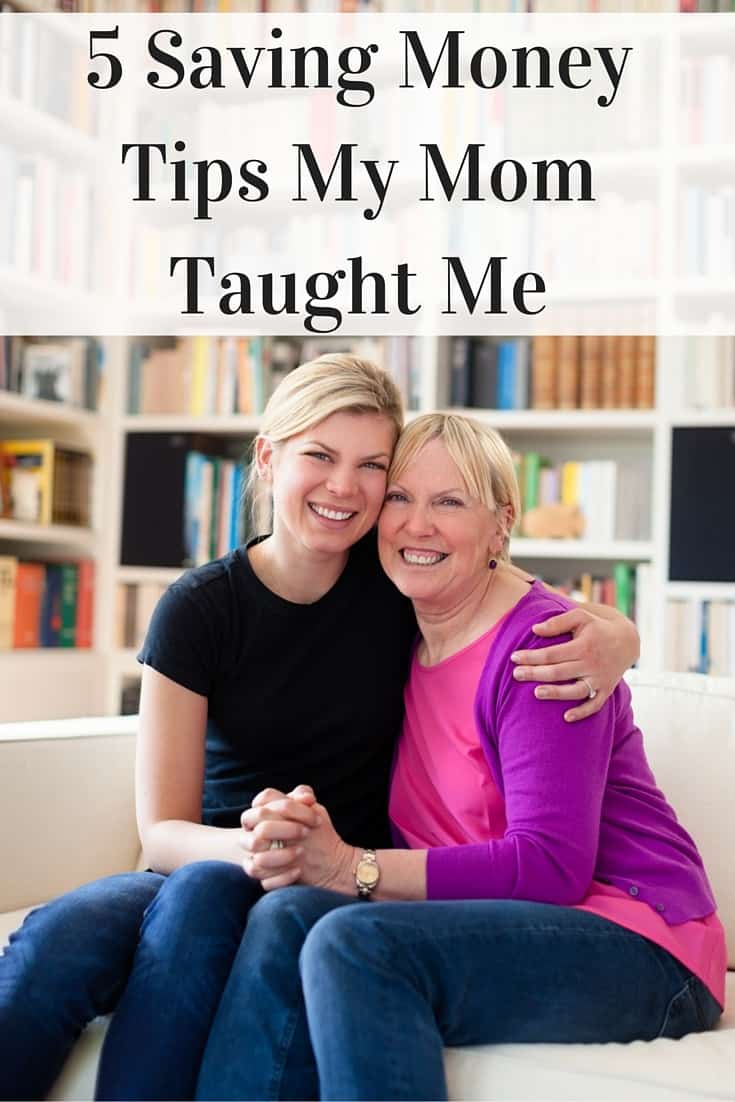 5 tips on how to be a cool mom for a teenager
5 tips on how to be a cool mom for a teenager
5 tips on how to be a cool mom for a teenager
5 tips on how to be a cool mom for a teenager
5 tips on how to be a cool mom for a teenager
5 tips on how to be a cool mom for a teenager
5 tips on how to be a cool mom for a teenager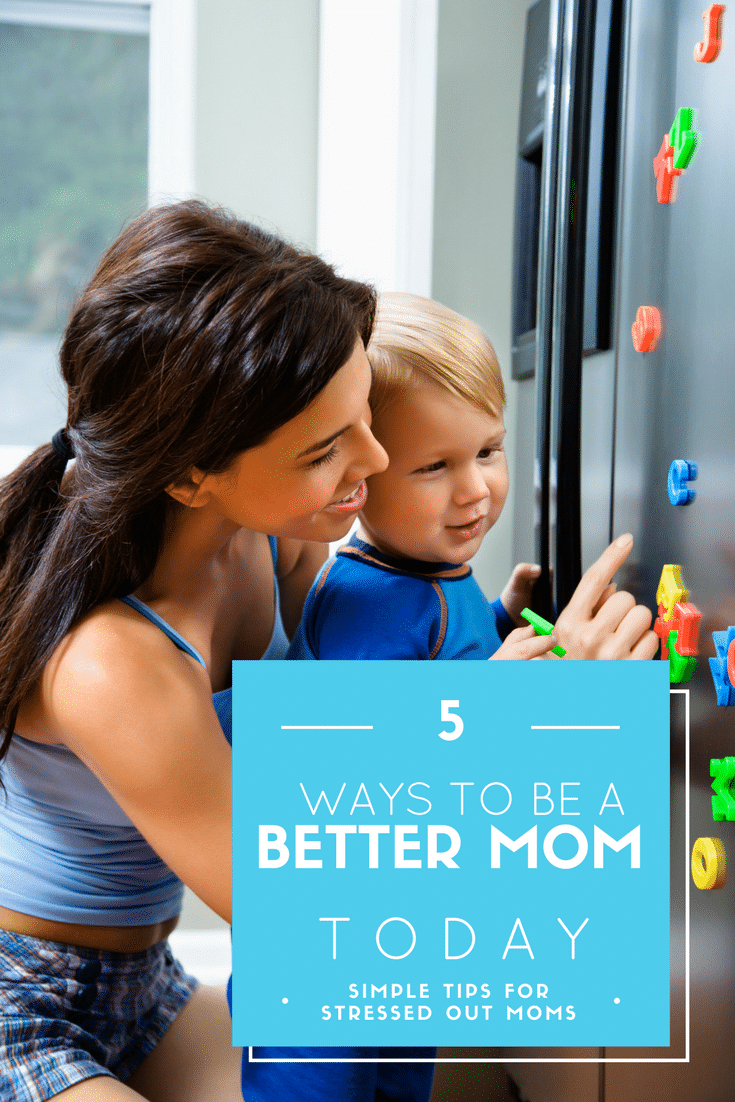 5 tips on how to be a cool mom for a teenager
5 tips on how to be a cool mom for a teenager
5 tips on how to be a cool mom for a teenager
5 tips on how to be a cool mom for a teenager
5 tips on how to be a cool mom for a teenager
5 tips on how to be a cool mom for a teenager
5 tips on how to be a cool mom for a teenager
5 tips on how to be a cool mom for a teenager
5 tips on how to be a cool mom for a teenager
5 tips on how to be a cool mom for a teenager
5 tips on how to be a cool mom for a teenager
5 tips on how to be a cool mom for a teenager