Something magical happens around 35-40 years old.
Somewhere in the depths of our subconscious, we begin to wake up from a nap, as if leaving the fog. We are starting to look at the world in a new way.
Many by this time children are already quite independent and want to move away a bit from our rules and ideals. They are obsessed with the idea of ​​leaving their mark on history, they are determined to fight what they see as evil in this world.
Just as we did at their age.
But when the magic number 40 appears in our lives, we begin to understand that there is more to life than endless piles of laundry and constant contributions to the charitable foundations of all children's institutions.
We have spent our entire adult life to give ourselves to something outside of ourselves.First, study at the university. Then - his first job. Then - to her husband / wife, children. We spent so much time and energy on others, trying to justify our existence, that we forgot about ourselves.
I remember how after the birth of my second child, I read various articles about the fact that while the baby is sleeping, you need to devote time to yourself.I remember how I laughed at this, thinking that the authors, apparently, simply do not have children. When the child was asleep, I tried to have time to finish all the chores. Piles of dirty dishes, laundry.
I did not even think about the time for myself. I needed so much to have time for that hour while the child was sleeping!
And so we give. We give more than we realize.
And then, as if suddenly, piles of unwashed dishes and laundry disappear, and now you only need to cook for yourself and your husband. And it is here that we understand that we gave everything to everyone, but not to ourselves.
Here it is, a magical day, when we look around, and there are no toys around that need to be collected, and we understand that we are only responsible for ourselves. And maybe all those articles were correct? Because now what? Now to whom will I give myself?
And at this moment we begin to look inward. We are starting to discover new interests and hobbies. We begin to ask ourselves: what should I do now? Now that we can do everything we want, without worrying too much about the child or about the need to cook dinner for the whole family.
Who am I? What drives me? What makes my heart smile? And we start looking for answers..
Sometimes what we see inside us is frightening.This strong desire to become more conscious in what drives us is now more than we ever allowed ourselves. Some are getting angry at themselves that they have allowed their real passion to languish for so many years without work. Some are afraid of how strong this desire is. Some still can not figure out for themselves.
And then our awakening begins.
From the outside, someone might call this a midlife crisis. And some of us may call it a crisis, not an awakening.
A crisis is an unstable and even dangerous situation, and we may feel unstable in a world that we knew so well, in a world where we had rules and schedules. And then everything changed overnight. We wake up with these strange sensations.
So it is quite possible that 40 is the new 20. Maybe 40 is the time when we understand that we are an important part of society — not to leave our mark, but to discover what we can give.
We find a milder way to let society know what we have, what to offer it - ourselves.
We seem selfish to the younger generation and our children, because we finally found time for ourselves.We no longer need to paint the schedule. Now we can do something for our own pleasure, and not run after something. We take advantage of all the opportunities that we have.
Now we are ready to find that time for ourselves, about which magazines advised us many years ago. We are ready to launch the magic of the 40s.

Related news
Awakening, which occurs in 40 years
Awakening, which occurs in 40 years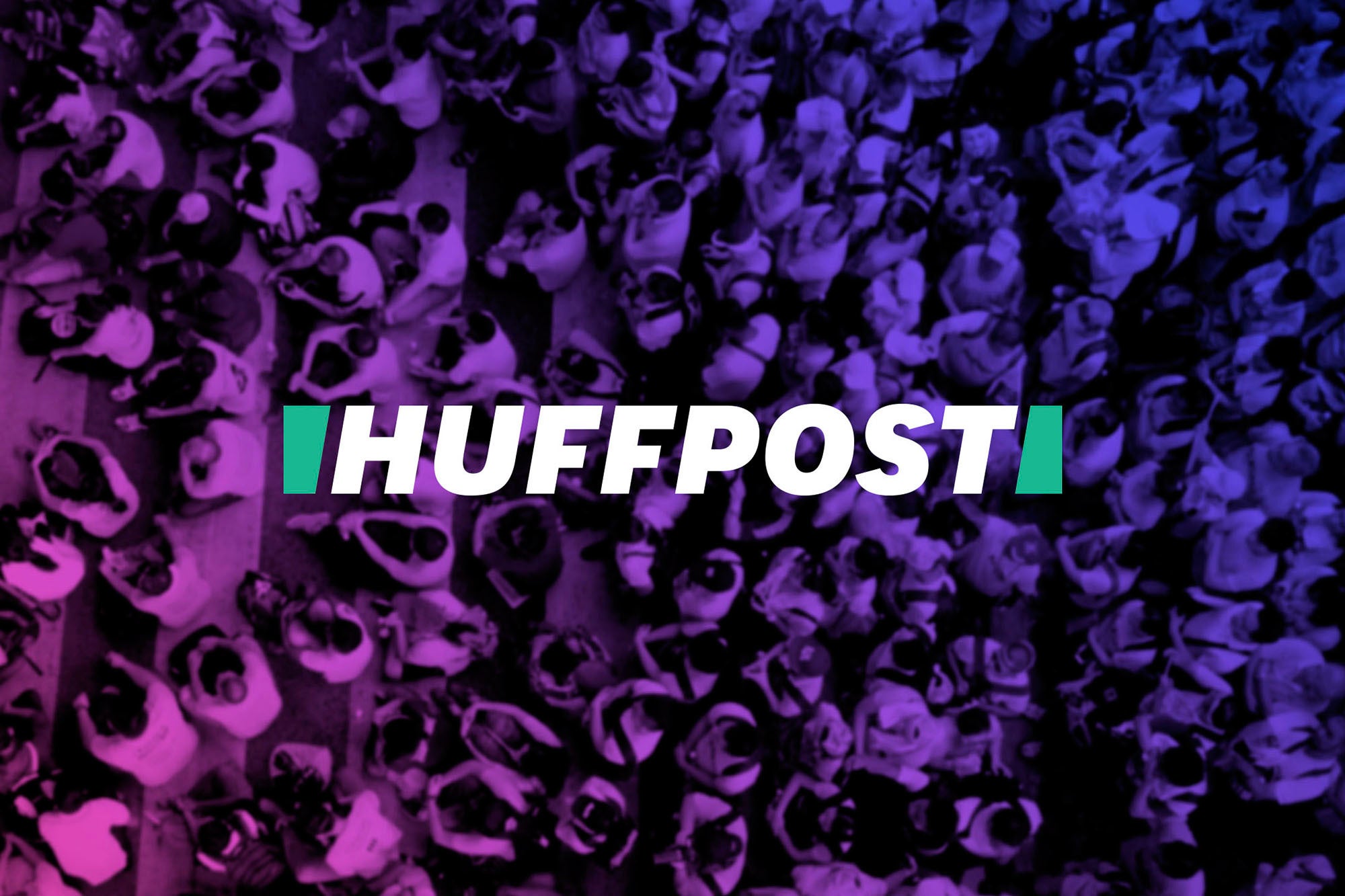 Awakening, which occurs in 40 years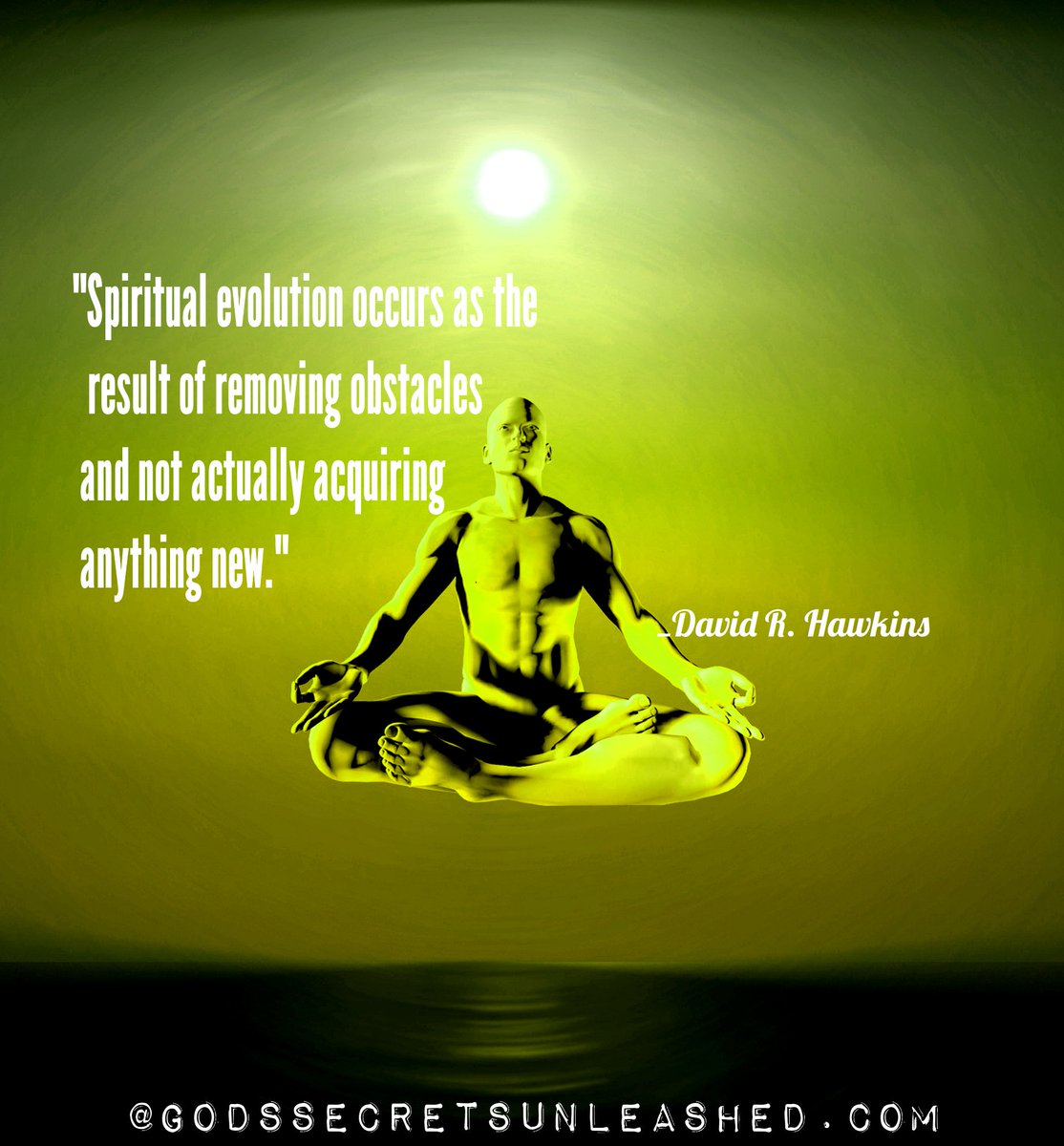 Awakening, which occurs in 40 years
Awakening, which occurs in 40 years
Awakening, which occurs in 40 years
Awakening, which occurs in 40 years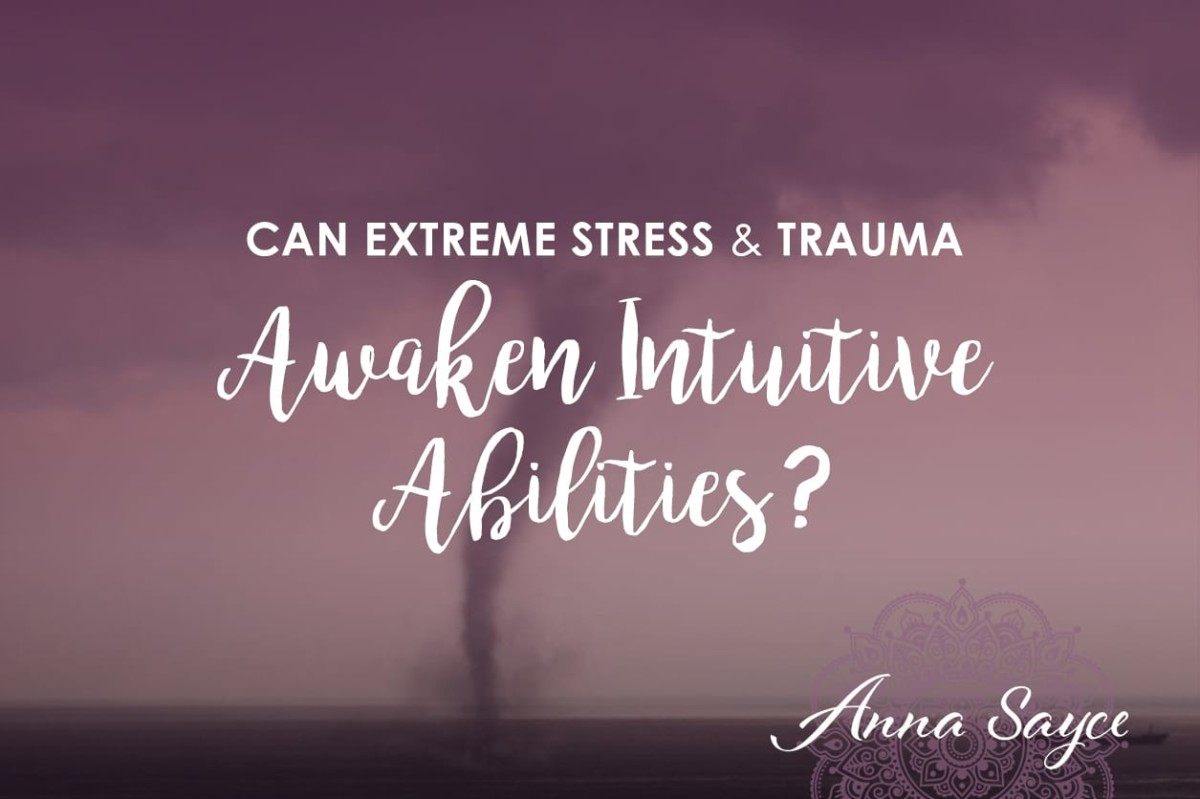 Awakening, which occurs in 40 years
Awakening, which occurs in 40 years
Awakening, which occurs in 40 years
Awakening, which occurs in 40 years
Awakening, which occurs in 40 years
Awakening, which occurs in 40 years
Awakening, which occurs in 40 years
Awakening, which occurs in 40 years
Awakening, which occurs in 40 years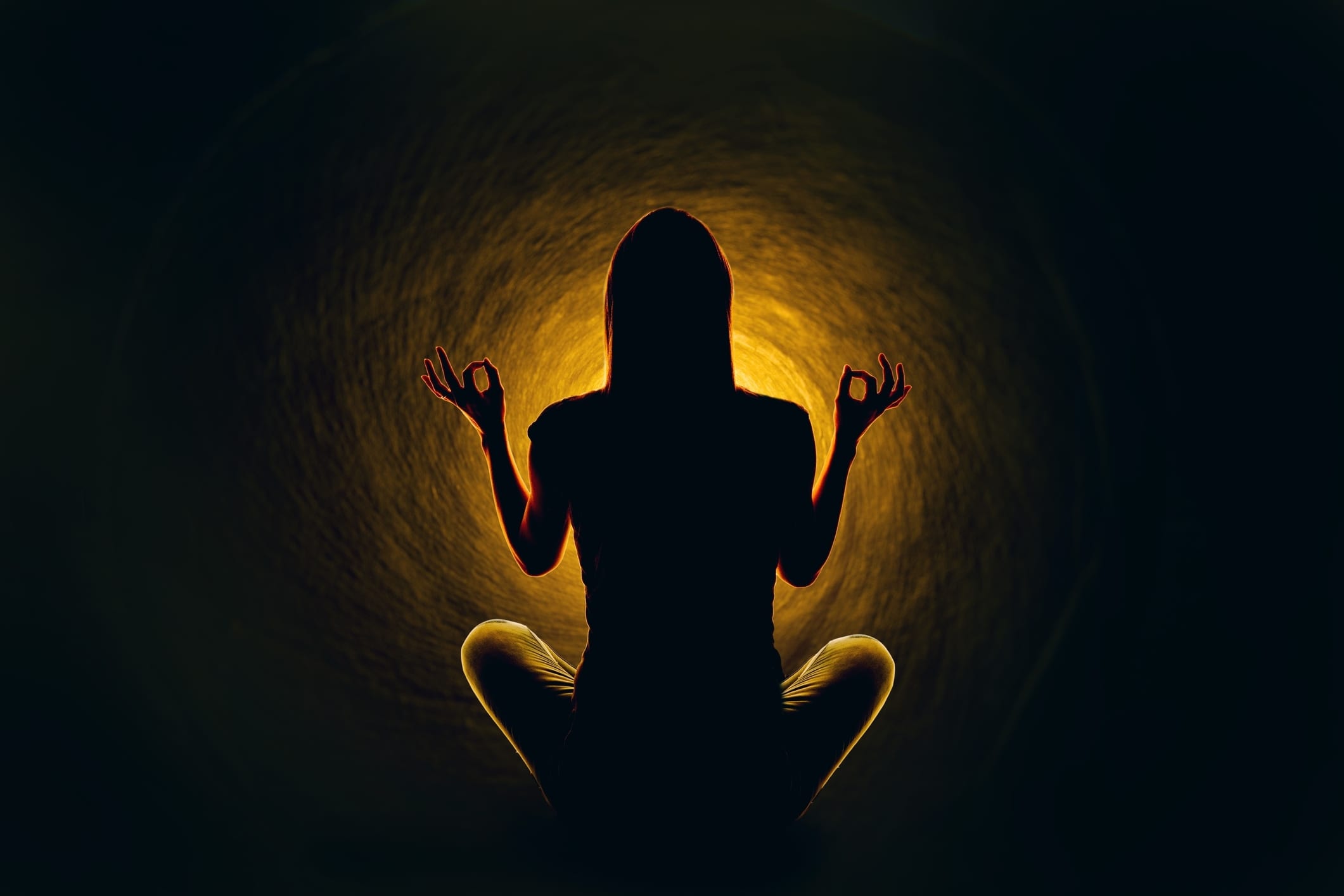 Awakening, which occurs in 40 years
Awakening, which occurs in 40 years

Awakening, which occurs in 40 years
Awakening, which occurs in 40 years
Awakening, which occurs in 40 years
Awakening, which occurs in 40 years