> >Evidence that the future is already in Japan
Evidence that the future is already in Japan
Every time when they talk on television about the achievements of the Japanese in the field of education or services, we ask ourselves why everything happens quite differently with us. Indeed, Japan is an amazing country. We have collected 11 facts that prove that the future has already come in the country of the Rising Sun.
1.
Vending machines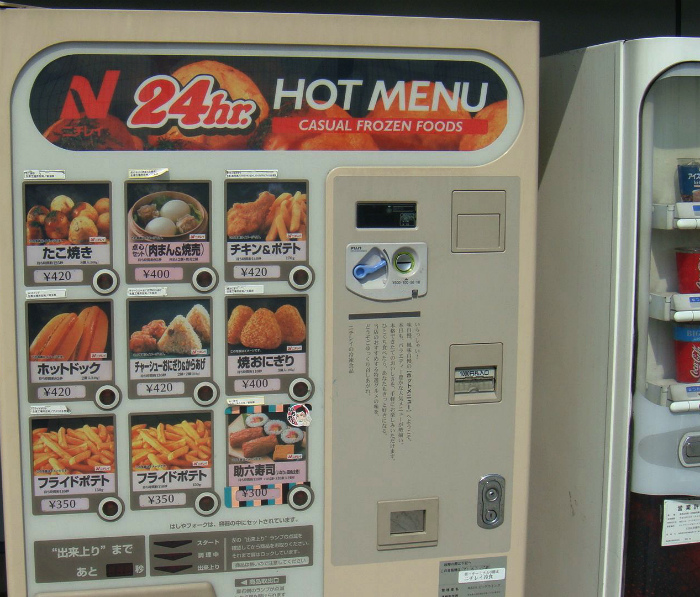 Every year the pace of life is accelerating, and people do their best to save free hours. In the near future, shopping centers will be a weekend getaway, and people will make the bulk of their purchases at vending machines. By the way, they have long been successfully used in Japan. The range of products is very wide. In Japanese vending machines, you can buy drinks, sweets, hot food, milk, eggs, prepared foods, flowers, perfumes, socks, and more. And the most important thing is that you can make a purchase in just a couple of minutes in a convenient place and without queues.
2.
Mini fast foods


Modern technologies tend to compactness and functionality, which allows you to place large production in a small area. According to experts, all countries will soon come to this. In the meantime, while everyone is just planning, Japan is realizing. Already, small McDonald's appeared on the streets of Japanese cities.
3.
Robots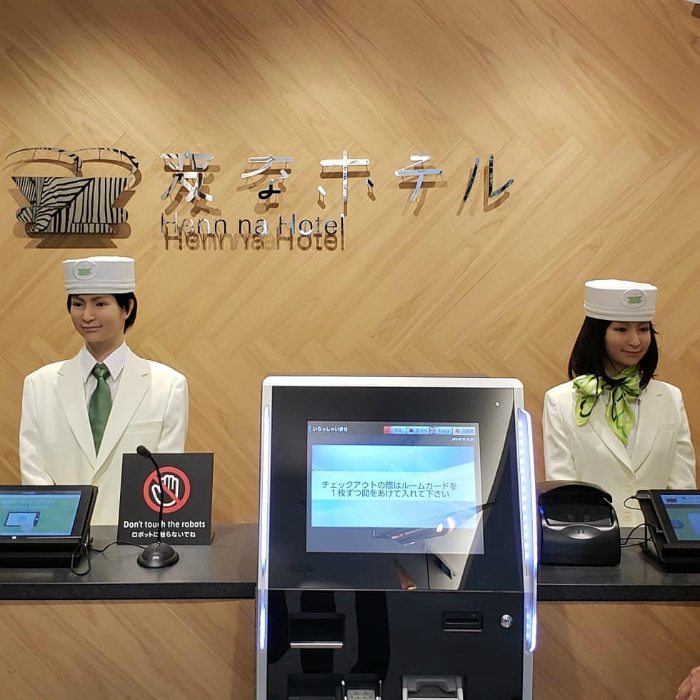 Rumor has it that in the future, human labor will take over the robots. It is worth saying that it is easy to believe in looking at life in Japan. In the Land of the Rising Sun, there are hotels with robots administrators. Moreover, robots help in hospitals and shops.
4.
Unusual food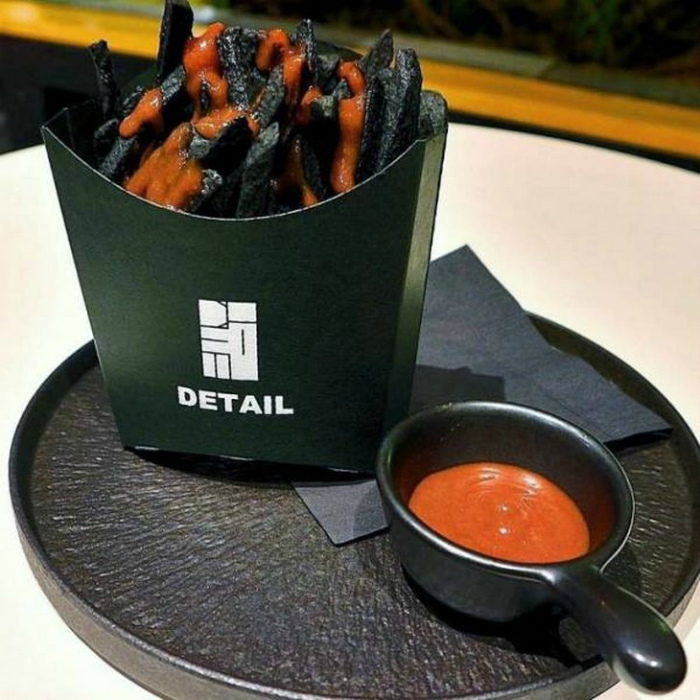 Modern man is hard to surprise. Especially when it comes to food. However, in Japan this is possible. Food is the most incredible shades, vegetables and fruits of unusual shapes, beautiful desserts and much more. Looking at all this variety, you realize that soon the culinary masterpieces will simply crowd out ordinary food.
5.
Hospital nutrition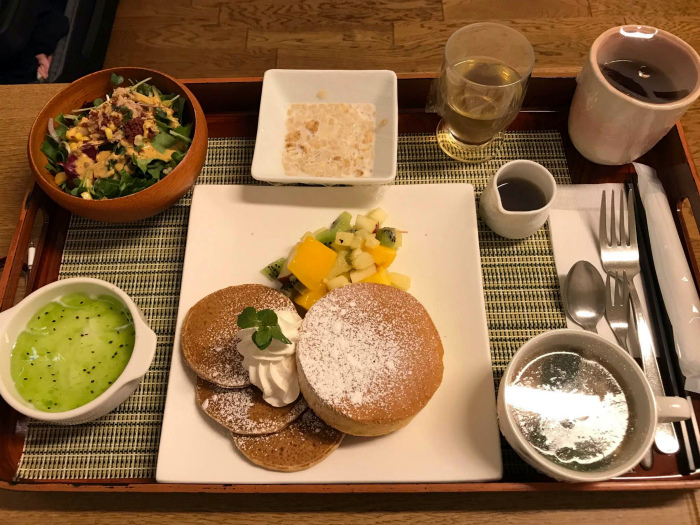 Meals in Japanese hospitals can be compared to food from a restaurant or lunch in sanatoriums. Food for patients is not just bearable, but really tasty and varied.Moreover, in many clinics, patients have the opportunity to independently choose the menu. Well, I want to believe that once such a service gets to our hospitals.
6.
Generally accepted standards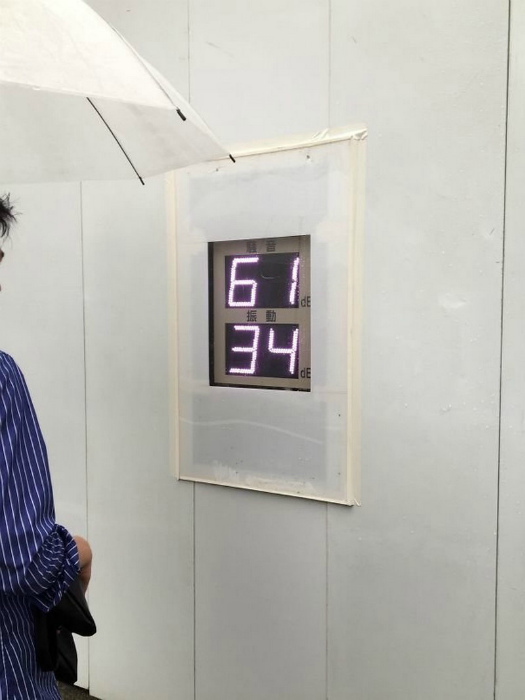 On construction sites in Japan, special instruments are being installed that measure the level of noise and vibration. And this is done not for the species, but for the control and observance of the generally accepted order. I would like to believe that sometime other countries will come to such simple qualities as caring and mutual respect.
7.
Disabled Care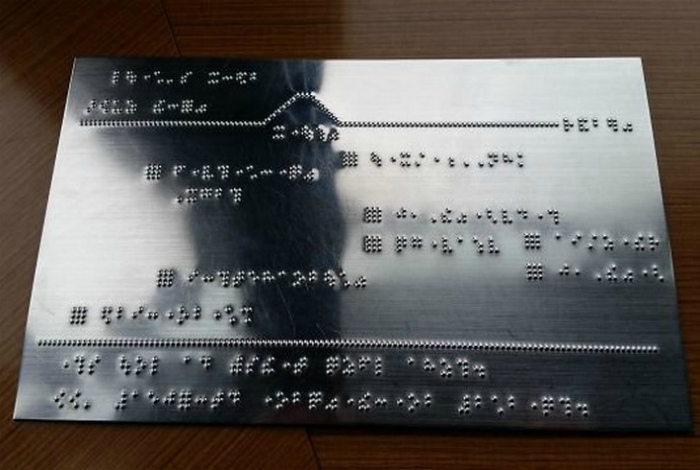 In the post-Soviet space, the infrastructure for people with disabilities is very poorly developed. Many people with special needs are not even able to get out of their home. With regard to the development of Japan and there, things completely differently. Sidewalks and institutions are built to meet the needs of all people without exception. Ramps, special lifts, railings and much more are the norm here. Moreover, in popular tourist places there are special signs written in Braille, with a detailed description of the area.
8.
Smart toilets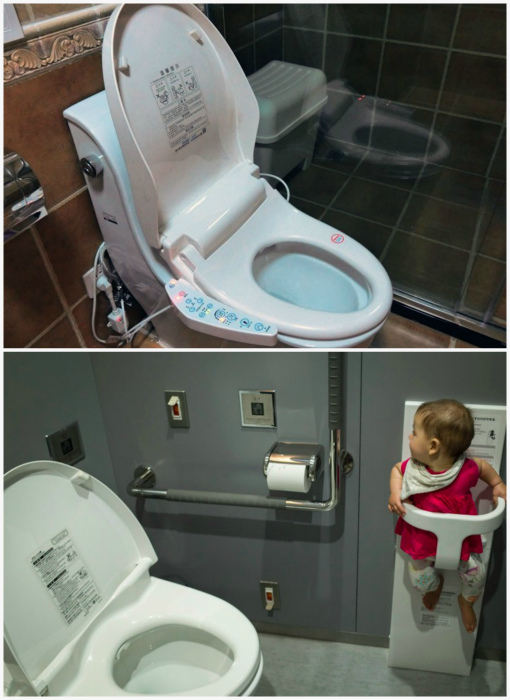 Japan - the birthplace of "smart" toilet.In this country, they are so functional that in some cases you don't even have to touch anything. In addition, in the toilet cabins of Japan, in addition to the usual clothes hooks, there are also children's high chairs, which will allow parents to free their hands and calmly relieve themselves.
9.
Covered beaches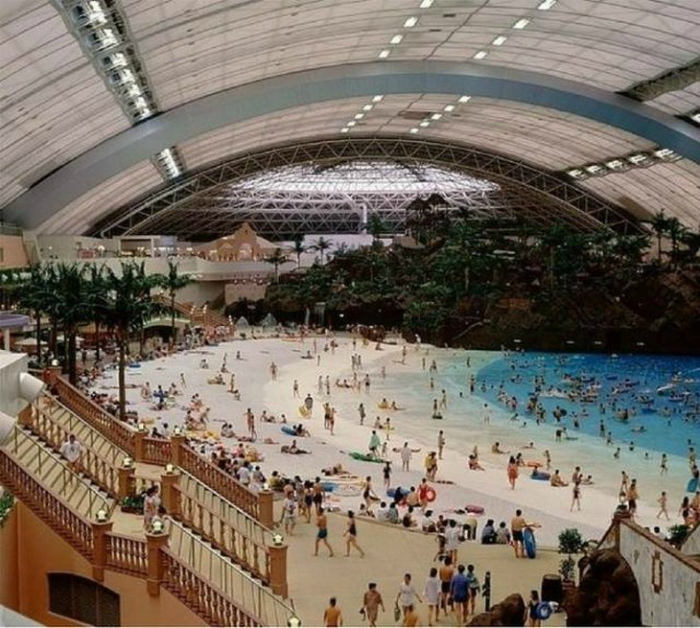 Soon, to go to the beach, do not have to wait for the summer or leave the country. You can just visit one of the covered beaches of the city. Such beaches already exist in Japan, and in 5-10 years they will appear in other countries.
10.
Multi level parking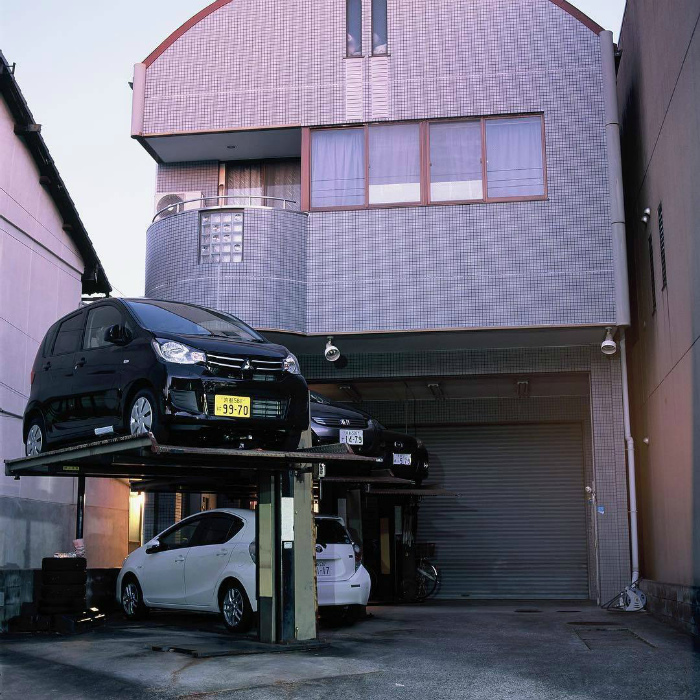 In overpopulated Japan, they know how important it is to save space. In the Land of the Rising Sun, multi-level parking for personal vehicles has been successfully used for a long time. It is known that the amount of land decreases every year, which means that some other countries will also come to the conclusion that it is necessary to save land resources.
11.
Personal ashtray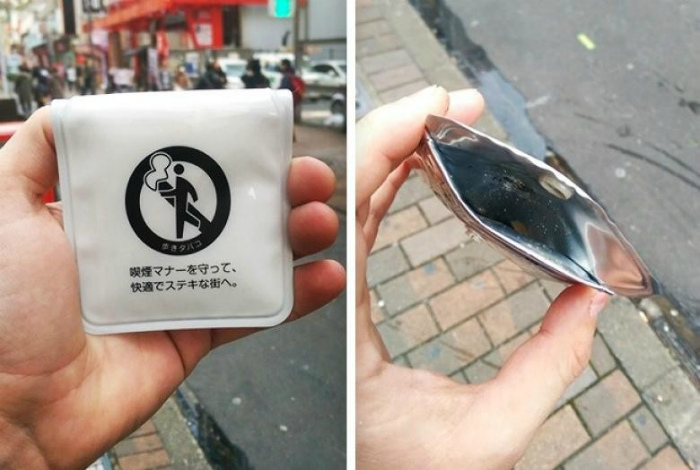 The Japanese are very scrupulous and love cleanliness. It is not surprising that in this country such know-how regularly appears, such as a personal disposable ashtray, which is convenient to carry around with you so as not to litter on the street.