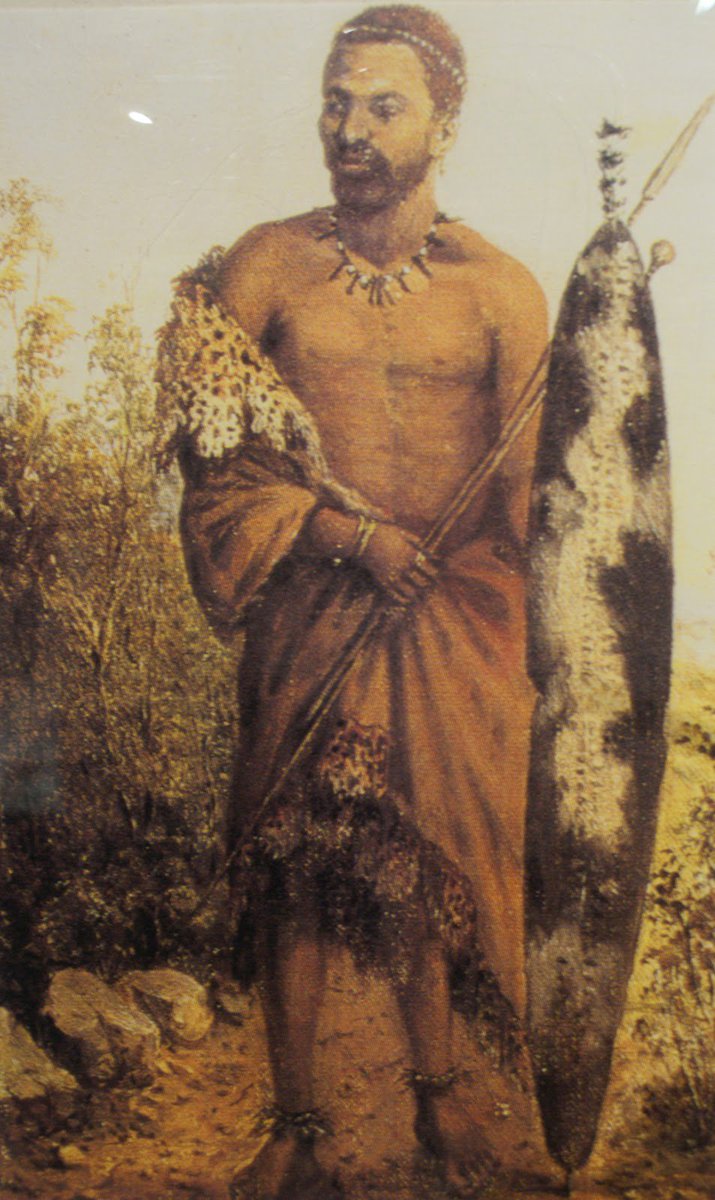 - Arts and Culture Minister Nathi Mthethwa has gazetted the renaming of Grahamstown to Makhanda
- The renaming is in honour of a Xhosa warrior, philosopher and prophet who led an attack on British forces in 1819
- Mthethwa said the renaming comes after 20 years of consultation and discussions with politicians, members of the public and academics
PAY ATTENTION:
The historic town of Grahamstown is set for a name change and will be known as Makhanda. Arts and Culture Minister Nathi Mthethwa has gazetted the renaming of the town. Mthethwa made the announcement earlier on Friday.
The renaming will honour a Xhosa warrior, prophet and philosopher who led an attack on British forces in 1819. Makhanda or Nxele as he was also known was freedom fighter who did not shy away from fighting colonial British forces.
READ ALSO:
Makhanda famously led an attack on a British garrison which was stationed in the town which became Grahamstown. The town was named after Colonel Richard Graham who led his forces in a brutal campaign to eliminate around 20 000 Xhosa people from the region.
Briefly.co.zagathered that Mthethwa said the renaming came after an exhaustive consultative process which has taken 20 years. He said local politicians, members of the public and academics had discussed the proposed name change.
EWN.co.za reported that the name change conforms to a ruling which allows for names which do not comply with either the letter or the spirit of the Constitution to be changed by the government.
Mthethwa said the local council held public hearings about making changes to street names in the small Eastern Cape town. Mthethwa did not announce any changes to street names during his statement.
The department of art and culture said in a statement: "It is the Truth and Reconciliation Commission that recommended that the renaming of geographic features be a form of symbolic reparation, to address an unjust past. These reparations include changing names of geographic places."
Mthethwa said it was impossible for the government or the people of South Africa to say they were committed to righting historical wrongs if names like Grahamstown – named after a brutal British army leader – were allowed to remain.
The minister urged all South Africans to be crystal clear about the meaning of name-changes in the national effort to transform and heal the country.
Stakeholders eventually forwarded the names Makhanda, Nxele, Rhini and Makana to the department.
READ ALSO:
For more amazing, funny and informative videos, please visit
Do you have a story to share with Briefly? Visit our page where you can send us a message or leave us a comment. Your story could be shared online.
To stay up to date with the latest news, download our news app on or today.
Related news
Grahamstown will become Makhanda in honour of 19th century Xhosa warrior
Grahamstown will become Makhanda in honour of 19th century Xhosa warrior
Grahamstown will become Makhanda in honour of 19th century Xhosa warrior
Grahamstown will become Makhanda in honour of 19th century Xhosa warrior
Grahamstown will become Makhanda in honour of 19th century Xhosa warrior
Grahamstown will become Makhanda in honour of 19th century Xhosa warrior
Grahamstown will become Makhanda in honour of 19th century Xhosa warrior
Grahamstown will become Makhanda in honour of 19th century Xhosa warrior
Grahamstown will become Makhanda in honour of 19th century Xhosa warrior
Grahamstown will become Makhanda in honour of 19th century Xhosa warrior
Grahamstown will become Makhanda in honour of 19th century Xhosa warrior
Grahamstown will become Makhanda in honour of 19th century Xhosa warrior
Grahamstown will become Makhanda in honour of 19th century Xhosa warrior
Grahamstown will become Makhanda in honour of 19th century Xhosa warrior
Grahamstown will become Makhanda in honour of 19th century Xhosa warrior
Grahamstown will become Makhanda in honour of 19th century Xhosa warrior
Grahamstown will become Makhanda in honour of 19th century Xhosa warrior
Grahamstown will become Makhanda in honour of 19th century Xhosa warrior
Grahamstown will become Makhanda in honour of 19th century Xhosa warrior
Grahamstown will become Makhanda in honour of 19th century Xhosa warrior
Grahamstown will become Makhanda in honour of 19th century Xhosa warrior
Grahamstown will become Makhanda in honour of 19th century Xhosa warrior
Grahamstown will become Makhanda in honour of 19th century Xhosa warrior