How to calculate maternity in 2017
While waiting for the baby, the woman is especially attentive to her health and lifestyle. Not only preparing for childbirth and buying the necessary things for the child takes up all the free time of the expectant mother - material support from the state or the employer becomes important for her.
Going on maternity leave, the woman plunges into the atmosphere of motherhood. However, in order to have everything you need for your baby, you should arrange your childcare leave in advance. Calculate maternity payments will help formula of accrual, in which there are changes based on changes in the system of legislation.
An equally important issue is the day of commencement and termination of due leave. You can calculate the date of maternity leave through an online calculator - its work is based on a counting of 210 days from the date of the last menstruation. The resulting day is considered the first day of well-deserved rest.
Rules for calculating maternity
In order to calculate maternity benefits, sum up your earnings according to the last two years before pregnancy. Further divide this number by 730 or 731. The latter case is relevant for a leap year. As a result, you will receive a number corresponding to your average daily earnings. According to this formula, charges are assigned. This rule is relevant for working women.
To learn how to calculate maternity in 2017, you should read the rules:
A working woman can determine the amount of maternity and pregnancy benefits by multiplying her average daily income by the number of vacation days for child care. To calculate your monthly care allowance, multiply the average of daily income by 30.4.
An unemployed woman who was dismissed during the year before the pregnancy due to the liquidation of the company or individual entrepreneur and the termination of her activity can count on a monthly allowance of 543.67 rubles.
A full-time student receives a scholarship established at her educational institution, as well as a lump sum payment and a monthly allowance.
Find out the exact amount will help online calculator, quickly calculating the size of payments intended for you. In addition, a woman, having registered at a antenatal clinic during the first twelve weeks of pregnancy, receives 543.67 rudders in the form of a lump sum. The presentation of a document from a medical institution is required. Also, the mother or father of the future baby has the right to receive a one-time allowance for childbirth. The amount in accordance with 1.02.16 is equal to 14,497.80 rubles.
Related news
How to calculate maternity in 2017
How to calculate maternity in 2017
How to calculate maternity in 2017
How to calculate maternity in 2017
How to calculate maternity in 2017
How to calculate maternity in 2017
How to calculate maternity in 2017
How to calculate maternity in 2017
How to calculate maternity in 2017
How to calculate maternity in 2017
How to calculate maternity in 2017
How to calculate maternity in 2017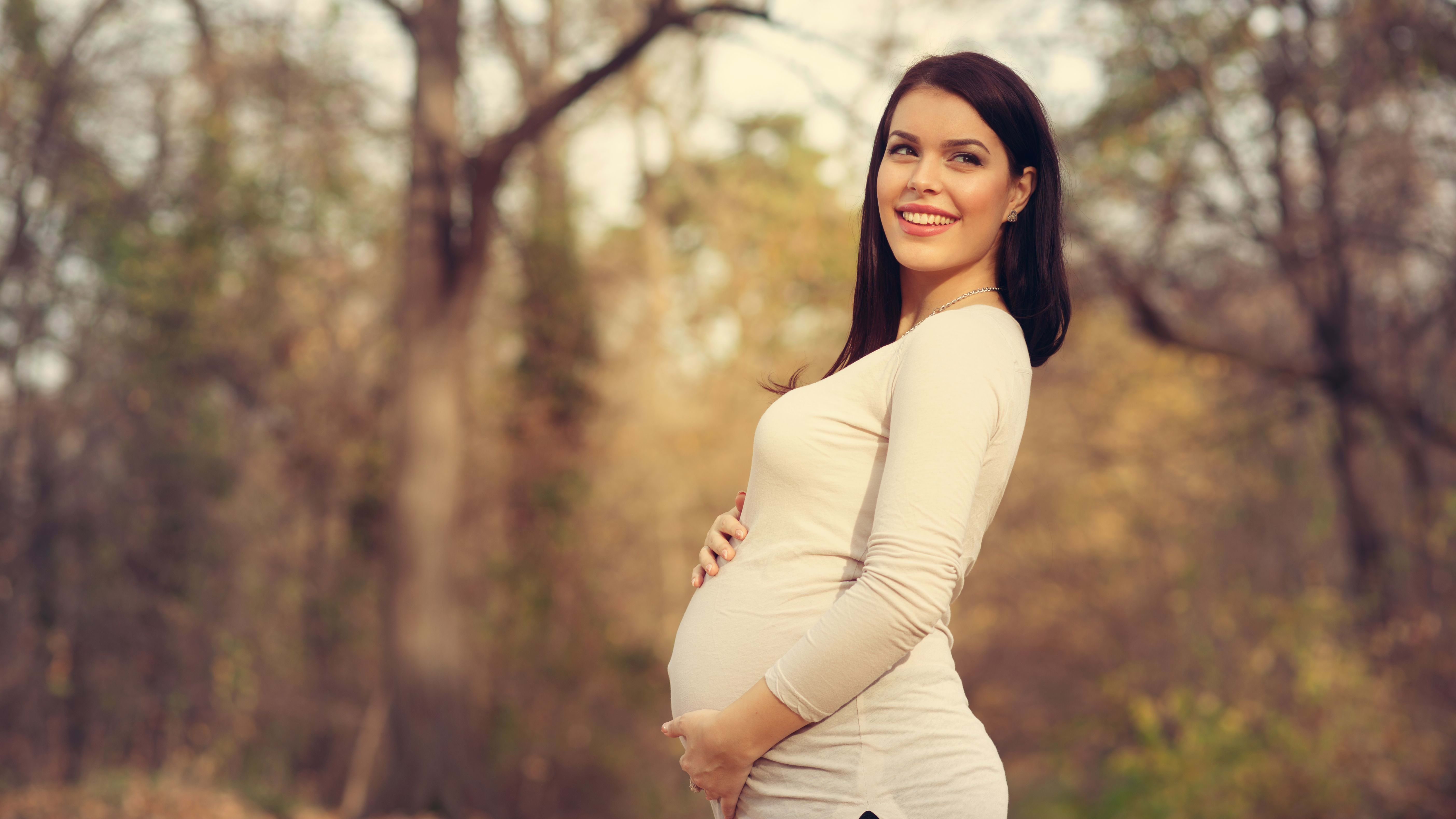 How to calculate maternity in 2017
How to calculate maternity in 2017
How to calculate maternity in 2017
How to calculate maternity in 2017
How to calculate maternity in 2017
How to calculate maternity in 2017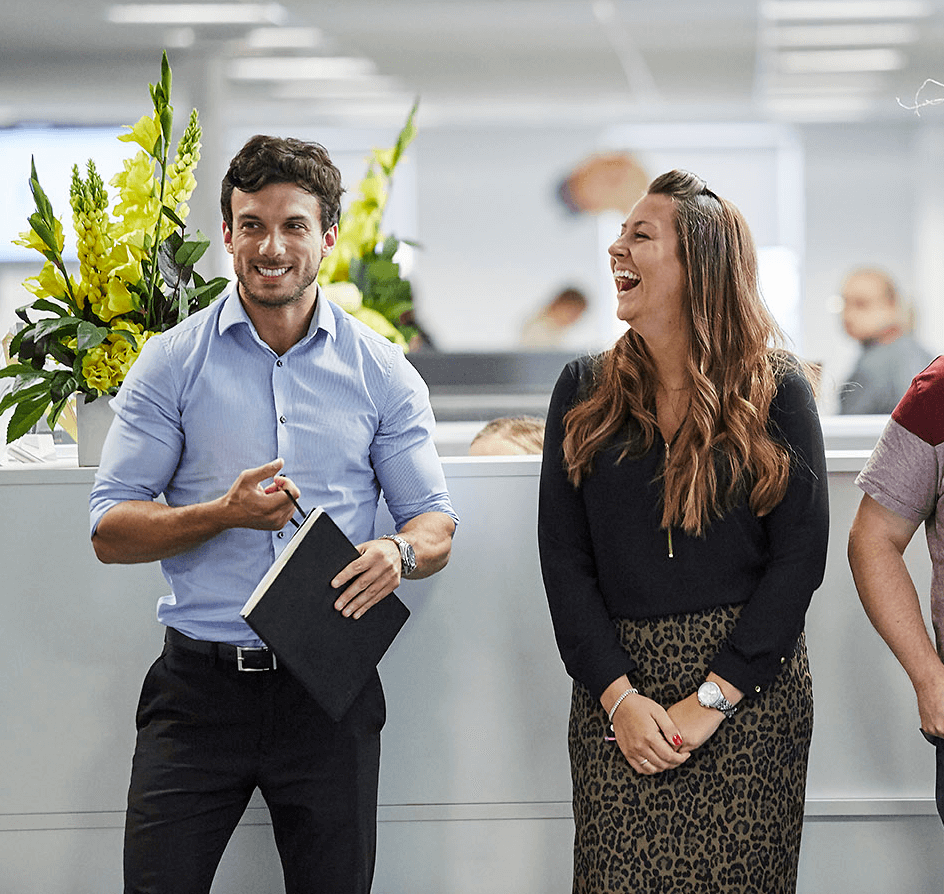 How to calculate maternity in 2017
How to calculate maternity in 2017
How to calculate maternity in 2017
How to calculate maternity in 2017
How to calculate maternity in 2017
How to calculate maternity in 2017
How to calculate maternity in 2017
How to calculate maternity in 2017
How to calculate maternity in 2017
How to calculate maternity in 2017