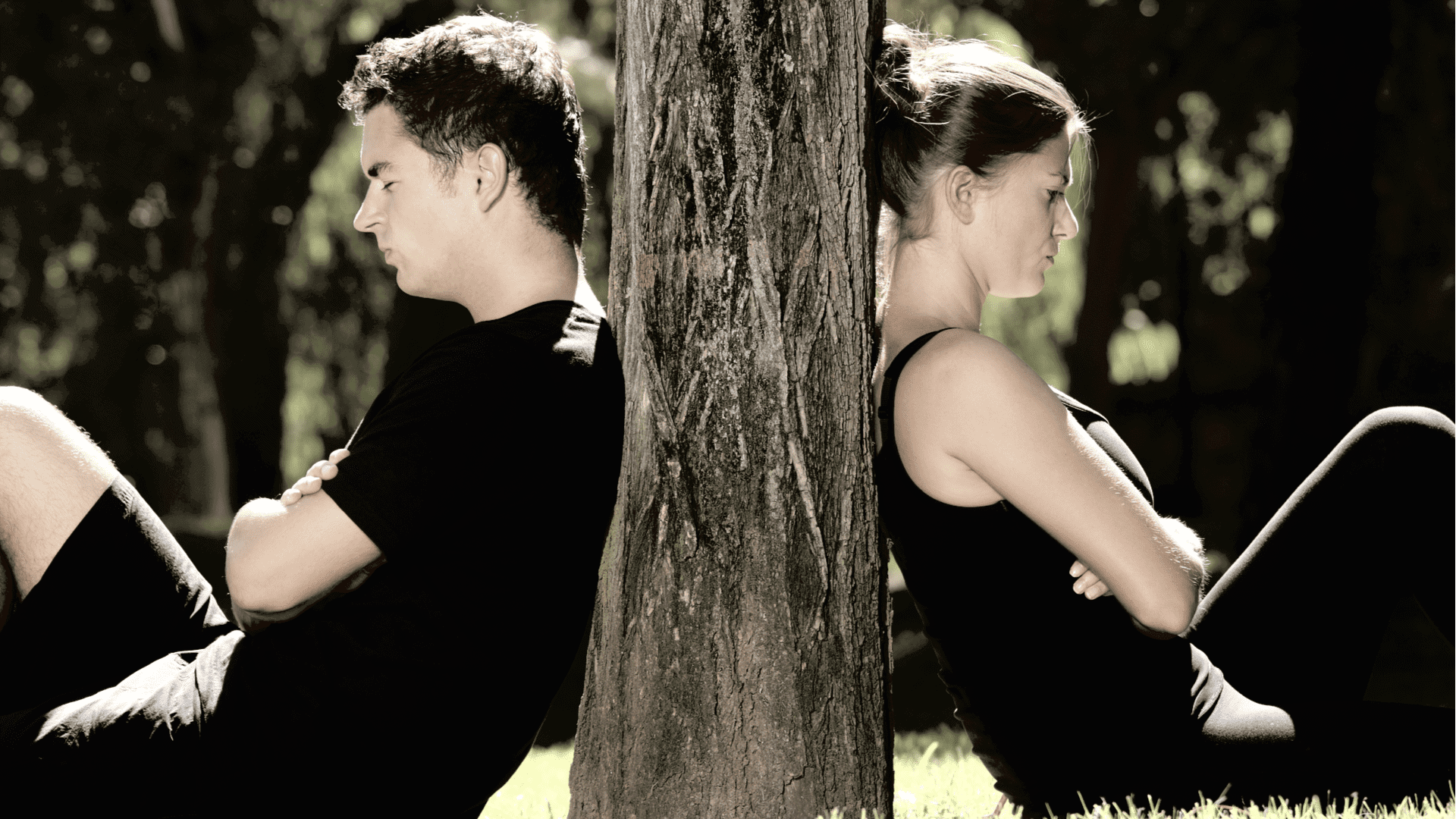 You probably already know that if a man mistreats the waiters, he will eventually do the same with you. And those who hate all of their ex are not themselves angels either.
But apart from the obvious characteristics that should be avoided in a partner - aggression, disrespect, lack of manners, intelligence - there are some points that many close their eyes to. Usually you think that you can deal with it or fix it, and sometimes it really is. Let's analyze everything in order: the obligatory characteristics of a man and their variations.
1. He should have a stable job and work experience.
In adolescence, it was enough for us that the guy plays in a rock band. But for an adult woman, this is enough if it is a group of U2 or Rolling Stones (well, let someone a little younger). Maybe expecting millions of income from a man is too much, but he must have a stable job and some kind of career.
This directly reflects his character. If he has already achieved something, then he is able to fulfill certain obligations, he is not lazy, he is responsible, he is developing. In addition, it indicates his self-esteem. All this is important for relationships.
The point is not only financial stability, but that a person is ready and willing to get up every day and do what he must, take care of himself and his family, go towards goals.
Variations:Maybe a man just decided to change the scope of activities, or just finished school - do not rush to judge until you know his whole story. The most important thing is not where he works and how much he earns, but his desire and desire to grow and provide for his family.
If he constantly finds an excuse for himself, why he is unemployed, or complains that he earns little and at the same time does not change anything - this is a problem in a person.
2. He can cook and clean.
No, he doesn't have to be a chef and Mr. Proper. But every adult should be able to cook at least something banal and wash the dishes after themselves.
This shows not only how self-sufficient a person is, but also his desire to do something. He should not expect that only you will always cook and clean. Even if you are a housewife, and he will work for two, a man should not be afraid to pick up a mop / rag / broom or make a simple dinner.
Variations:if he does not know how to wash the toilet, or cook porridge, but wants to learn - everything is fine. The essence of the compromise. No one should do all the work.
If he constantly postpones everything until tomorrow, or calls something a non-male affair (unless this is breastfeeding), then there may be problems in the family.
3. He does not live with his parents.
It is very nice when a man has a close relationship with her mother, but not when she knows where he is 24 hours a day, and does not join you while watching a movie at home. It is one thing to love and appreciate your family, and another to be obsessed with it. A man must understand where childhood ends and adult life begins.
His mother must reckon with him as an adult. And he should be able to openly discuss with you your relationship with his family. You must have your time alone. But if he lets his mother or other family members stick in all the time, this is not the case.
4. He has his own life.
Sometimes men behave like women, wanting to spend all the time together. But each of you should have time for yourself, your friends and hobbies. Is that only he himself a homebody and an introvert.But in this case, it should normally relate to your free time and should not depend on your love.
Related news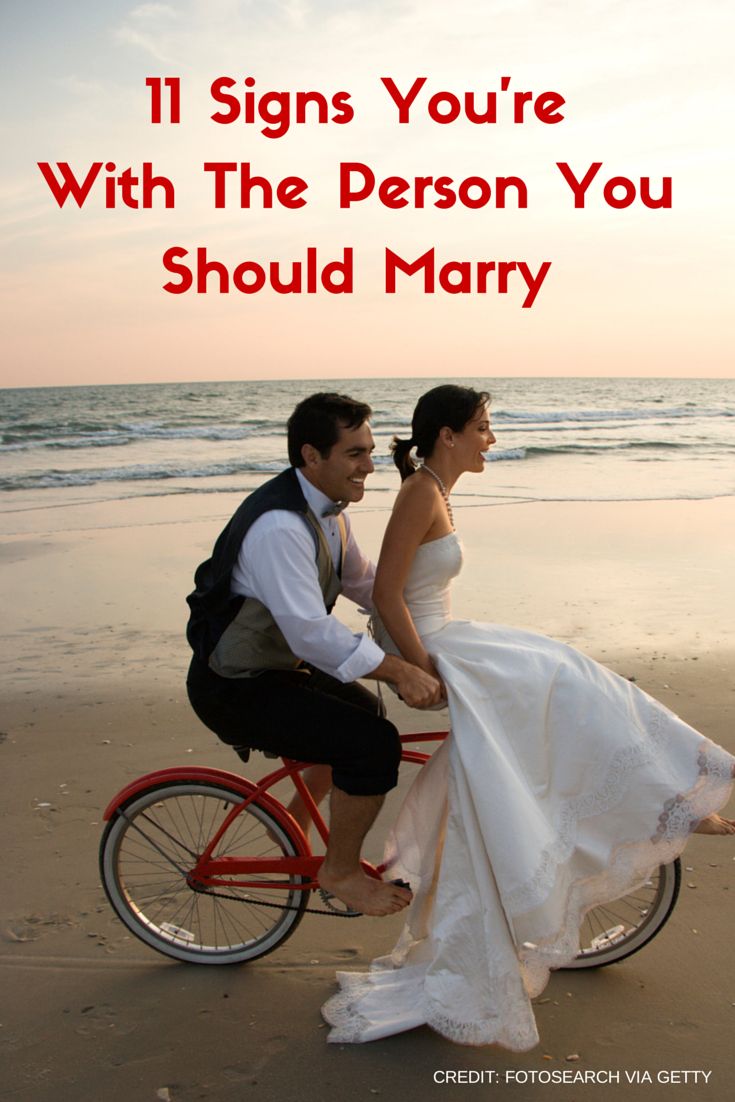 If he does not have these 4 characteristics, do not marry him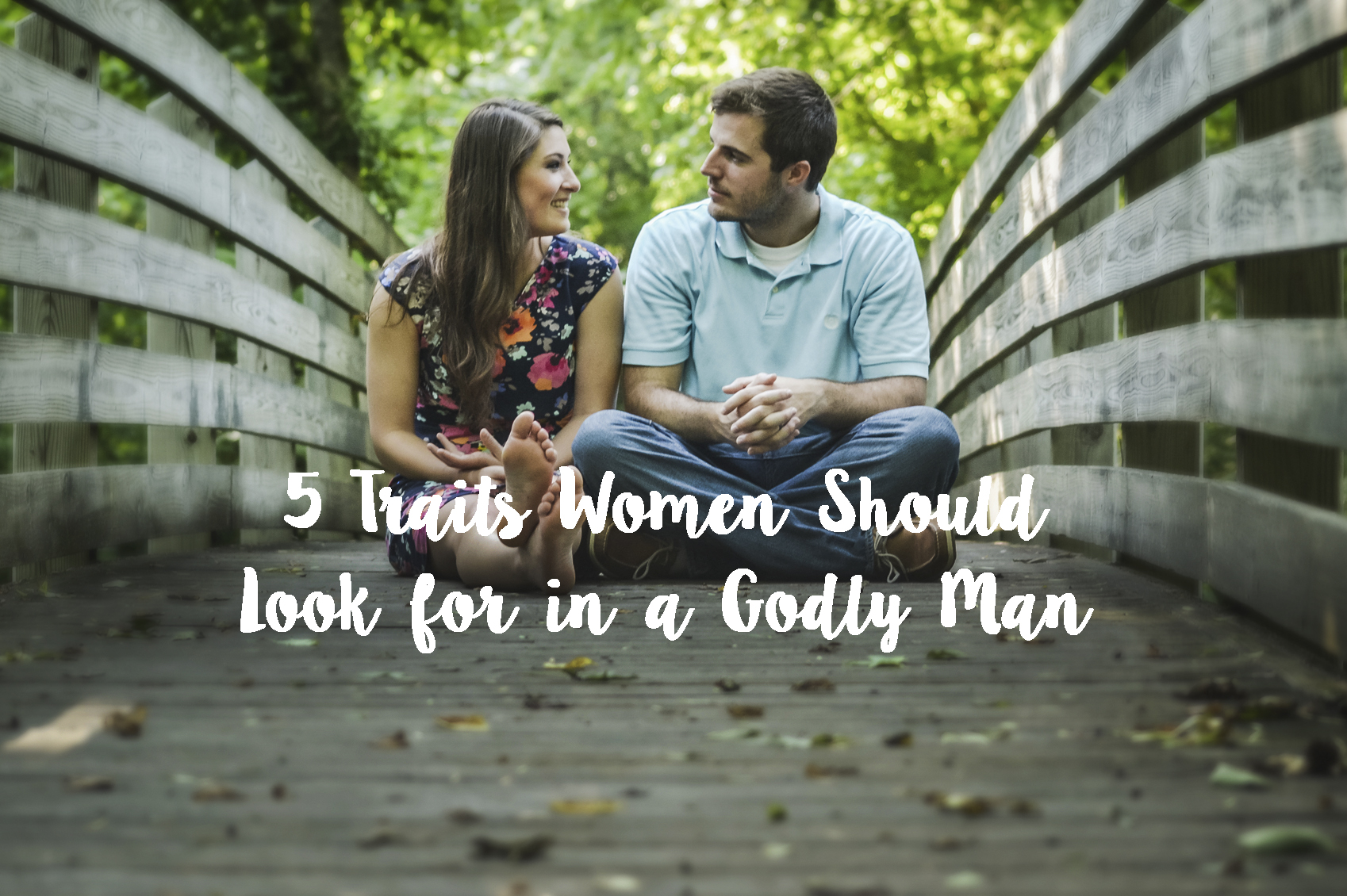 If he does not have these 4 characteristics, do not marry him
If he does not have these 4 characteristics, do not marry him
If he does not have these 4 characteristics, do not marry him
If he does not have these 4 characteristics, do not marry him
If he does not have these 4 characteristics, do not marry him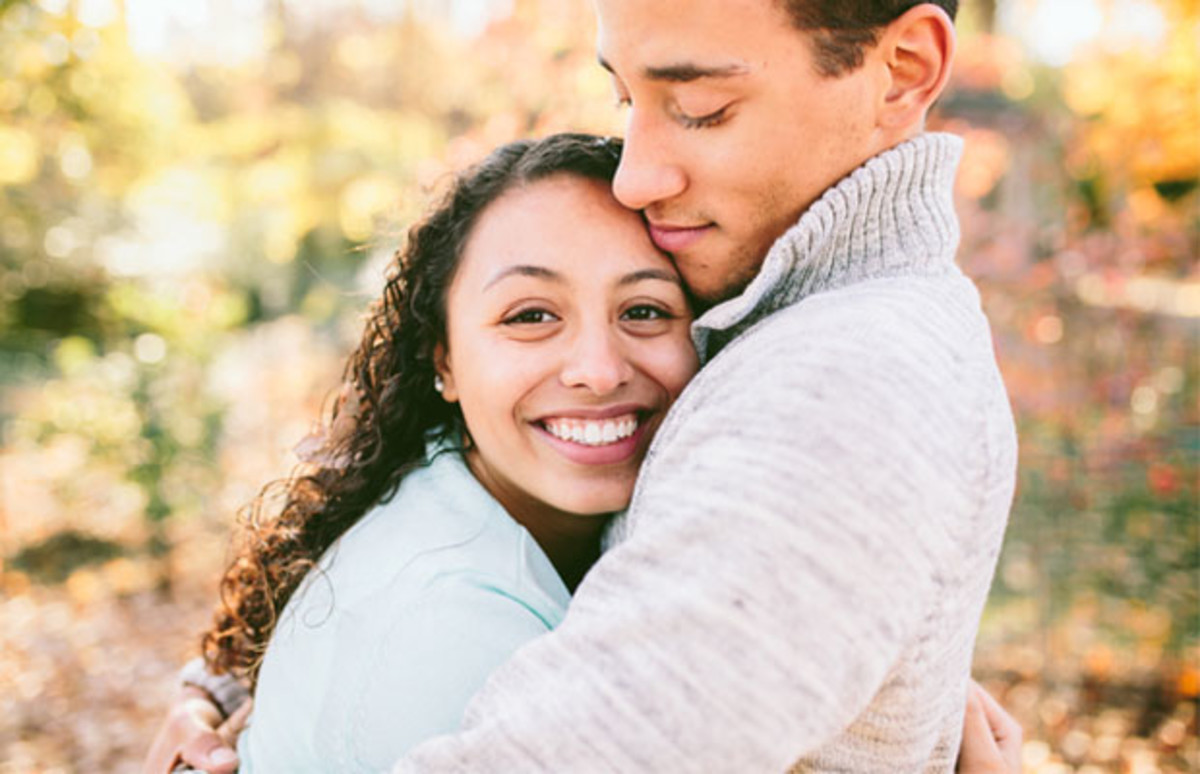 If he does not have these 4 characteristics, do not marry him
If he does not have these 4 characteristics, do not marry him
If he does not have these 4 characteristics, do not marry him
If he does not have these 4 characteristics, do not marry him
If he does not have these 4 characteristics, do not marry him
If he does not have these 4 characteristics, do not marry him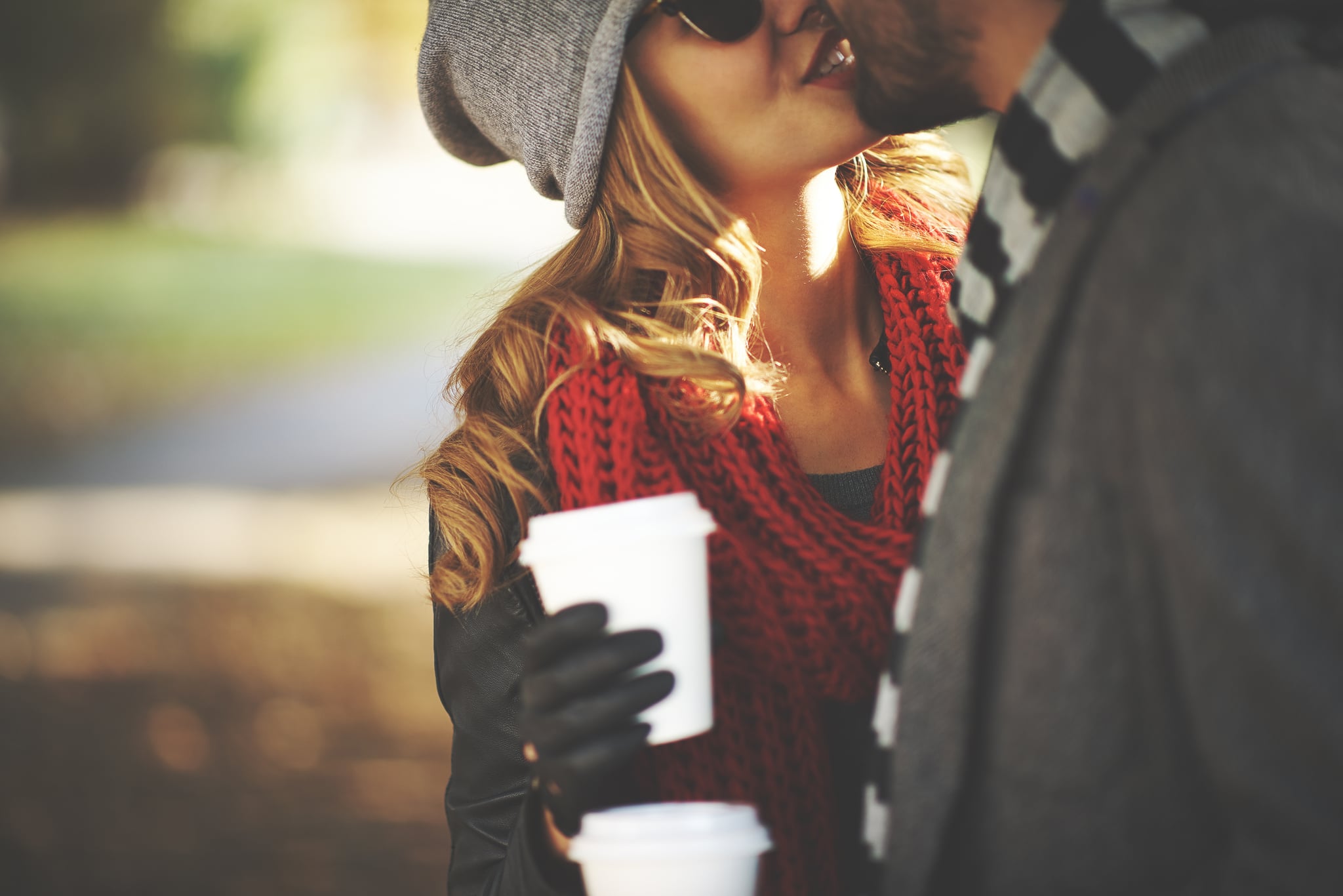 If he does not have these 4 characteristics, do not marry him
If he does not have these 4 characteristics, do not marry him
If he does not have these 4 characteristics, do not marry him
If he does not have these 4 characteristics, do not marry him
If he does not have these 4 characteristics, do not marry him
If he does not have these 4 characteristics, do not marry him
If he does not have these 4 characteristics, do not marry him
If he does not have these 4 characteristics, do not marry him
If he does not have these 4 characteristics, do not marry him
If he does not have these 4 characteristics, do not marry him
If he does not have these 4 characteristics, do not marry him