If the child does not want to go to the first class: tips for parents
Of course, the child does not want to go to school! There is nothing reprehensible or strange in this; you see it yourself: he lives well, freely, and then there is still summer, the sea, the beach, ice cream.After all, you yourself are like this: try to get back from work easily and cheerfully to work. You are looking for motivation, setting up, preparing morally and anyway, Monday morning is not happy. A child, especially 6-7 years old, is such a difficult process.self-deceptionstill inaccessible, which means that he needs to help step on this difficult path. Only in contact with his parents, having enlisted their support and feeling confident in his family, at home, will he be able to step with more confidence beyond the limits of the world known to him.
Suppose you tried everything and in the article "Why did you forget to prepare your first grader" - there are no untested items left for you, and the child still stands his ground and refuses to go to school.
To understand the reason, you need to listen to him, to give an opportunity to explain."The reasons for the difficulties of the child are often hidden in the sphere of his feelings. Then practical actions - show, teach, direct - it will not help. In such cases, the best ... listen to him. True, differently than we used to. Psychologists have found and described in great detail the method of "helping hearing", otherwise it is called "active listening". In all cases when a child is upset, offended, failed, when he was hurt, ashamed, scared, when he was treated rudely or unfairly and even when he was very tired,The first thing to do is to let him know that you know about his experience.(or condition), "hear" it. For this, it is best to say what exactly, in your opinion, the child feels now. It is advisable to call "by name" his feeling or experience. I will repeat what was said shorter. If a child has an emotional problem, he should be actively listened to. Actively listening to a child means "returning" to him in a conversation what he told you, while denoting his feeling, "writes Julia Gippenreiter in the book Communicate with a Child. How?".
So, your child doesn't want to go to school, and you don't know what to do? He openly shows his unwillingness, without explaining it; cries and withdraws into himself; makes tantrums; not interested in any pre-school preparations and in every way shows his indifference?
These are reasons to consult a specialist because:
- Perhaps the child is really psychologically not ready for school, and you should once again talk with a child psychologist;
- A child's fear may be caused by a cause that you cannot identify and resolve on your own.
Read also: our forum users talk about children's readiness for school.
Tatyana Belousova, family and child psychologist
"In a situation where a child refuses to go to school, especially for first-graders, he may not really be ready. But, feeling it, just can not explain. Parents should listen to the child, to find out what he is afraid.Sometimes adults themselves instill fear in educational purposes.: "Here you go to school, you'll know" or "they will teach you in school ...". This could be said in the hearts of one of the adults, or even older children.
If there are children around who go to school and love it, ask them to talk to your child, his opinion may be more important than yours, because he is also a child.If a child's fears are specific: "mathematics is a lot of numbers and a nightmare in general", "angry teachers", "fight in school" and the like, you don't need to exhort the child, promising that this will never happen. It is betteroffer him real solutionswhich worries him. For example: "Dad knows mathematics well and will help you," "Mom met the future teacher, and she is not at all evil," and so on.
Sometimesa child may refuse to go to school if there are children in the house. He feels that his younger brother or sister stays at home with his parents, in a comfortable and familiar world, and is being pushed out. In this case, you need to give the child the motivation of adulthood: "now you are already an adult and you can eat not 3, but 5 candies, watch TV for half an hour longer", etc. Just do not promise what you cannot accomplish, otherwise trust will be lost and you will have to start all over again.
Related news
If the child does not want to go to the first class: tips for parents
If the child does not want to go to the first class: tips for parents
If the child does not want to go to the first class: tips for parents
If the child does not want to go to the first class: tips for parents
If the child does not want to go to the first class: tips for parents
If the child does not want to go to the first class: tips for parents
If the child does not want to go to the first class: tips for parents
If the child does not want to go to the first class: tips for parents
If the child does not want to go to the first class: tips for parents
If the child does not want to go to the first class: tips for parents
If the child does not want to go to the first class: tips for parents
If the child does not want to go to the first class: tips for parents
If the child does not want to go to the first class: tips for parents
If the child does not want to go to the first class: tips for parents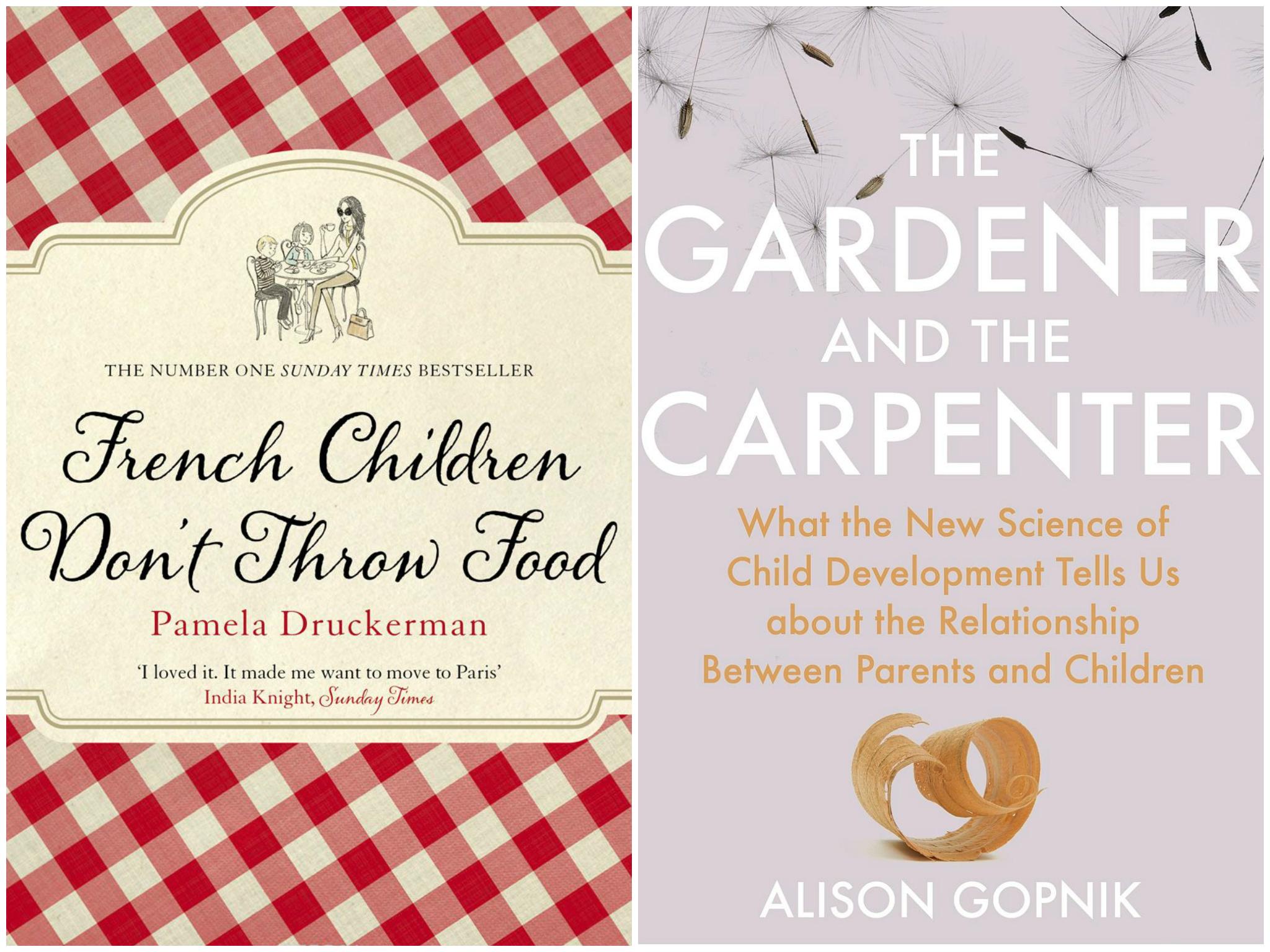 If the child does not want to go to the first class: tips for parents
If the child does not want to go to the first class: tips for parents
If the child does not want to go to the first class: tips for parents
If the child does not want to go to the first class: tips for parents
If the child does not want to go to the first class: tips for parents
If the child does not want to go to the first class: tips for parents
If the child does not want to go to the first class: tips for parents
If the child does not want to go to the first class: tips for parents
If the child does not want to go to the first class: tips for parents
If the child does not want to go to the first class: tips for parents
If the child does not want to go to the first class: tips for parents
If the child does not want to go to the first class: tips for parents
If the child does not want to go to the first class: tips for parents
If the child does not want to go to the first class: tips for parents
If the child does not want to go to the first class: tips for parents