- The SABC calls on all South Africans to pay their TV licences
- The public broadcaster cannot turn itself around unless they have the financial support of viewers
- The SABC is looking into the possibility of punishing non-payers
PAY ATTENTION:
South Africans are urged by Pinky Kekana, the Deputy Communications Minister, to pay their TV licences.
Kekana says that the public broadcaster wants to turn itself around but can't do so without the support of South Africans.
The SABC board and high-up executives had to present their plans for saving the broadcaster to the Parliament's communications committee.
It was here that Kekana said the broadcaster wouldn't be able to sustain itself without the financial support of viewers.
EWN reports that out of the 9 million accounts on the SABC's database, only about 1.8 million actually pay their TV licences.
PAY ATTENTION:
According to Kekana, the SABC's main income came from TV licences being paid, but it hasn't been happening for a long time now.
It is possible that non-payment will be punished, as the SABC is trying to find ways to enforce payment.
READ ALSO:
Do you have a scandalous story to share with South Africa? Let us know on and we could be sharing the scandal.
To stay up to date with the latest news, download our news app on or today.
Watch the funny video: Policeman Animated Joke From Africa and take a look at what else is happening on .
Related news
SABC asks South Africans to pay TV licenses to help sustain the broadcaster
SABC asks South Africans to pay TV licenses to help sustain the broadcaster
SABC asks South Africans to pay TV licenses to help sustain the broadcaster
SABC asks South Africans to pay TV licenses to help sustain the broadcaster
SABC asks South Africans to pay TV licenses to help sustain the broadcaster
SABC asks South Africans to pay TV licenses to help sustain the broadcaster
SABC asks South Africans to pay TV licenses to help sustain the broadcaster
SABC asks South Africans to pay TV licenses to help sustain the broadcaster
SABC asks South Africans to pay TV licenses to help sustain the broadcaster
SABC asks South Africans to pay TV licenses to help sustain the broadcaster
SABC asks South Africans to pay TV licenses to help sustain the broadcaster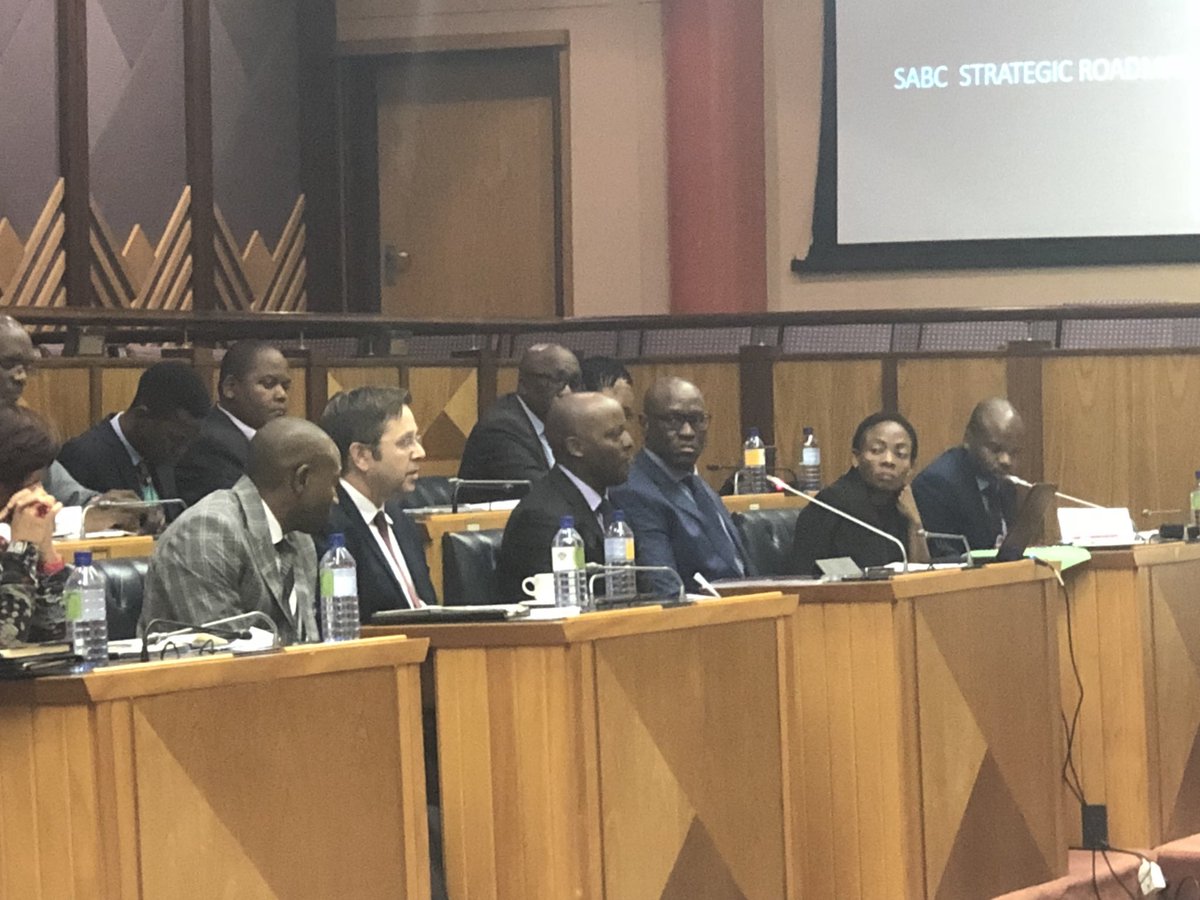 SABC asks South Africans to pay TV licenses to help sustain the broadcaster
SABC asks South Africans to pay TV licenses to help sustain the broadcaster
SABC asks South Africans to pay TV licenses to help sustain the broadcaster
SABC asks South Africans to pay TV licenses to help sustain the broadcaster
SABC asks South Africans to pay TV licenses to help sustain the broadcaster
SABC asks South Africans to pay TV licenses to help sustain the broadcaster
SABC asks South Africans to pay TV licenses to help sustain the broadcaster
SABC asks South Africans to pay TV licenses to help sustain the broadcaster
SABC asks South Africans to pay TV licenses to help sustain the broadcaster
SABC asks South Africans to pay TV licenses to help sustain the broadcaster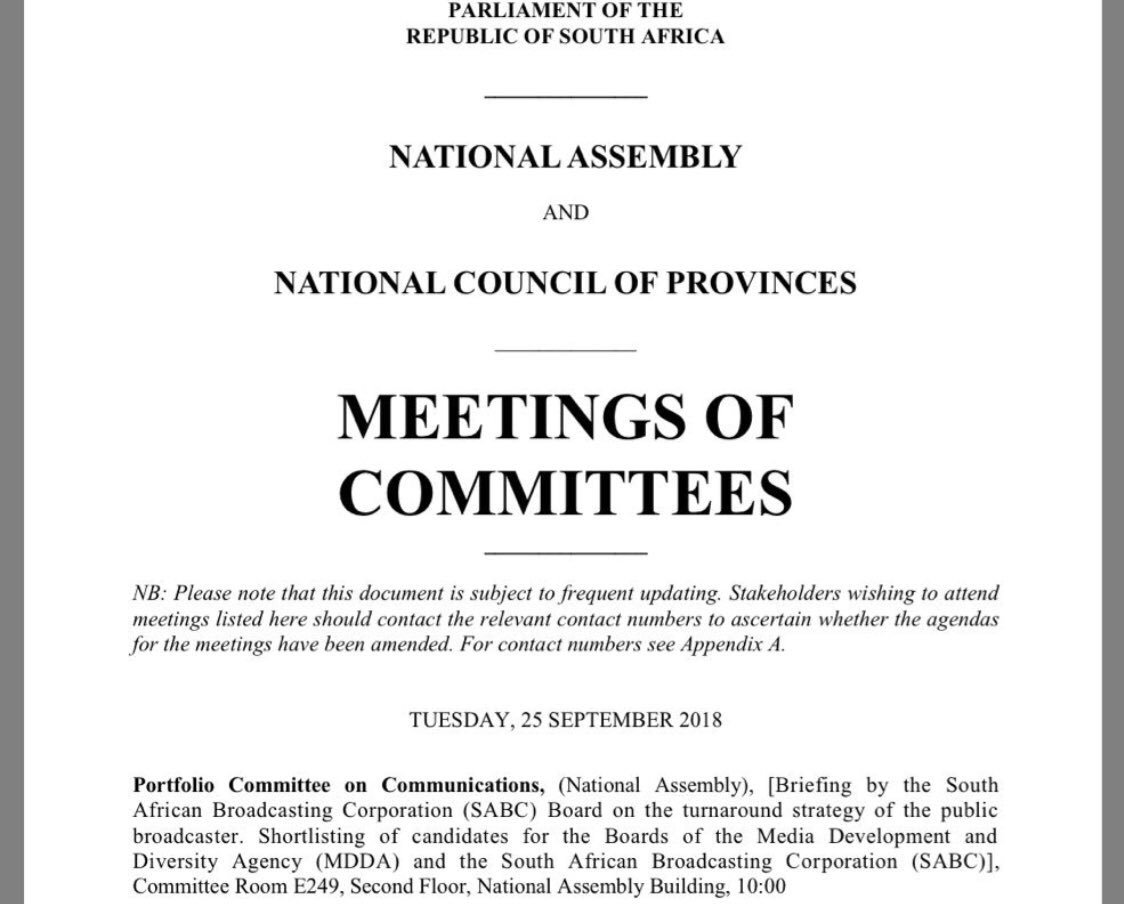 SABC asks South Africans to pay TV licenses to help sustain the broadcaster
SABC asks South Africans to pay TV licenses to help sustain the broadcaster
SABC asks South Africans to pay TV licenses to help sustain the broadcaster
SABC asks South Africans to pay TV licenses to help sustain the broadcaster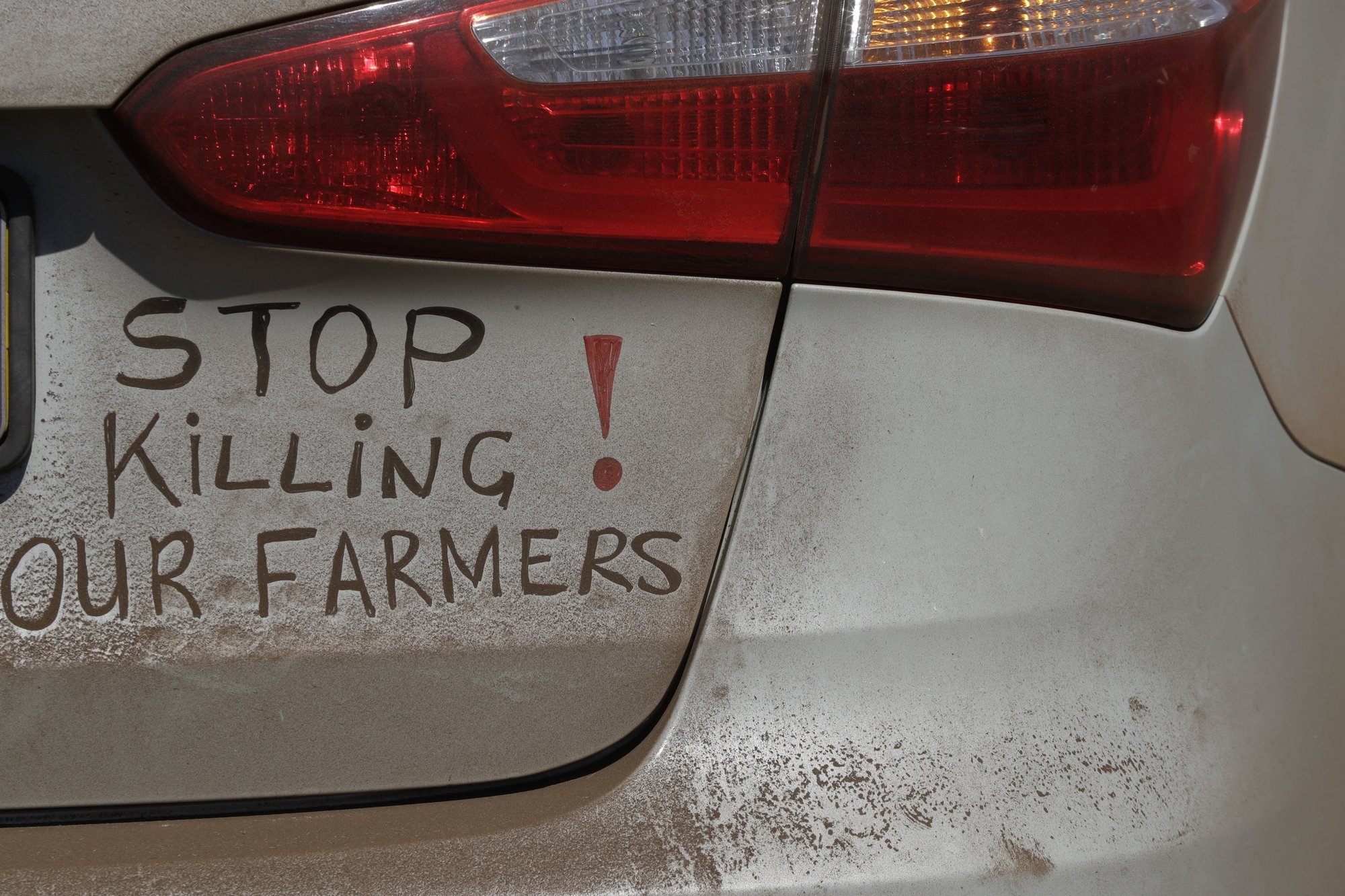 SABC asks South Africans to pay TV licenses to help sustain the broadcaster
SABC asks South Africans to pay TV licenses to help sustain the broadcaster