Briefly learned from citizen.co.za that SANParks strike continues unabated.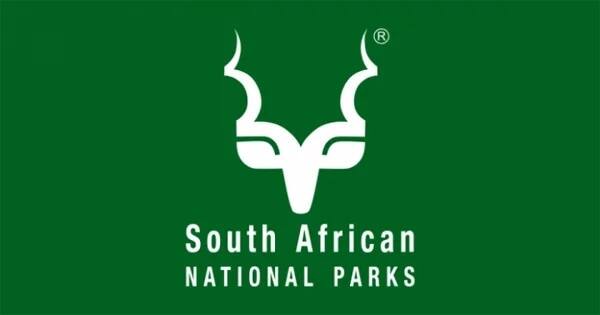 SANParks strike continues unabated
The workers striking includes rangers, field guides, cleaners and security guards.
The strike began earlier this month, was put on hold and resumed after a disagreement.
They are all members of the Health and Other Services Personnel Trade Union of South Africa (Hospersa).
After an offer last week they halted the strike, but later declined.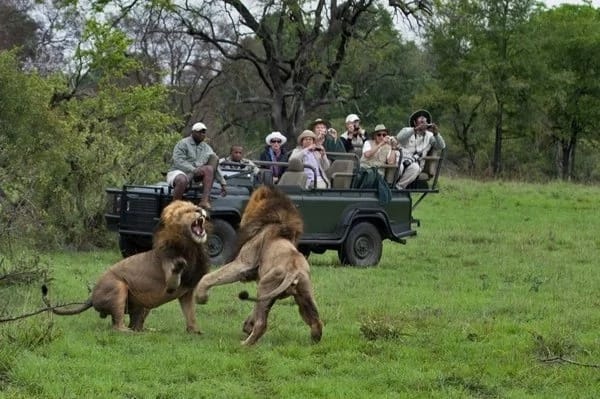 SANParks strike continues unabated
The workers initially requested a 9% increase and then reduced it to 7.5%, but SANParks proposed 6.1% increase and 1% progression for qualifying employees.
SANParks operates 19 parks consisting of parks like the Kruger National Park, Golden Gates Highlands National Park, and Augrabies Falls National Park.
SANParks might have to delay bookings for 2018 again for at least a week because of the strike.
To stay up to date with the latest news, download our news app on or today.
Related news
SANParks strike continues unabated
SANParks strike continues unabated
SANParks strike continues unabated
SANParks strike continues unabated
SANParks strike continues unabated
SANParks strike continues unabated
SANParks strike continues unabated
SANParks strike continues unabated
SANParks strike continues unabated
SANParks strike continues unabated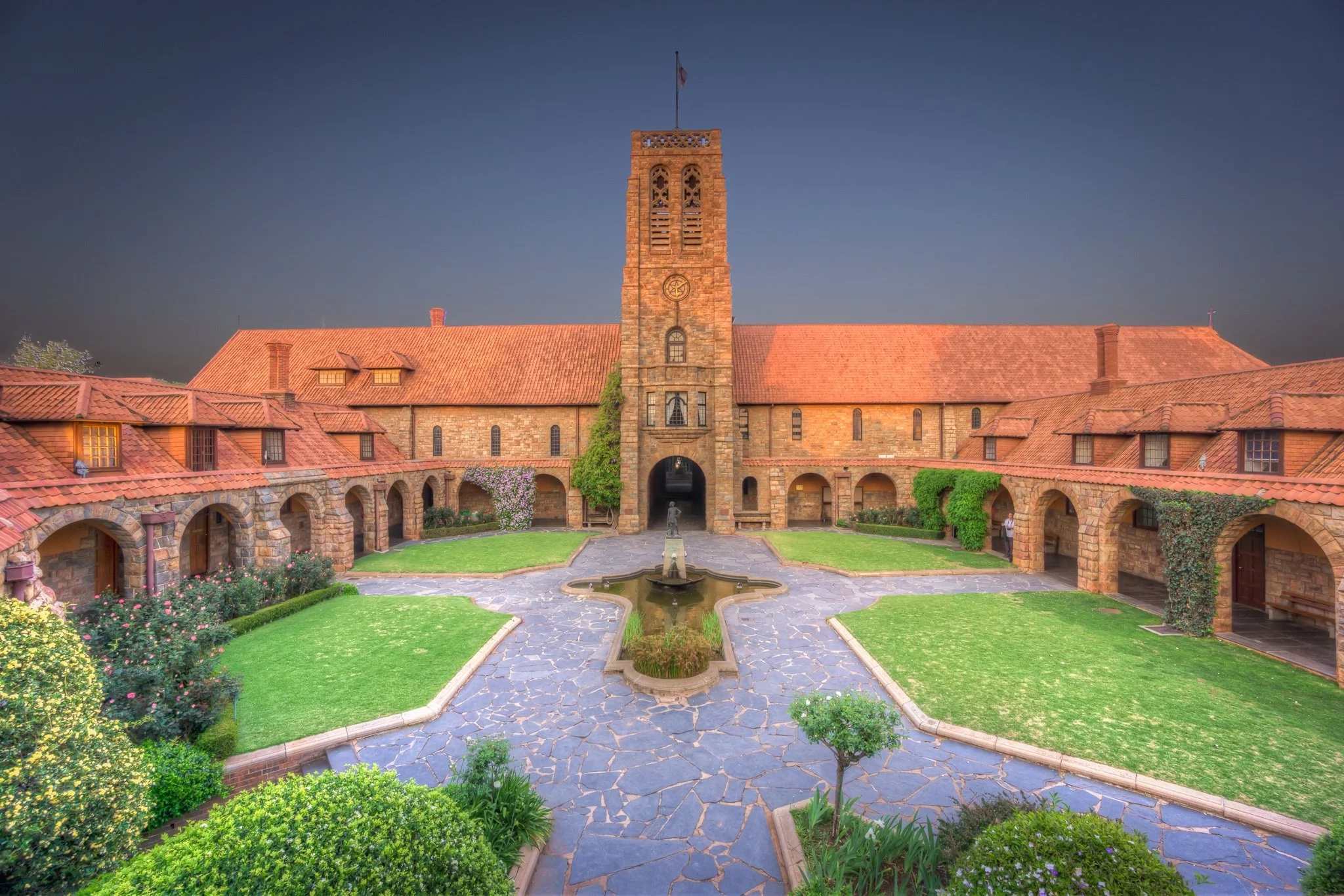 SANParks strike continues unabated
SANParks strike continues unabated
SANParks strike continues unabated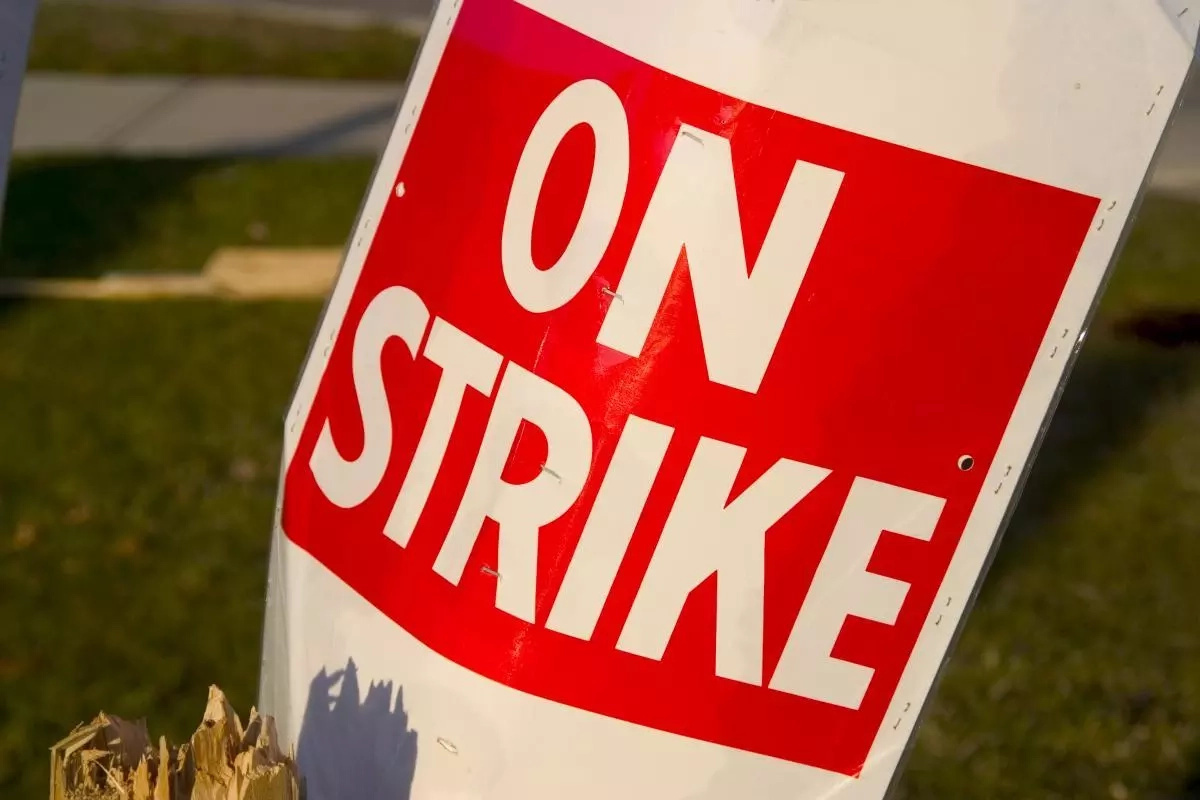 SANParks strike continues unabated
SANParks strike continues unabated
SANParks strike continues unabated
SANParks strike continues unabated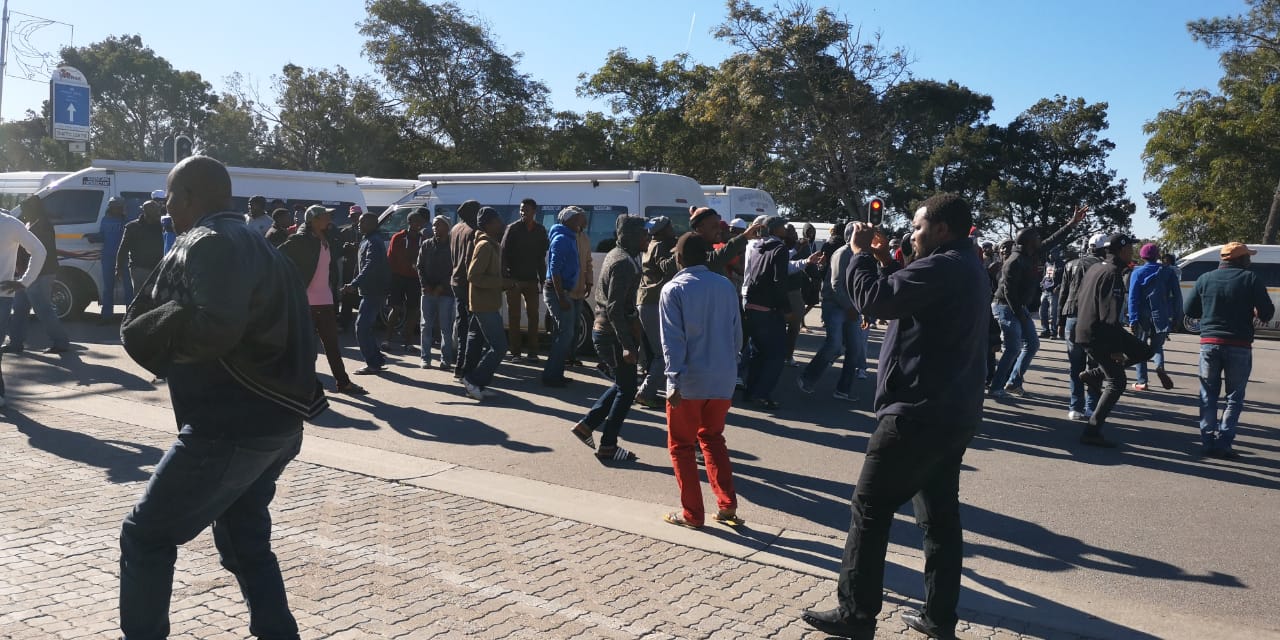 SANParks strike continues unabated
SANParks strike continues unabated
SANParks strike continues unabated
SANParks strike continues unabated
SANParks strike continues unabated
SANParks strike continues unabated
SANParks strike continues unabated
SANParks strike continues unabated
SANParks strike continues unabated
SANParks strike continues unabated