State Museum T.G. Shevchenko
Museum of Taras Shevchenko, which is conveniently located on Shevchenko Boulevard in Kiev, hospitably opens the doors to all its visitors, from small to large….
There is something to see in the museum - in its halls around 4000 exhibits that vividly display the book of the life and work of the poet-artist. Here you will see the originals of the pictorial and graphic robot T.G. Shevchenko - more 800 original paintings, portraits, drawings, oil paintings and watercolors, works by contemporary artists, autographs of poems and photographs.
A special place in the museum's exposition is occupied by personal things of the poet and artist - pens and pencils, an easel, a sketchbook, etc. In the lobby the magnificent composition "Prometheus" is located, and on the threshold of the first hall - tapestry "Wreath Kobzar."
The museum presents highly artistic samples. Ukrainian embroidery, towels, national musical instrument - Kobza.
As if in unison with the famous triptych of the poet "Share", "Muse", "Glory", recorded in Nizhny Novgorod in a diary, the exposition is organically intertwined three main themes.
The first is "Share",who elected Shevchenko heralds of his people.
The fate of the poet begins with a sheet of metric book with the birth record in the family of serf Grigory Shevchenko's son Taras, and the portrait of V.A. Zhukovsky of K.P. Bryullova, at the cost of which freedom was bought.
The second topic is "Muse".She began to visit young Taras in the Summer Garden of St. Petersburg and throughout her life taught "non-living through the mouths to broadcast only the truth. " This poetic and visual heritage of Kobzar, The most expensive national shrine and pride of the Ukrainian people.
The third theme is "Glory."In this section, the exposure materials on the perpetuation of memory T. Shevchenko.
The museums have collected all the editions of the works, starting from the "Kobzar" of 1840, some of them with inscriptions.
The word of Taras Shevchenko will always worry people their passion, intolerance for evil, real humanism, faith in a person ...
State Museum of T.G.Shevchenko
Blvd. Shevchenko, 12
The article uses materials L.Zinchuk, N.Naumova.State Taras Shevchenko Museum.
Related news
State Museum T.G. Shevchenko
State Museum T.G. Shevchenko
State Museum T.G. Shevchenko
State Museum T.G. Shevchenko
State Museum T.G. Shevchenko
State Museum T.G. Shevchenko
State Museum T.G. Shevchenko
State Museum T.G. Shevchenko
State Museum T.G. Shevchenko
State Museum T.G. Shevchenko
State Museum T.G. Shevchenko
State Museum T.G. Shevchenko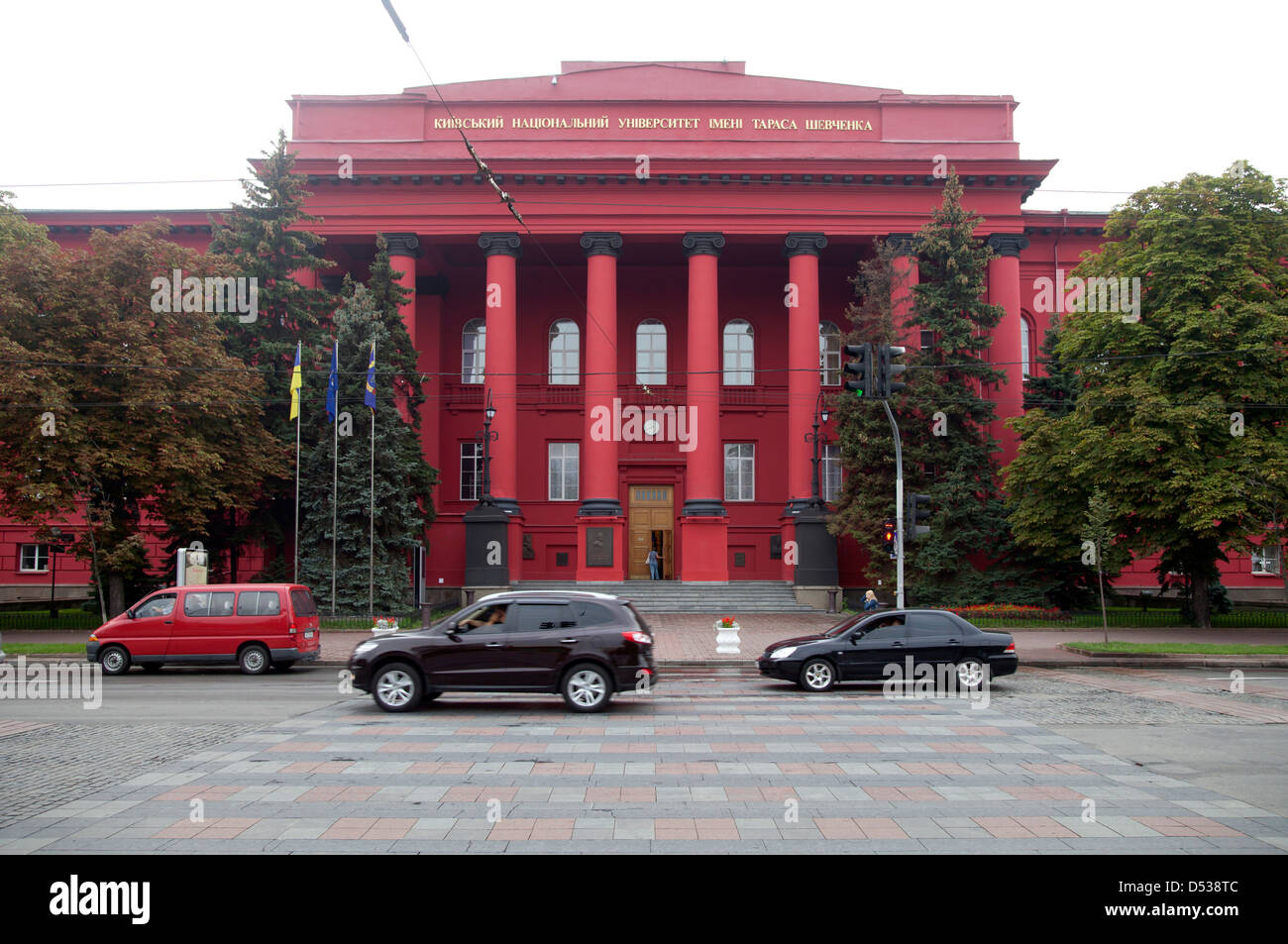 State Museum T.G. Shevchenko
State Museum T.G. Shevchenko
State Museum T.G. Shevchenko
State Museum T.G. Shevchenko
State Museum T.G. Shevchenko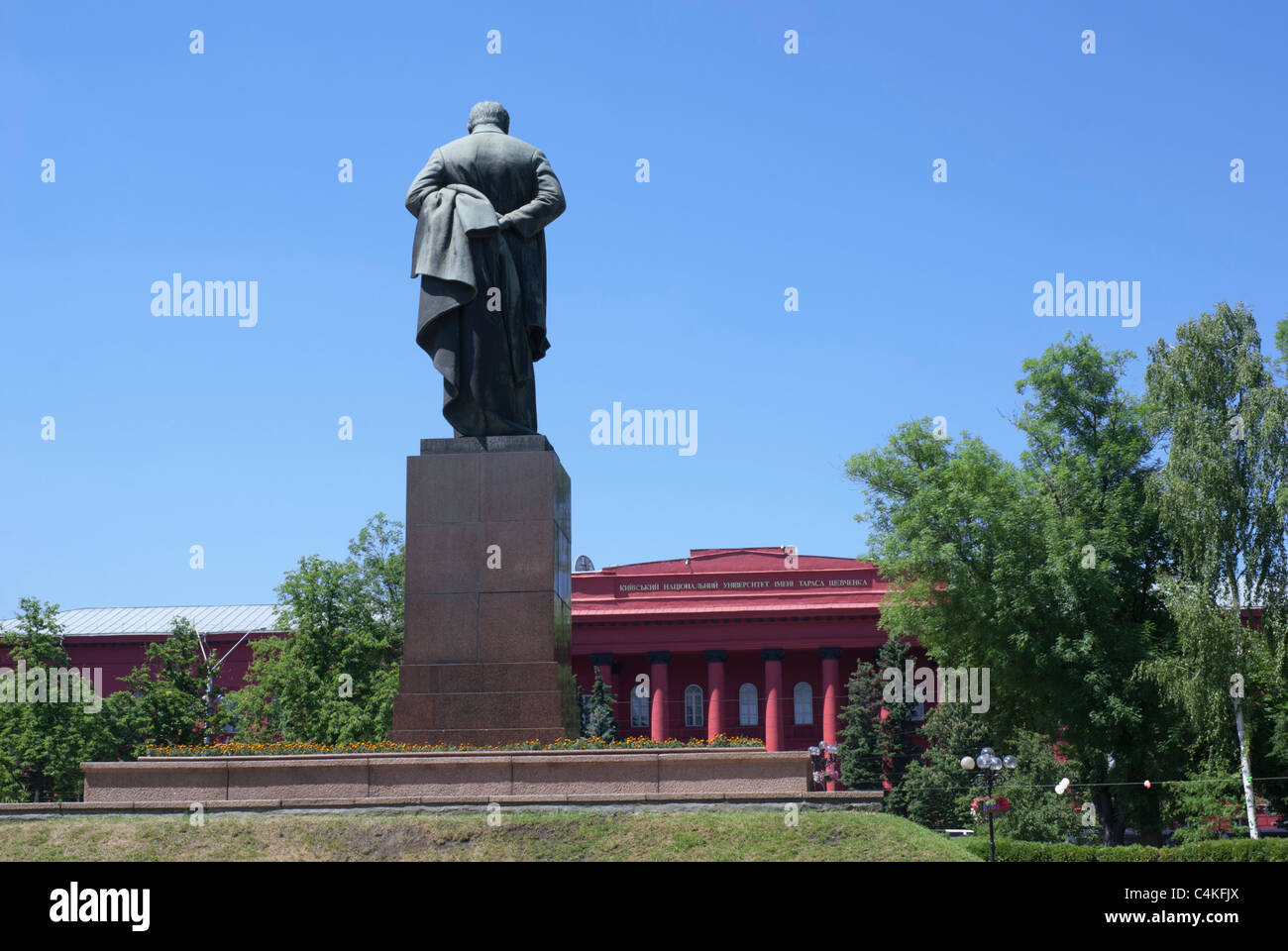 State Museum T.G. Shevchenko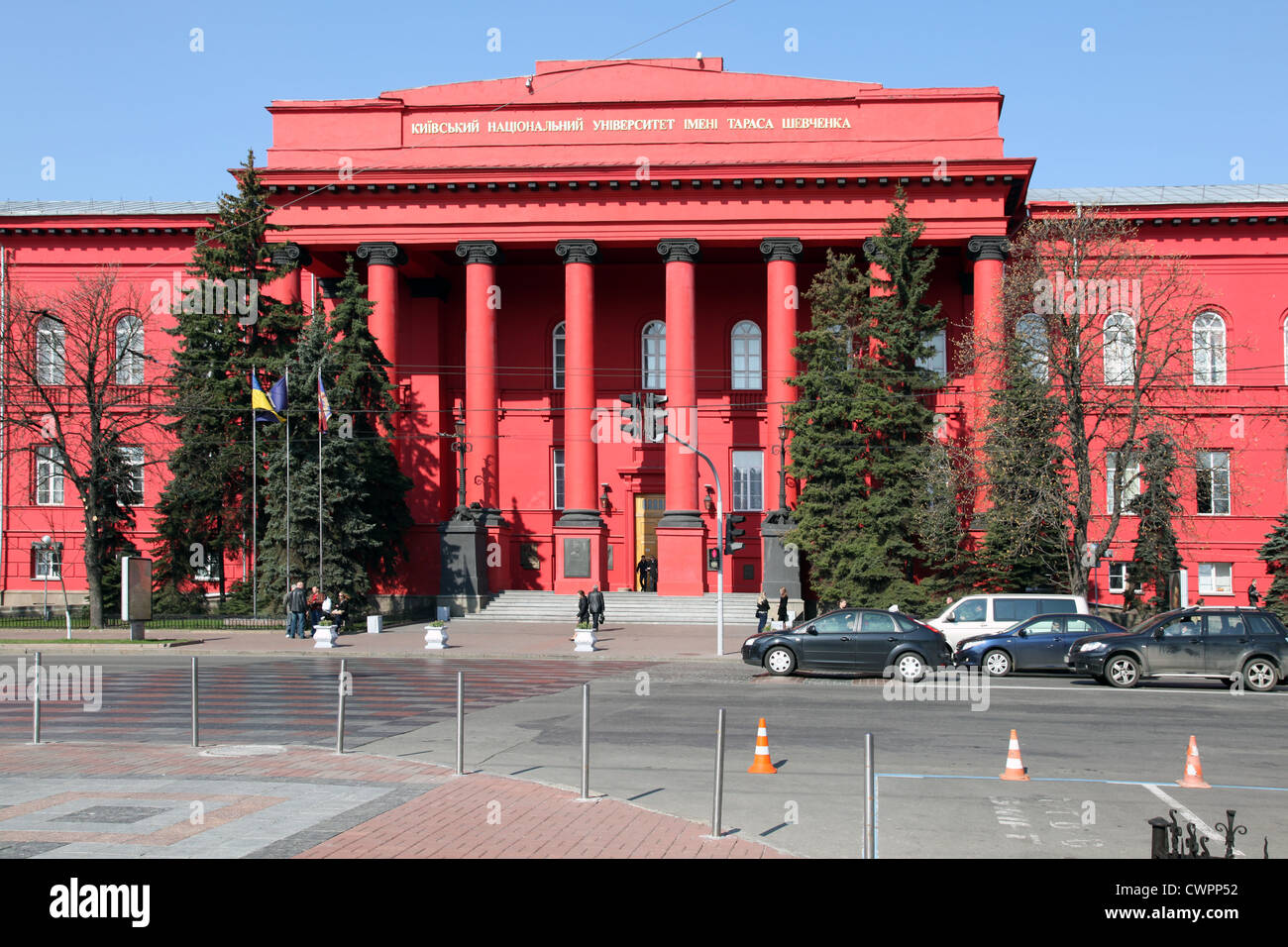 State Museum T.G. Shevchenko
State Museum T.G. Shevchenko
State Museum T.G. Shevchenko
State Museum T.G. Shevchenko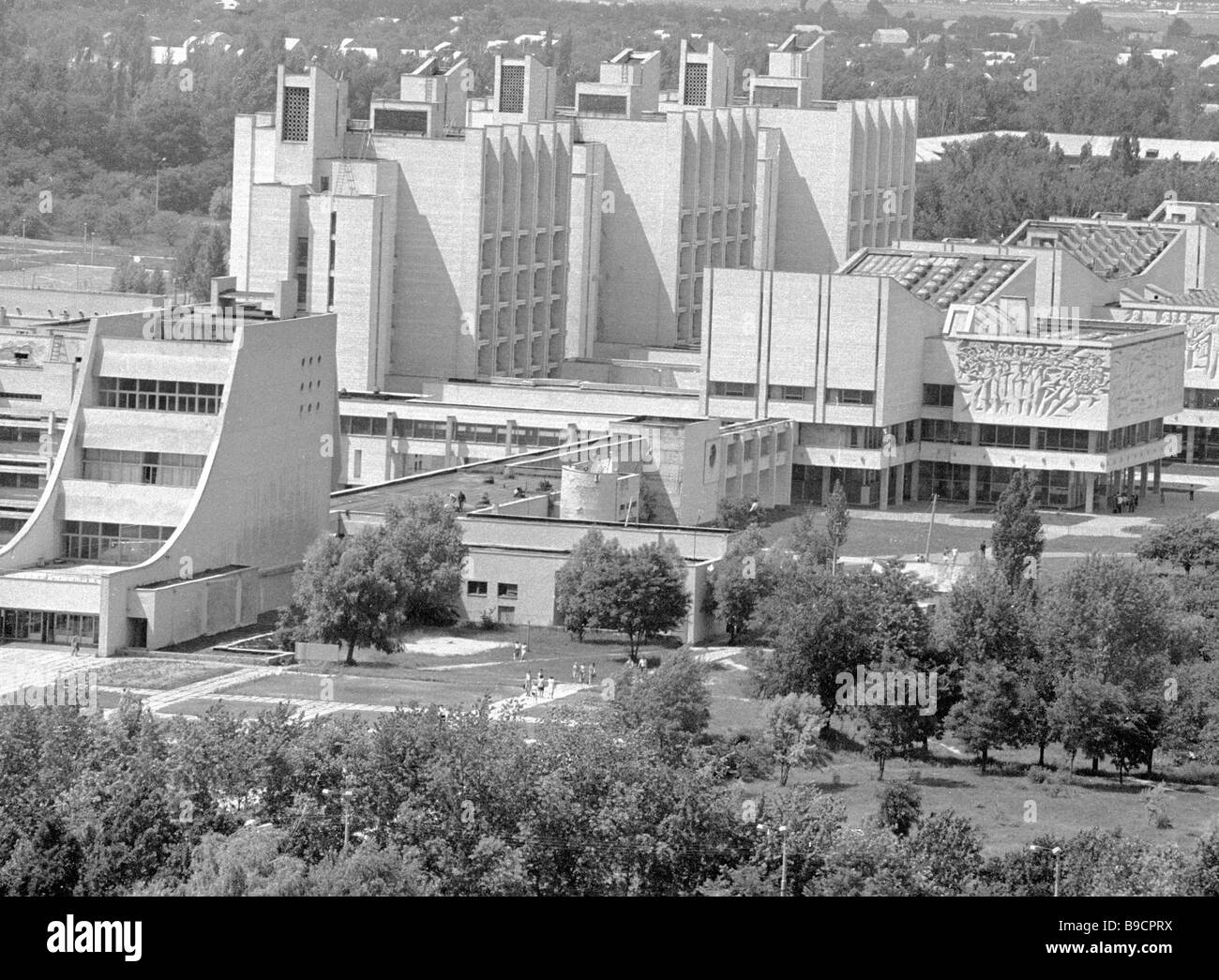 State Museum T.G. Shevchenko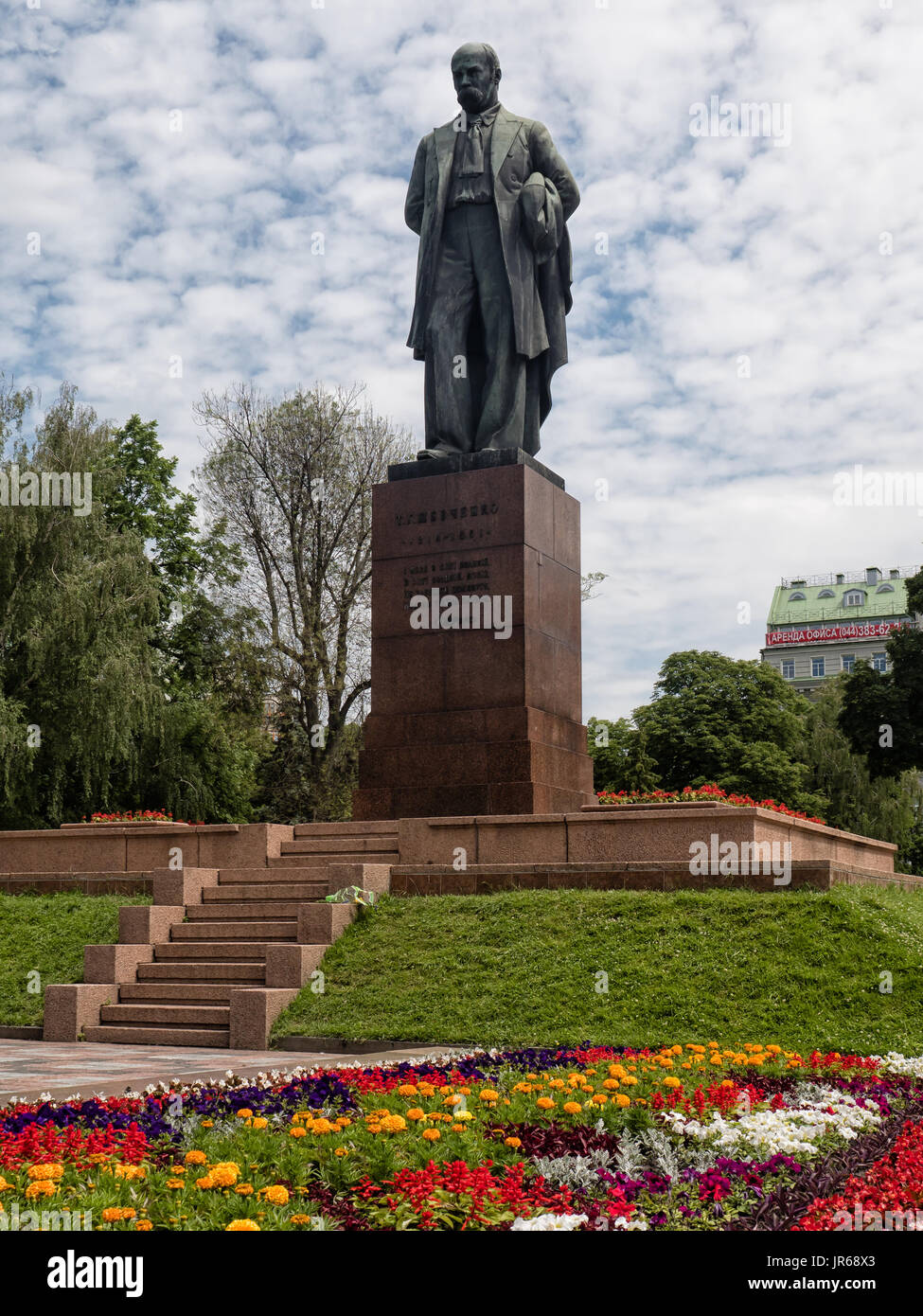 State Museum T.G. Shevchenko
State Museum T.G. Shevchenko
State Museum T.G. Shevchenko
State Museum T.G. Shevchenko
State Museum T.G. Shevchenko
State Museum T.G. Shevchenko