Two singer known to us could not reach the final.
The Eurovision Song Contest 2018 has begun in the Portuguese capital. On the Altis Arena stage in Lisbon, 19 participants of the first semi-final performed, from which 10 passed to the final: Austria, Estonia, Cyprus, Lithuania, Israel, Bulgaria, Albania, Finland, Ireland.
Belarus, which was represented by the Ukrainian singer ALEKSEEV, and Armenia, from which Sevak Khanagyan sang, the winner of the seventh season of the Ukrainian X-factor, did not pass, among others.
Recall that the second semifinal of the competition will be held on May 10, when representatives of Ukraine and Russia will speak, and the final - on the 12th.

Related news
The first semi-final of Eurovision-2018: who passed and who did not
The first semi-final of Eurovision-2018: who passed and who did not
The first semi-final of Eurovision-2018: who passed and who did not
The first semi-final of Eurovision-2018: who passed and who did not
The first semi-final of Eurovision-2018: who passed and who did not
The first semi-final of Eurovision-2018: who passed and who did not
The first semi-final of Eurovision-2018: who passed and who did not
The first semi-final of Eurovision-2018: who passed and who did not
The first semi-final of Eurovision-2018: who passed and who did not
The first semi-final of Eurovision-2018: who passed and who did not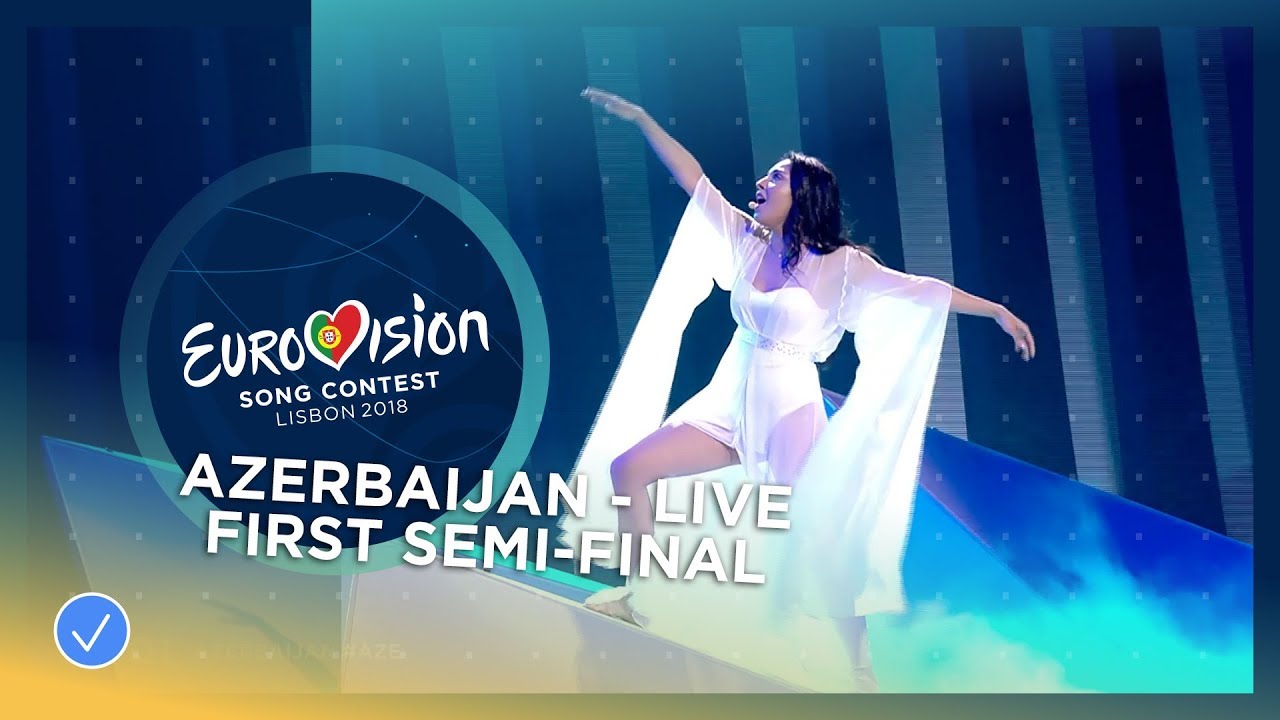 The first semi-final of Eurovision-2018: who passed and who did not
The first semi-final of Eurovision-2018: who passed and who did not
The first semi-final of Eurovision-2018: who passed and who did not
The first semi-final of Eurovision-2018: who passed and who did not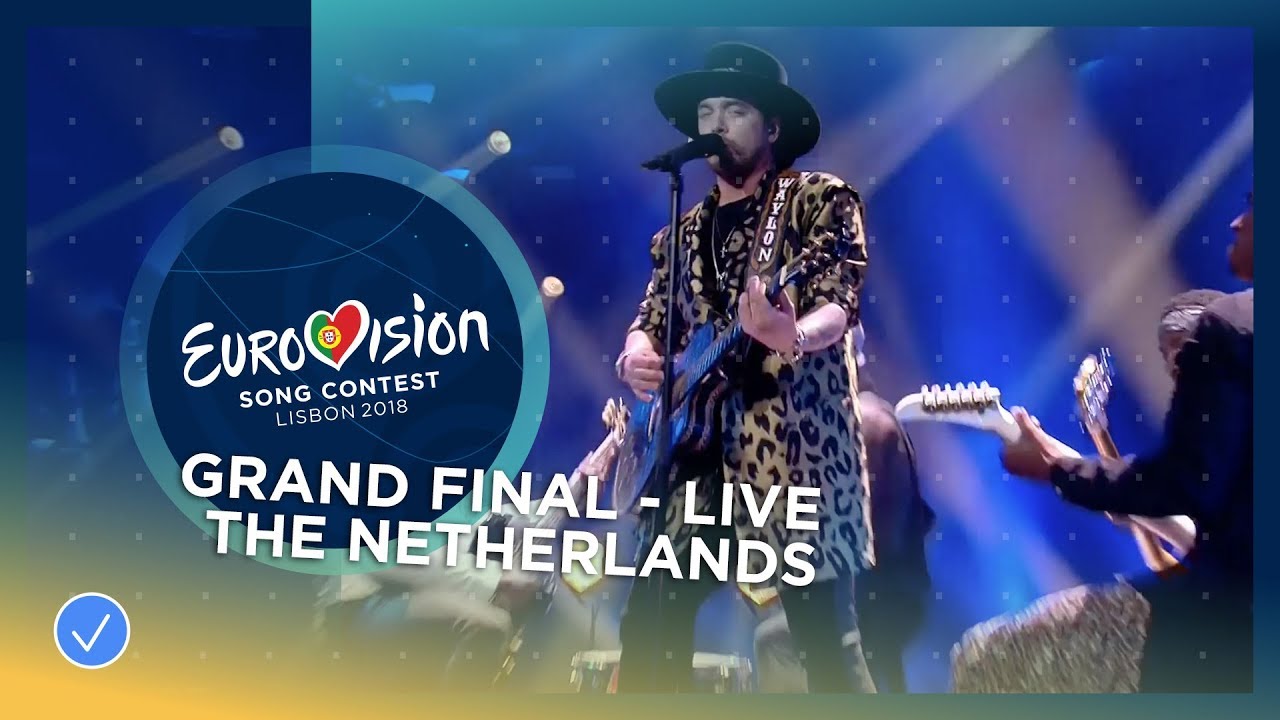 The first semi-final of Eurovision-2018: who passed and who did not
The first semi-final of Eurovision-2018: who passed and who did not
The first semi-final of Eurovision-2018: who passed and who did not
The first semi-final of Eurovision-2018: who passed and who did not
The first semi-final of Eurovision-2018: who passed and who did not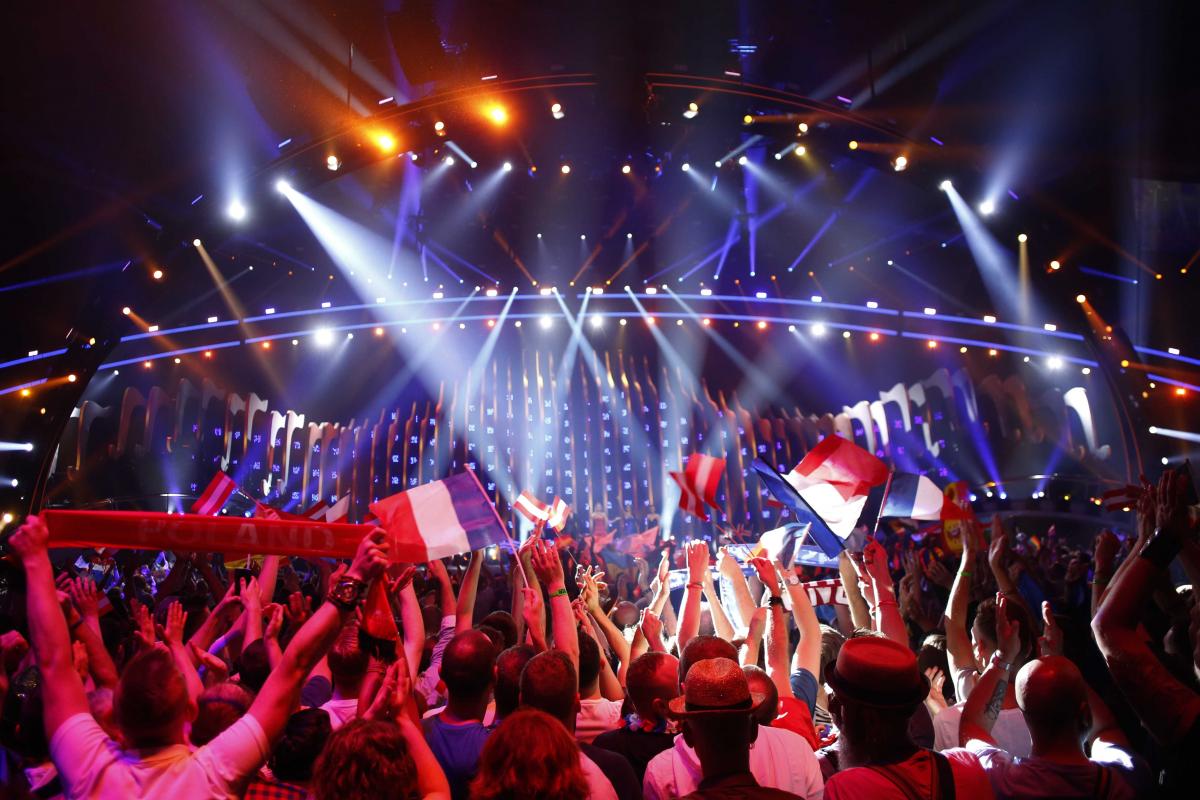 The first semi-final of Eurovision-2018: who passed and who did not
The first semi-final of Eurovision-2018: who passed and who did not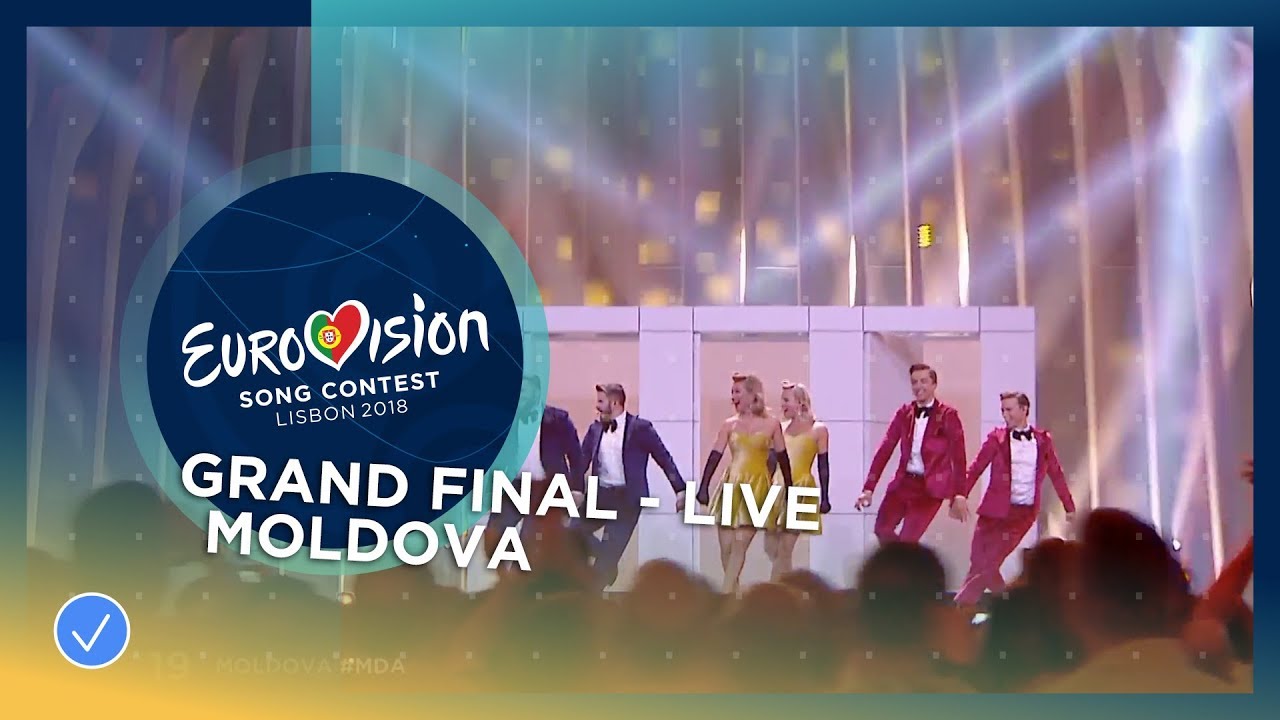 The first semi-final of Eurovision-2018: who passed and who did not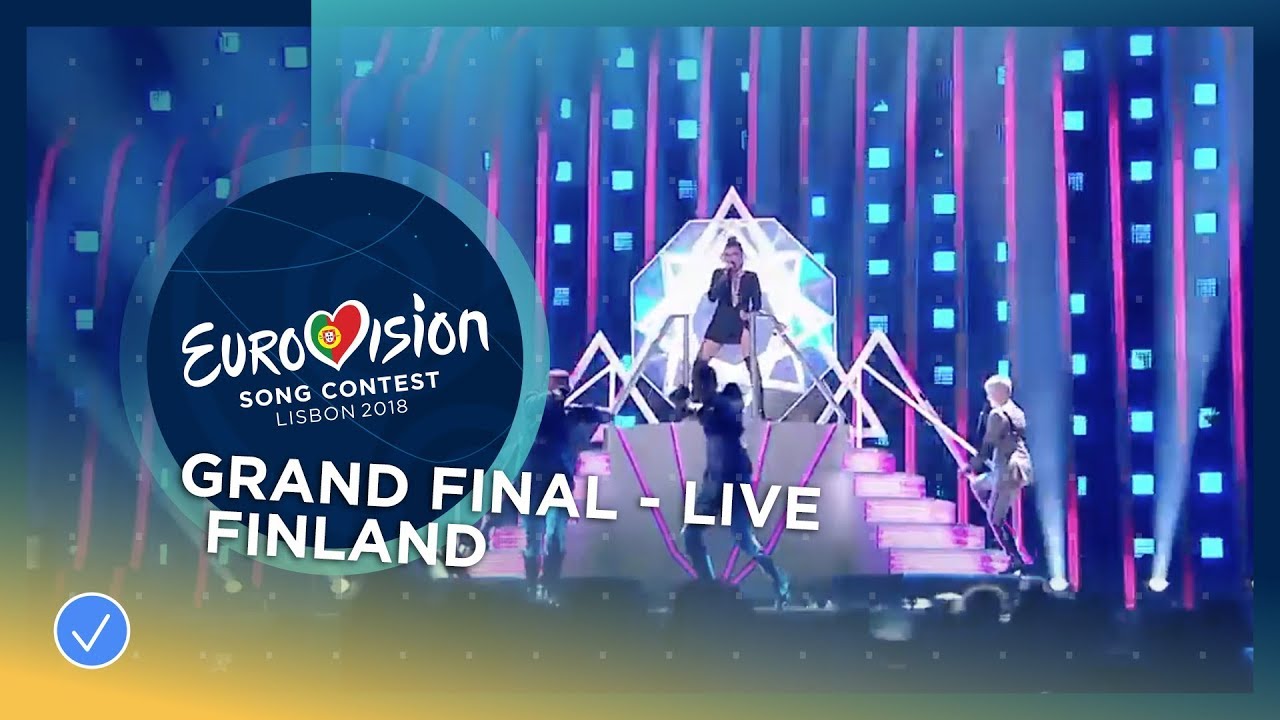 The first semi-final of Eurovision-2018: who passed and who did not
The first semi-final of Eurovision-2018: who passed and who did not