The heart is such a delicate mechanism that cannot be completely broken.
I open my closet and take out a pair of wings, blow dust off them and put them on. I do not know how it happened, but I feel that I can fly again. I feel carefree, and the heart is such a delicate mechanism, that while it ticks, it cannot be completely broken.
There is a limit to human suffering, mystics know about it, and after that there is only one option - a new dawn.
Today, many people have lost their spirituality, but the need to believe in something and look for everything in their meaning is so deeply rooted in human nature. Globally, relief and comfort can be found, for example, in art, but on a personal level, inner peace and a sense of well-being can be found in love.There is pain that some people create, and only new love can heal it.That's what happens, it's a roller coaster that we call life: we rise and fall, we sink and we take off. Again and again.
We never know when the new love will come, what color her eyes will be, how she will smile or what she will look like when she is sleeping. We never know until she comes and changes everything.
I met a man who makes me happy. I was always not very active and spent more time in my dreams, looking out the window, but from that autumn day, when we met, I can no longer do anything: neither draw nor write, I just behave with him like a tamed cat.
And so I look at myself in the mirror and smile, thinking how stupid I was when I thought that I would die from loneliness. In this world, there are billions of people, and among them there must be a pair of me and you, no matter how strange our character is. My personal insanity is my ability to fall in love again, no matter how badly I have already been disappointed in life. I remember when I wrote a verse about Phoenix in school. Then I did not understand its whole meaning, but over the years I realized that this is my personal myth. I fall and rise. Again and again.
In life, we are faced with different types of love, but even that which brings sorrow to us at some point is worth living.
A painful, obsessive form of love is more self-centered, not relationship-oriented. This is one of the opportunities that life gives us to understand ourselves, who we are and what we really want. This is a way to declare respect, but more often we do everything wrong and declare affection, a desire for attention from a person who does not want to give it, when we just have to show some respect for ourselves.
Another kind of love, the most pleasant, is the love that brings joy, makes you trusting and carefree. When your imagination meets with the imagination of another person, because it is on the same wavelength with it. And this is real happiness.
The main thing is not to despair.No matter how it seems to you that your heart is completely broken, and you will not love again, calm down - you will love. No matter how much you want and fear. You cannot control it, because it will happen again.
Related news
The heart is such a delicate mechanism that cannot be completely broken
The heart is such a delicate mechanism that cannot be completely broken
The heart is such a delicate mechanism that cannot be completely broken
The heart is such a delicate mechanism that cannot be completely broken
The heart is such a delicate mechanism that cannot be completely broken
The heart is such a delicate mechanism that cannot be completely broken
The heart is such a delicate mechanism that cannot be completely broken
The heart is such a delicate mechanism that cannot be completely broken
The heart is such a delicate mechanism that cannot be completely broken
The heart is such a delicate mechanism that cannot be completely broken
The heart is such a delicate mechanism that cannot be completely broken
The heart is such a delicate mechanism that cannot be completely broken
The heart is such a delicate mechanism that cannot be completely broken
The heart is such a delicate mechanism that cannot be completely broken
The heart is such a delicate mechanism that cannot be completely broken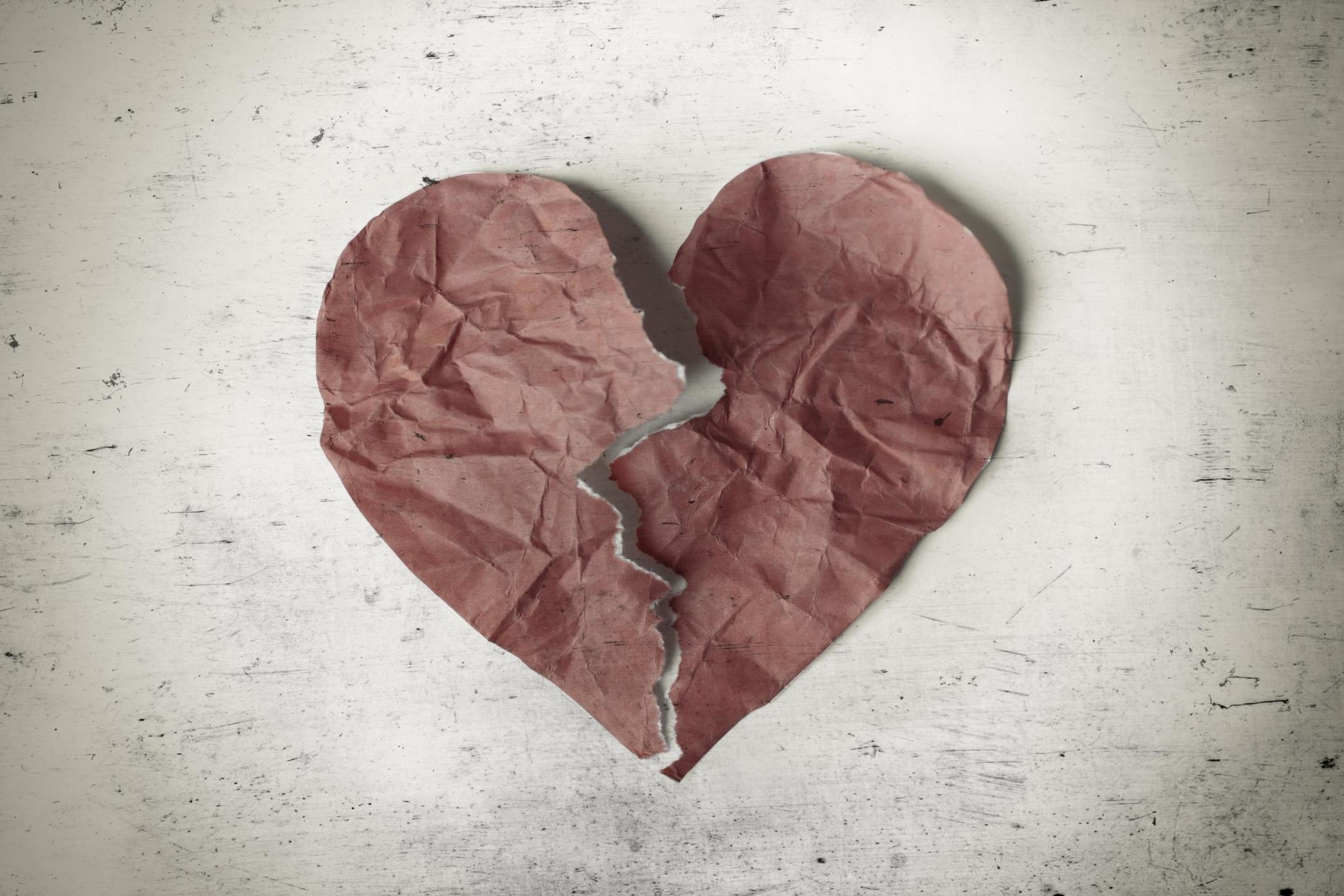 The heart is such a delicate mechanism that cannot be completely broken
The heart is such a delicate mechanism that cannot be completely broken
The heart is such a delicate mechanism that cannot be completely broken
The heart is such a delicate mechanism that cannot be completely broken
The heart is such a delicate mechanism that cannot be completely broken
The heart is such a delicate mechanism that cannot be completely broken
The heart is such a delicate mechanism that cannot be completely broken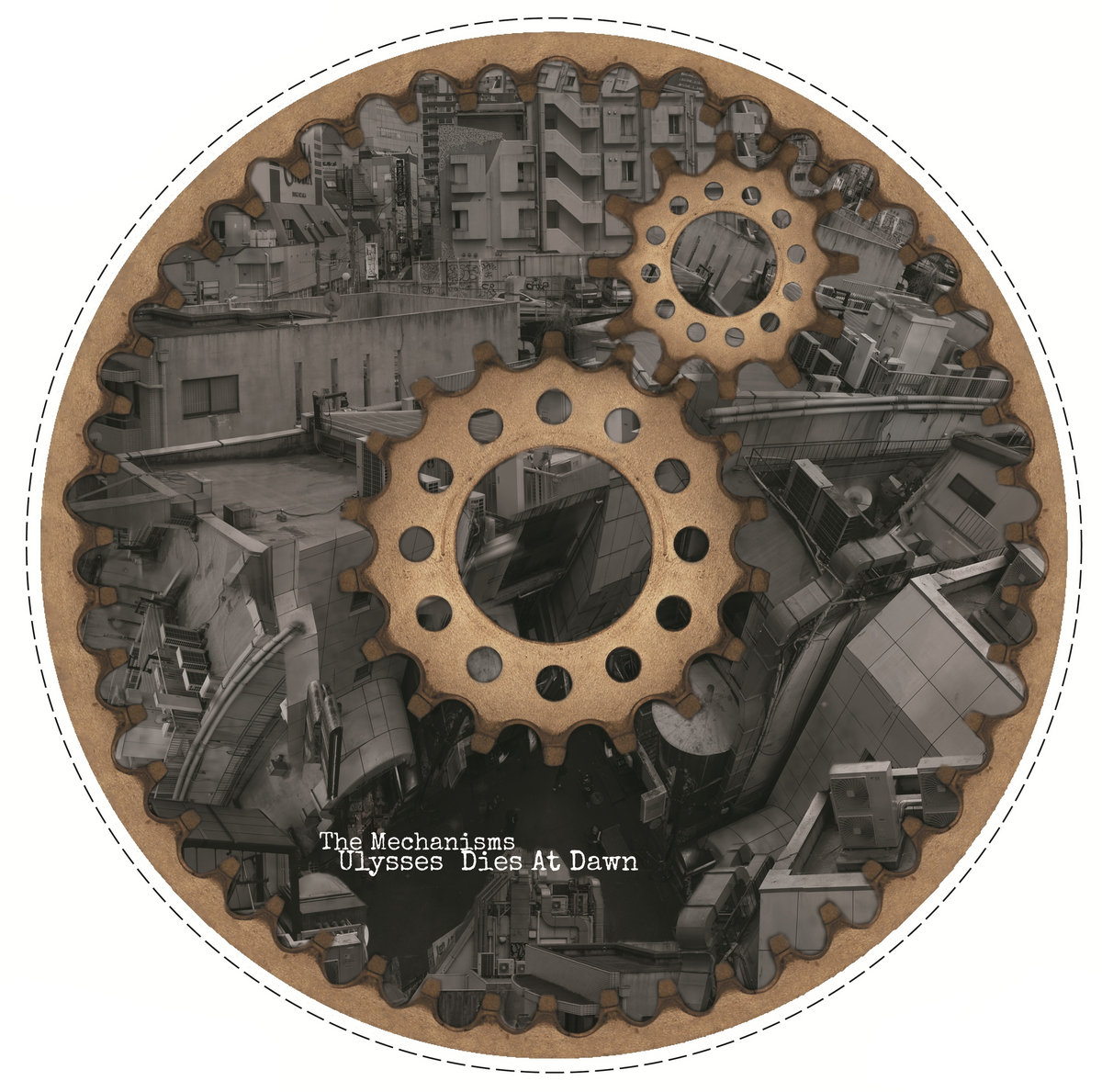 The heart is such a delicate mechanism that cannot be completely broken
The heart is such a delicate mechanism that cannot be completely broken
The heart is such a delicate mechanism that cannot be completely broken