Former AU Commission Chairperson and ANC presidential contender Dr Nkosazana Dlamini-Zuma is a well known figure in South African politics.
However, her four daughters, who she had with President Jacob Zuma, are less known. They maintain their privacy and keep a low profile on social media.
Briefly.co.zasheds some light on who they are and what they have been up to.
1. Msholozi Zuma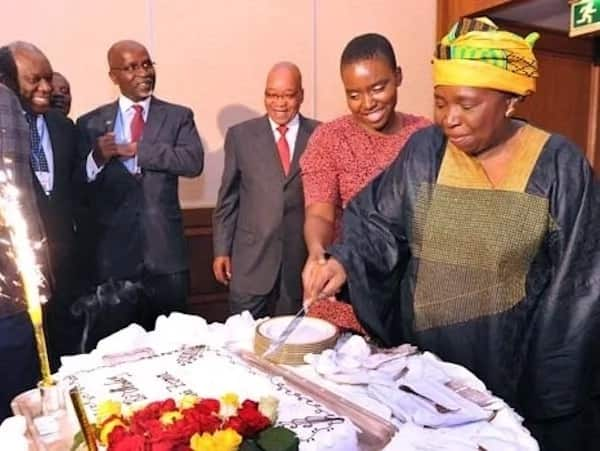 Msholozi Zuma (second from right) pictured with her mom Nkosazana Dlamini-Zuma, dad Jacob Zuma and other guests during a birthday party. Photo: parent24.com
35-year-old Msholozi Zuma was born in exile in Swaziland in 1982. She is Dlamini-Zuma's oldest daughter and was 16 when her parents divorced.
She has rarely been in the news except for an incident in 2013 when she accompanied Zuma to register to vote. She was initially barred from registering because she had a Swaziland ID.
READ ALSO:
2. Gugulethu (Gugu) Zuma-Ncube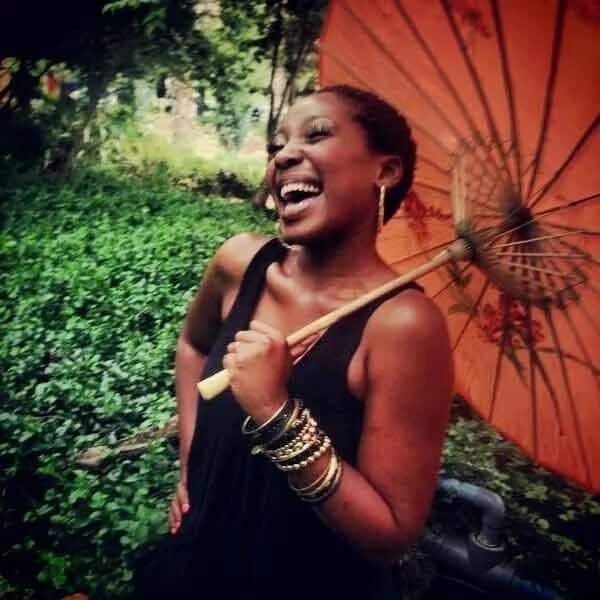 Gugu Zuma-Ncube. Photo: parent24.com
Born in 1985, Gugu is well known for her acting roles inIsidingoandRhythm City. She graduated with a degree in Live Performance from AFDA in Cape Town in 2007.
In an interview withBeeld, she said although her parents are in politics, she's not politically inclined:
Politics just isn't in my blood. There are other ways of reaching out to people besides being a politician. I decided the way I wanted to influence people was through media, and film-making specifically.
More recently, Gugu has produced the popular soapieUzalothrough Stained Glass Productions, which she co-owns.
READ ALSO:
3. Nokuthula (Thuli) Nomaqhawe Zuma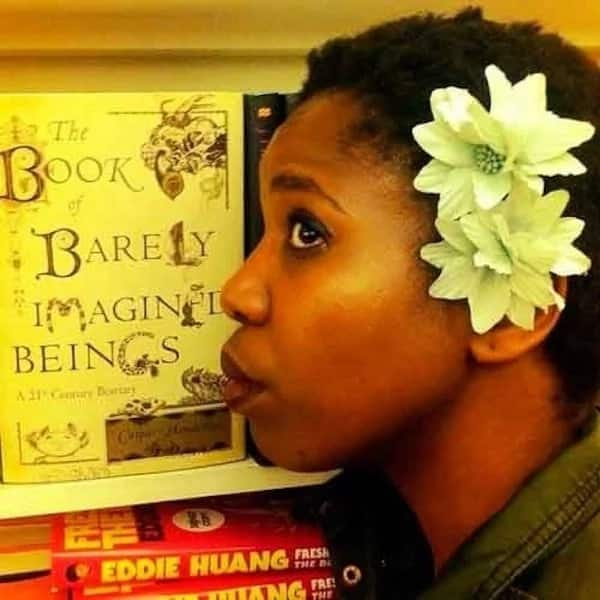 Nokuthula Nomaqhawe Zuma. Photo: parent24.com
Nokuthula was born in 1987. She holds a Masters degree in Economics from the University of KwaZulu-Natal and another one in Public Policy from Wits.
According toparent24.com, she's been working at the Presidency Department of Monitoring and Evaluation since 2010.
She's not just a bookworm, however. She made an appearance as an actress in her sister Gugu's sitcomIt's My Life.
4. Thuthukile (Thuthu) Xolile Nomonde Zuma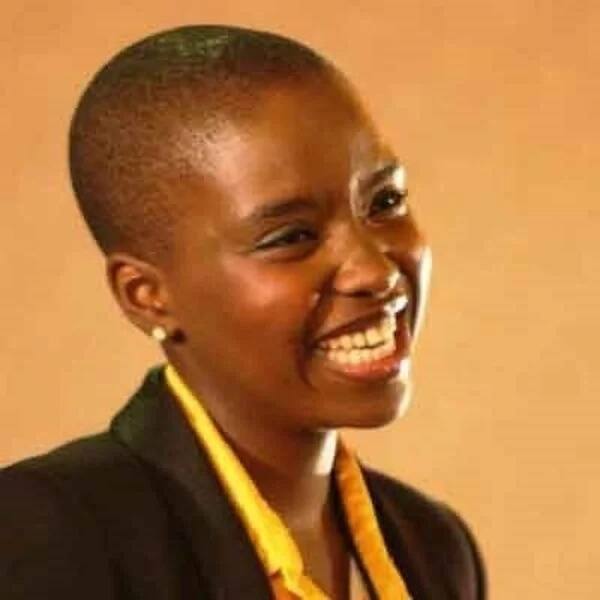 Thuthukile Zuma. Photo: parent24.com
Born in 1989, Thuthukile is Dlamini-Zuma's last born daughter. She is arguably the most politically outspoken on social media of all the daughters.
She tweeted supportive messages for both her parents during the 54th ANC Conference in December.
Thuthukile was in the news in 2014 when her appointment as ministerial chief of staff at the Department of Telecommunications and Postal Services caused some controversy.
She was aged just 25 at the time. She eventually resigned from the position in February 2016. She holds a BA degree in Anthropology.
Do you have a story to share with us? Inbox us on our and we could feature your story.
To stay up to date with the latest news, download our news app on or today.
Related news
Tightly knit family: Nkosazana Dlamini-Zumas children
Tightly knit family: Nkosazana Dlamini-Zumas children
Tightly knit family: Nkosazana Dlamini-Zumas children
Tightly knit family: Nkosazana Dlamini-Zumas children
Tightly knit family: Nkosazana Dlamini-Zumas children
Tightly knit family: Nkosazana Dlamini-Zumas children
Tightly knit family: Nkosazana Dlamini-Zumas children
Tightly knit family: Nkosazana Dlamini-Zumas children
Tightly knit family: Nkosazana Dlamini-Zumas children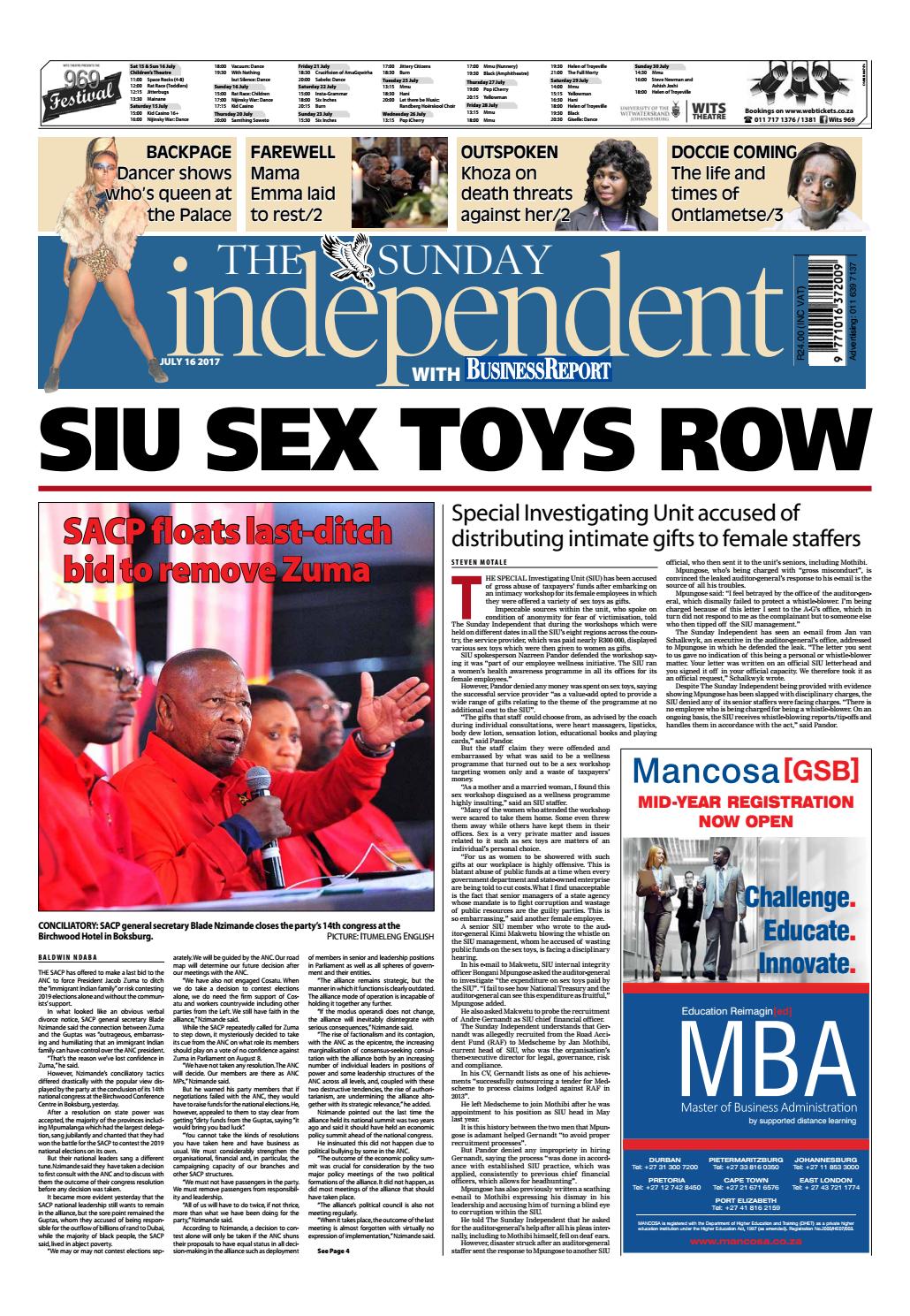 Tightly knit family: Nkosazana Dlamini-Zumas children
Tightly knit family: Nkosazana Dlamini-Zumas children
Tightly knit family: Nkosazana Dlamini-Zumas children
Tightly knit family: Nkosazana Dlamini-Zumas children
Tightly knit family: Nkosazana Dlamini-Zumas children
Tightly knit family: Nkosazana Dlamini-Zumas children
Tightly knit family: Nkosazana Dlamini-Zumas children
Tightly knit family: Nkosazana Dlamini-Zumas children
Tightly knit family: Nkosazana Dlamini-Zumas children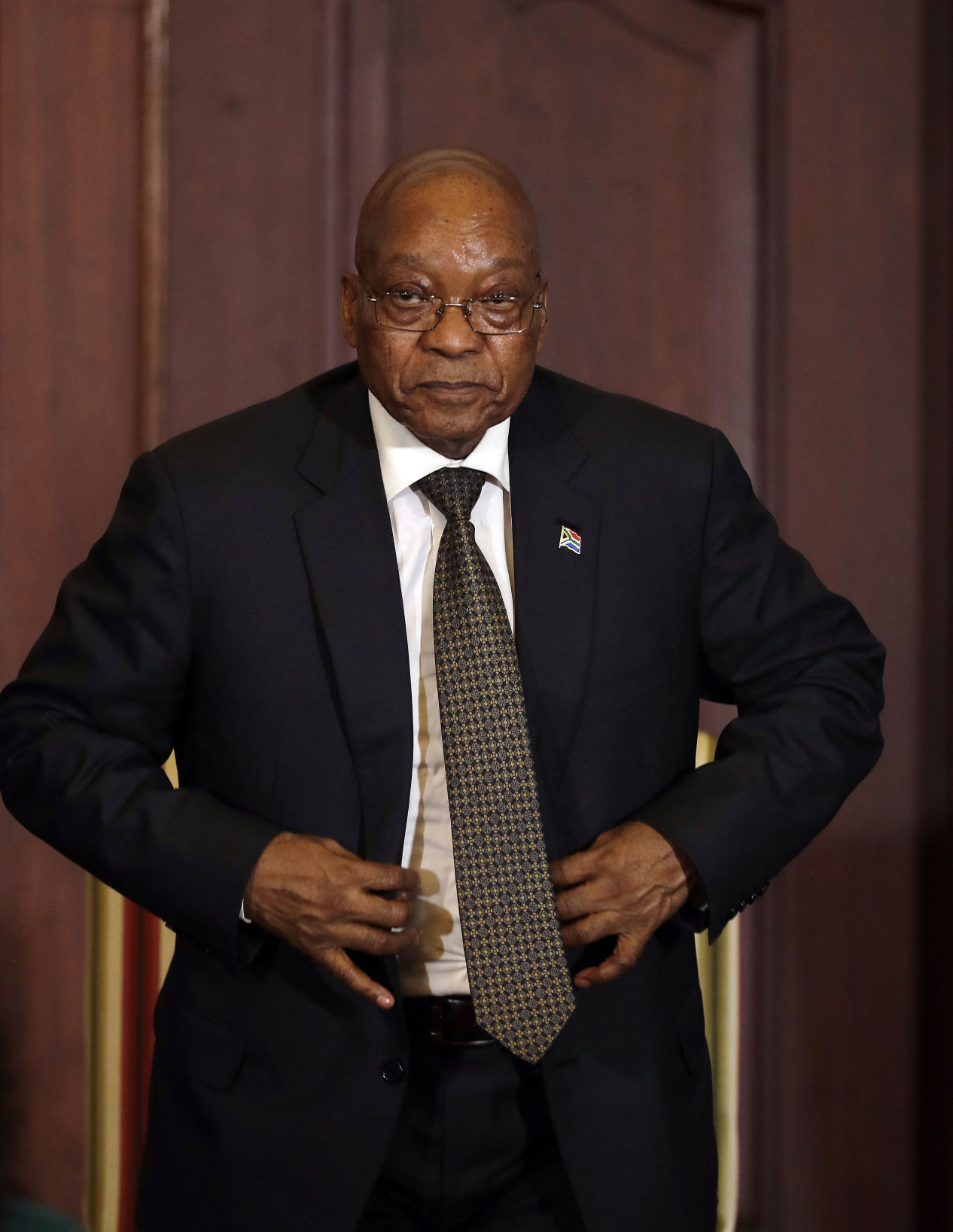 Tightly knit family: Nkosazana Dlamini-Zumas children
Tightly knit family: Nkosazana Dlamini-Zumas children
Tightly knit family: Nkosazana Dlamini-Zumas children
Tightly knit family: Nkosazana Dlamini-Zumas children
Tightly knit family: Nkosazana Dlamini-Zumas children
Tightly knit family: Nkosazana Dlamini-Zumas children
Tightly knit family: Nkosazana Dlamini-Zumas children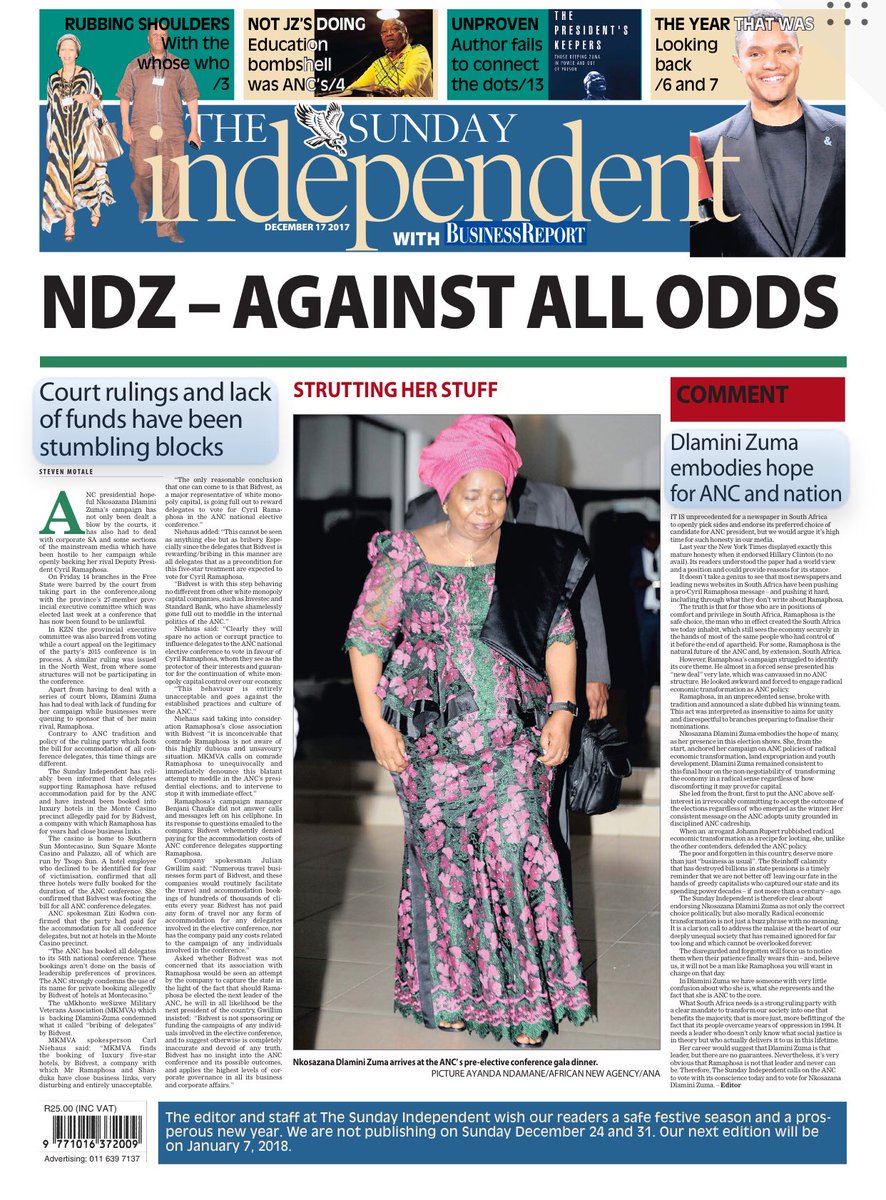 Tightly knit family: Nkosazana Dlamini-Zumas children
Tightly knit family: Nkosazana Dlamini-Zumas children
Tightly knit family: Nkosazana Dlamini-Zumas children
Tightly knit family: Nkosazana Dlamini-Zumas children
Tightly knit family: Nkosazana Dlamini-Zumas children