Vasily RADCHENKO, Chief Physician of the Baby House, Novograd-Volynsky, Participant of the Golden Heart action
The goal of the all-Ukrainian action "Golden Heart" is to acquaint readers with people who take part in the fate of disadvantaged children and toddlers who are in trouble. Today we are publishing a letter that came to the editor from the Zhytomyr region, and talk about the main doctor of the Baby House Vasyl Radchenko.
"It is difficult to choose those who deserve not for over-achievement, but for responsible performance of professional duties. In the case of Vasily Radchenko, everything was just the opposite. Dozens of people unanimously called him. I visited many orphanages, communicated with staff and management. But such a parental relationship I have never met any children anywhere. Radchenko loves souls in his small students.He does not spare them time or energy. With no less concern, Vasily Alexandrovich applies to his employees. The baby house in Novograd-Volynsky is one of the few children's homes in Ukraine, where everything is built on sensitivity and love. "
Natalia Korbut
For Vasily Aleksandrovich Radchenko, October 29 is an important date. It was on this day a year ago that he assumed the duties of the head physician in the regional Baby House. Although he has a great work experience, he encountered similar patients for the first time. And somehow he does not want to call these babies patients. After all, for Vasily Alexandrovich they are all relatives, beloved children.
In total, 50 children live in the orphanage (from birth to 5 years). Everyone has health problems: cerebral palsy, Down syndrome, heart disease, abnormalities in the development of external and internal organs.
In the first group, very young children - they are not even a year old. Many of them are lagging behind in development. In the second - very hard children who can not do without help. Educators feed them, bathe, lead a walk. In the third group live older boys and girls. Most of them already walk independently, some can talk.
When we arrived at the Baby House, two kids were in Kiev for a serious examination.A few more girls and boys were soon to be taken to the capital to operate on. For example, nine-month-old Anya with a heart defect.
Thanks to Vasily Alexandrovich, many children were operated on. Now the crumbs feel good. This unique person does not get tired of going to high classrooms and demand, insist, pursue. Vasily Aleksandrovich is trying his best to make life easier for children, to make it better, brighter, more interesting. Radchenko does not always meet with understanding and support. But he does not give up. The head physician writes to all local publications where he asks for help. Placed a list of priority needs of the orphanage and the Internet
For Radchenko, there is no word "no." He is satisfied only by the answer: "Yes!" Because without this, children cannot survive. The head physician of the Baby House has an amazing quality: he charges those around him with positive energy. In his presence, the kids just bloom. They are eager to attract his attention - they are smiling and pulling hands on him. And Vasily Alexandrovich does not get tired of confessing to his little ones love and saying compliments to them: "Well, so much so in me garnei! Yak I love you! "Sincerely, sincerely, touchingly. He remembers the names, age, diagnosis, character and habits of all boys and girls.And most importantly, in each person sees. He constantly works with those children who do not have a damaged brain: Radchenko knows a lot of developing exercise exercises. And with each crumb, he is engaged individually. And does it with great pleasure. The doctor told us about the successes of the children, and his father's pride could be heard in his voice.
It does not deprive him of attention and kids who have no chance of recovery. Vasily Alexandrovich does not pity them - this is a passive occupation. It works: gets medicines, quality products, vitamins, clothes and diapers. It makes rooms where children live beautiful and cozy. Equips the area around the Baby House, so that each walk brings joy to the kids.
And with what attention Radchenko treats people who work with him! The team loves its leader. Vasily Alexandrovich is trying to create the most comfortable working conditions. It is unbearable for him to see all the laundry (3 tons per month) washed by hand, and the rooms are heated with the most ordinary stoves. We think that everything will change soon (at least, we very much hope so).After all, Radchenko is not only a talented doctor (by education a neuropathologist), but also an excellent administrator. He does not lose sight of anything. Together with his staff, he made a major overhaul in the kitchen and found money to re-equip the bathroom for the little ones. This is just the beginning. The head physician told what and how he plans to rebuild and change in the near future. Our hero is a happy man. He has a favorite job and a good, friendly family. He adores two daughters - Lina and Vika. His wife Natalya Mikhailovna is also working with him. She supports her husband in everything.
Related news
Vasily RADCHENKO, Chief Physician of the Baby House, Novograd-Volynsky, Participant of the all-Ukrainian action Golden Heart
Vasily RADCHENKO, Chief Physician of the Baby House, Novograd-Volynsky, Participant of the all-Ukrainian action Golden Heart
Vasily RADCHENKO, Chief Physician of the Baby House, Novograd-Volynsky, Participant of the all-Ukrainian action Golden Heart
Vasily RADCHENKO, Chief Physician of the Baby House, Novograd-Volynsky, Participant of the all-Ukrainian action Golden Heart
Vasily RADCHENKO, Chief Physician of the Baby House, Novograd-Volynsky, Participant of the all-Ukrainian action Golden Heart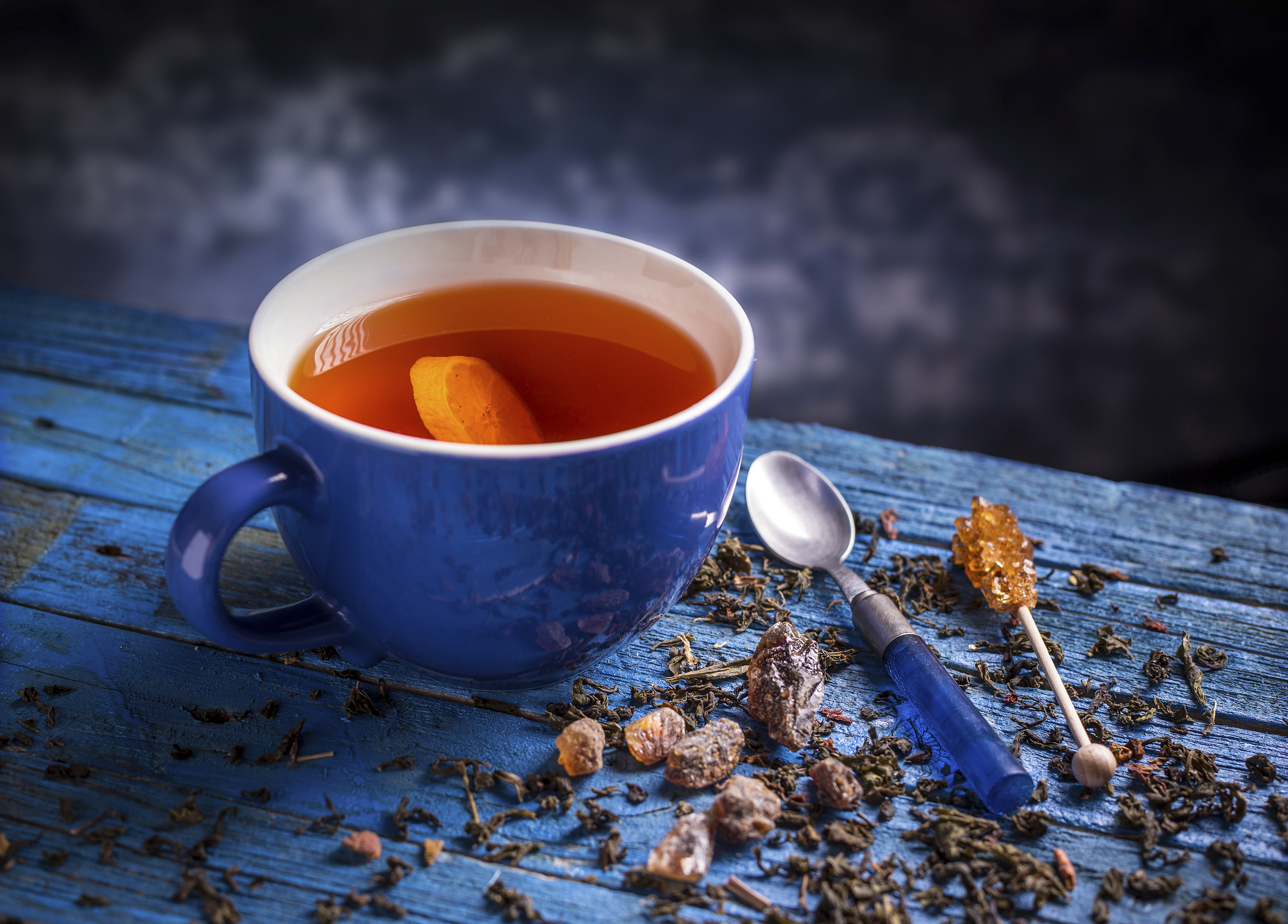 Vasily RADCHENKO, Chief Physician of the Baby House, Novograd-Volynsky, Participant of the all-Ukrainian action Golden Heart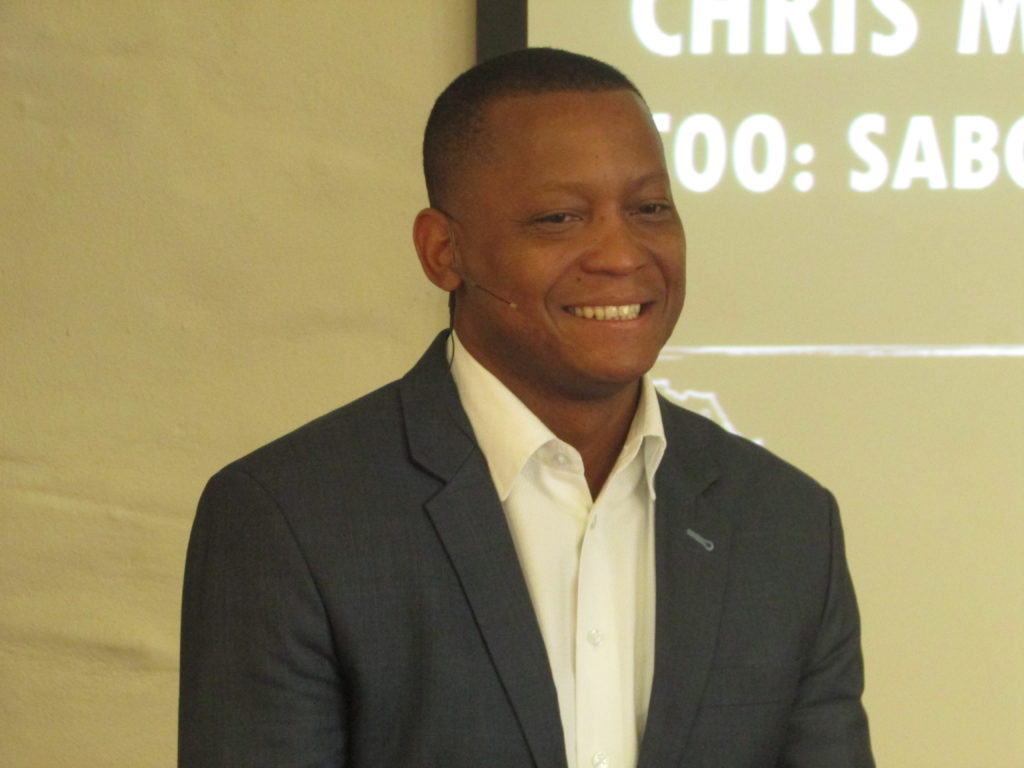 Vasily RADCHENKO, Chief Physician of the Baby House, Novograd-Volynsky, Participant of the all-Ukrainian action Golden Heart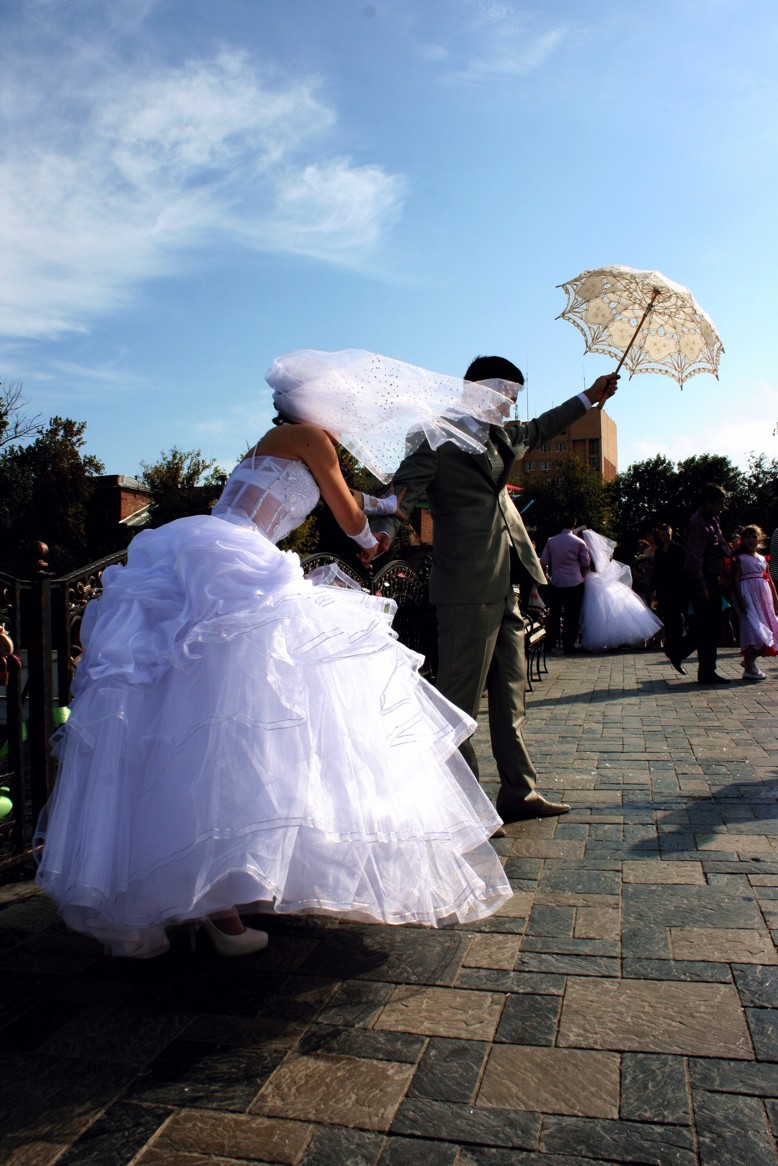 Vasily RADCHENKO, Chief Physician of the Baby House, Novograd-Volynsky, Participant of the all-Ukrainian action Golden Heart
Vasily RADCHENKO, Chief Physician of the Baby House, Novograd-Volynsky, Participant of the all-Ukrainian action Golden Heart
Vasily RADCHENKO, Chief Physician of the Baby House, Novograd-Volynsky, Participant of the all-Ukrainian action Golden Heart
Vasily RADCHENKO, Chief Physician of the Baby House, Novograd-Volynsky, Participant of the all-Ukrainian action Golden Heart
Vasily RADCHENKO, Chief Physician of the Baby House, Novograd-Volynsky, Participant of the all-Ukrainian action Golden Heart
Vasily RADCHENKO, Chief Physician of the Baby House, Novograd-Volynsky, Participant of the all-Ukrainian action Golden Heart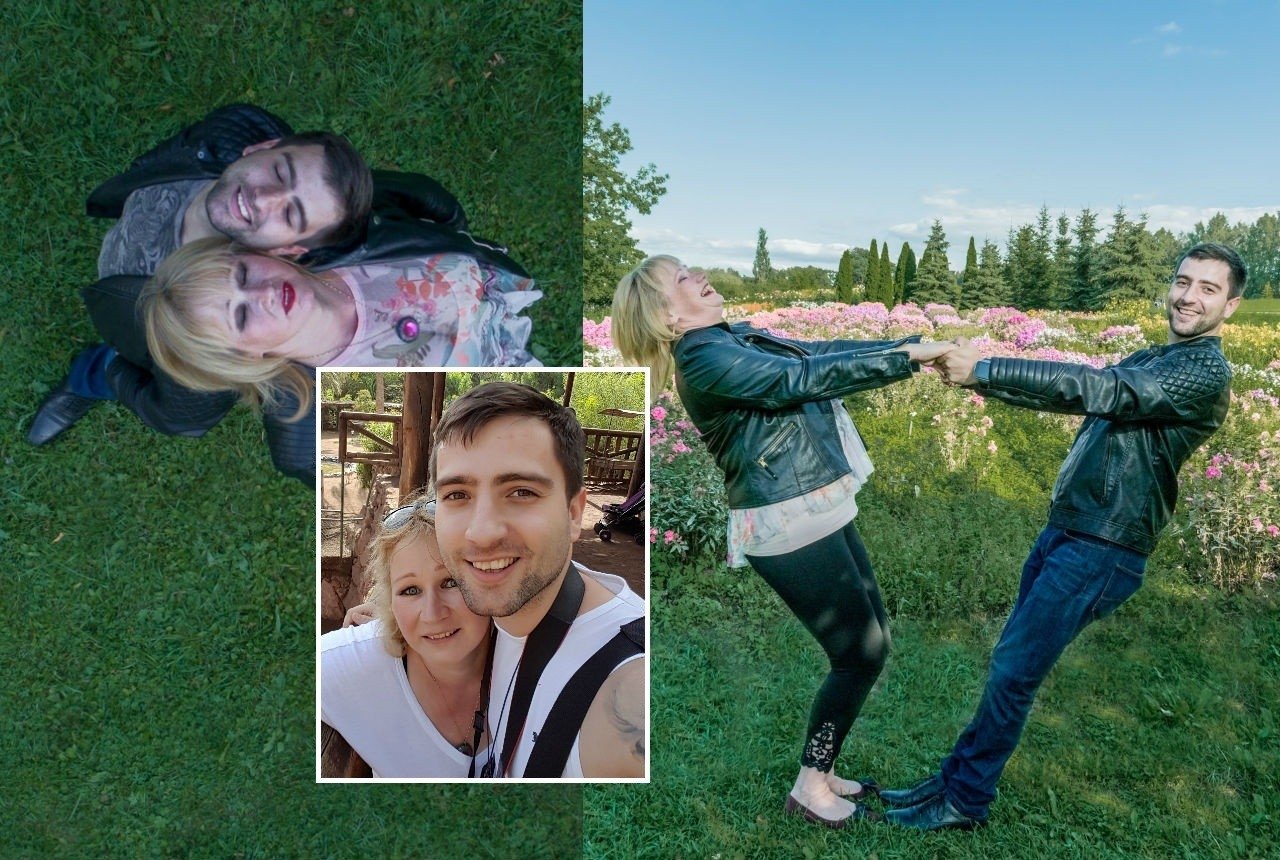 Vasily RADCHENKO, Chief Physician of the Baby House, Novograd-Volynsky, Participant of the all-Ukrainian action Golden Heart
Vasily RADCHENKO, Chief Physician of the Baby House, Novograd-Volynsky, Participant of the all-Ukrainian action Golden Heart
Vasily RADCHENKO, Chief Physician of the Baby House, Novograd-Volynsky, Participant of the all-Ukrainian action Golden Heart
Vasily RADCHENKO, Chief Physician of the Baby House, Novograd-Volynsky, Participant of the all-Ukrainian action Golden Heart
Vasily RADCHENKO, Chief Physician of the Baby House, Novograd-Volynsky, Participant of the all-Ukrainian action Golden Heart
Vasily RADCHENKO, Chief Physician of the Baby House, Novograd-Volynsky, Participant of the all-Ukrainian action Golden Heart
Vasily RADCHENKO, Chief Physician of the Baby House, Novograd-Volynsky, Participant of the all-Ukrainian action Golden Heart
Vasily RADCHENKO, Chief Physician of the Baby House, Novograd-Volynsky, Participant of the all-Ukrainian action Golden Heart
Vasily RADCHENKO, Chief Physician of the Baby House, Novograd-Volynsky, Participant of the all-Ukrainian action Golden Heart
Vasily RADCHENKO, Chief Physician of the Baby House, Novograd-Volynsky, Participant of the all-Ukrainian action Golden Heart
Vasily RADCHENKO, Chief Physician of the Baby House, Novograd-Volynsky, Participant of the all-Ukrainian action Golden Heart
Vasily RADCHENKO, Chief Physician of the Baby House, Novograd-Volynsky, Participant of the all-Ukrainian action Golden Heart
Vasily RADCHENKO, Chief Physician of the Baby House, Novograd-Volynsky, Participant of the all-Ukrainian action Golden Heart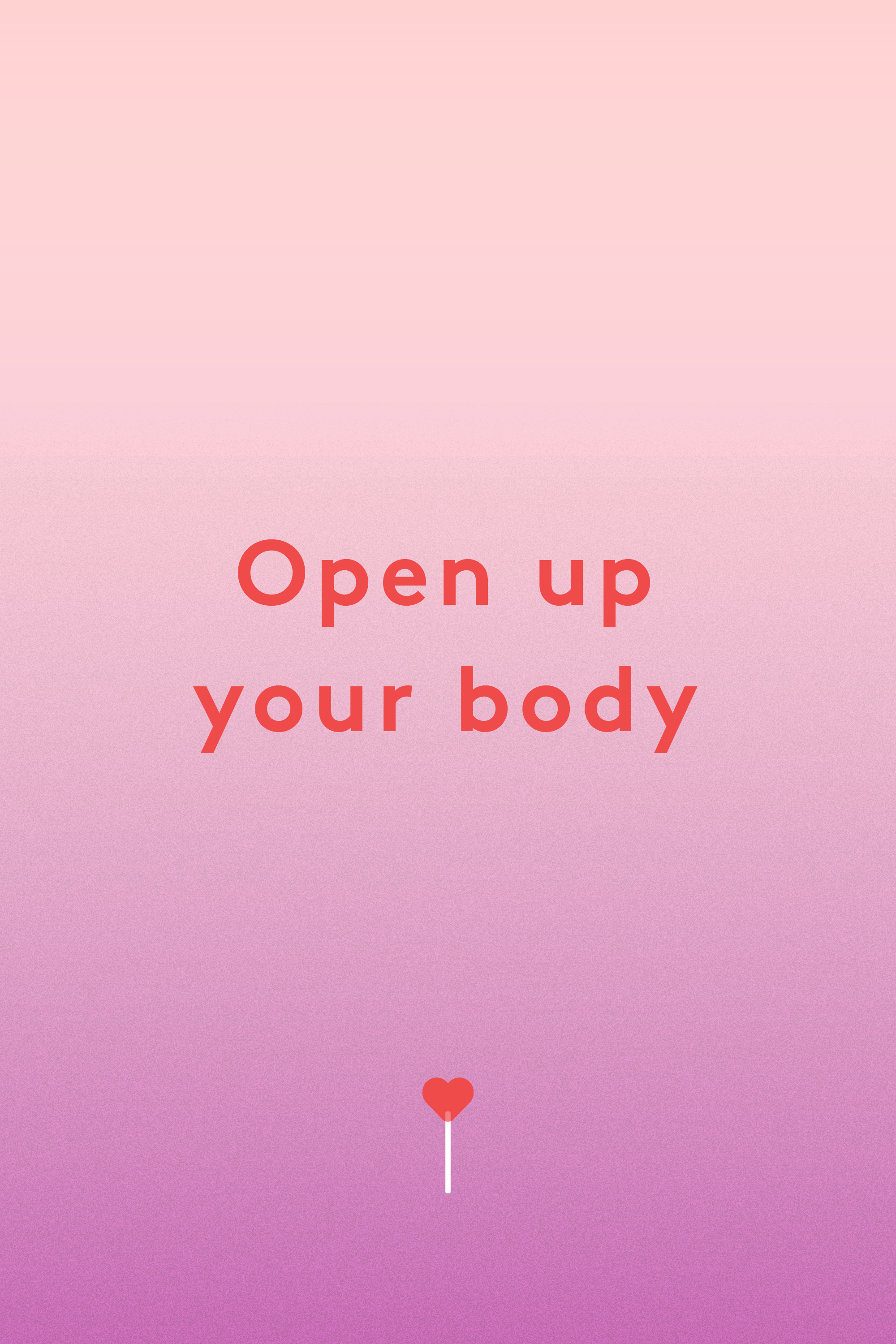 Vasily RADCHENKO, Chief Physician of the Baby House, Novograd-Volynsky, Participant of the all-Ukrainian action Golden Heart
Vasily RADCHENKO, Chief Physician of the Baby House, Novograd-Volynsky, Participant of the all-Ukrainian action Golden Heart
Vasily RADCHENKO, Chief Physician of the Baby House, Novograd-Volynsky, Participant of the all-Ukrainian action Golden Heart
Vasily RADCHENKO, Chief Physician of the Baby House, Novograd-Volynsky, Participant of the all-Ukrainian action Golden Heart